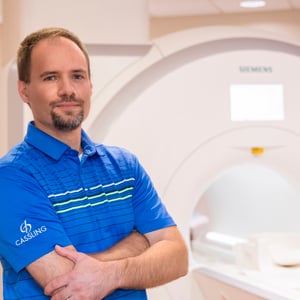 It has been our long-standing culture to provide world-class service to you and your patients. Sometimes this means stepping back and thinking about how to provide the right level of service at the right time.
We are aware that many facilities are only allowing access to essential personnel, which is impacting routine maintenance and other service-related site visits. Nothing is more important to us than ensuring the safety of you and your patients. As such, we are making some interim, short-term modifications to our service processes to limit potential exposure to COVID-19.
During this time, we have instructed our field service engineers to refrain from any regularly-scheduled maintenance (PMs and MODs) that you and your facility do not conclude to be essential. These routine maintenance visits will be rescheduled for a time when the pandemic subsides.
Essential service will continue to be provided. We interpret essential service to include break/fix, downed/inoperable machines or other maintenance specifically requested by you and your team.
Our philosophy and commitment to taking care of the healthcare organizations we serve is not changing, but we must continue to ensure we can deliver on our promises in light of the current market dynamics. Please contact me any time should you have questions or concerns.
Thanks to each of you for your understanding.