Transition to Digital X-ray Fueled by Declining Medicare Reimbursement
Trend Report
Enforced by CMS and the Hospital Outpatient Prospective Payment System (HOPPS), reimbursement cuts for non-digital X-ray services are in full effect.
Specifically, payment for X-rays using film are reduced by 20 percent, and payment for X-rays performed using computed radiography (CR) are reduced by 7 percent (from now through 2022, with a 10 percent reduction applicable beginning in 2023).
With more than 8,500 CR systems in operation in the U.S., many imaging providers will need to upgrade or face a drop in revenue.
Download our trend report to learn how this new X-ray legislation impacts you. Simply fill out the form below.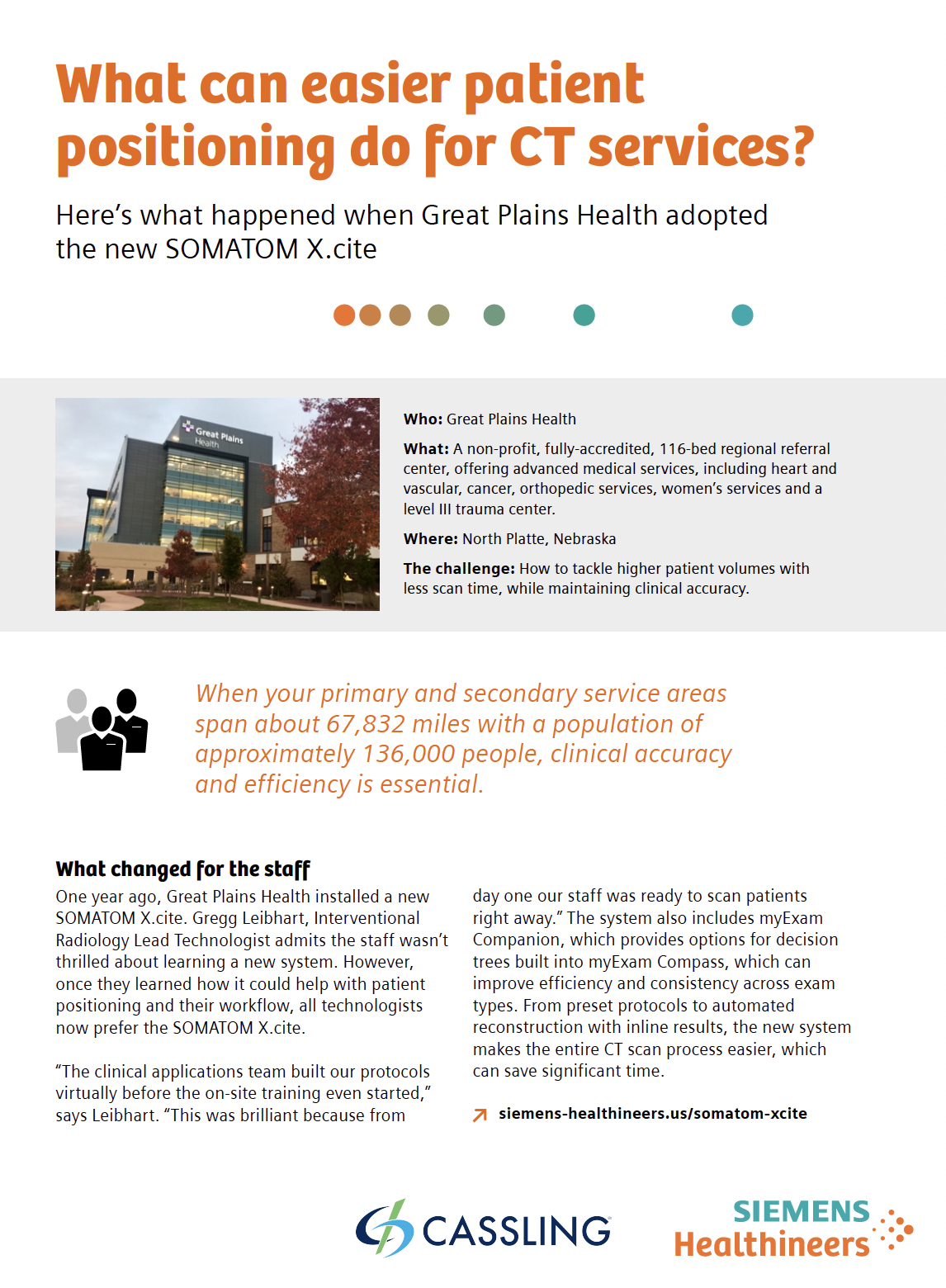 Download our digital X-ray trend report to learn:
Who is impacted
How many dollars are at stake
When reimbursement cuts take effect