When patients turn to healthcare providers, providers turn to Cassling.
We're your trusted source for all of your imaging, surgical and therapeutic needs. We offer exceptional equipment service, digital health solutions and diagnostic imaging systems from Siemens Healthineers.
SPECIALTIES
Supporting Healthcare Providers in a Variety of Specialties
No matter your area of expertise, we'll find the solution to fit your needs. As a provider, your practice requires customized clinical solutions to address the challenges of today and thrive in the ever-evolving environment of tomorrow. Find your specialty below to learn how Cassling can help you expand your patient base and succeed in a competitive landscape.
PRODUCTS & SOLUTIONS
The Innovations You Need to Succeed
You require a consultative approach to healthcare that ensures the right fit for both you and your patients. Here's how we get you there.

Order Your Rad Tech Week Resources Now!
Get your FREE posters and stickers to celebrate National Rad Tech Week. Recognize your radiology and imaging teams with our complimentary resources and modality-specific digital toolkits.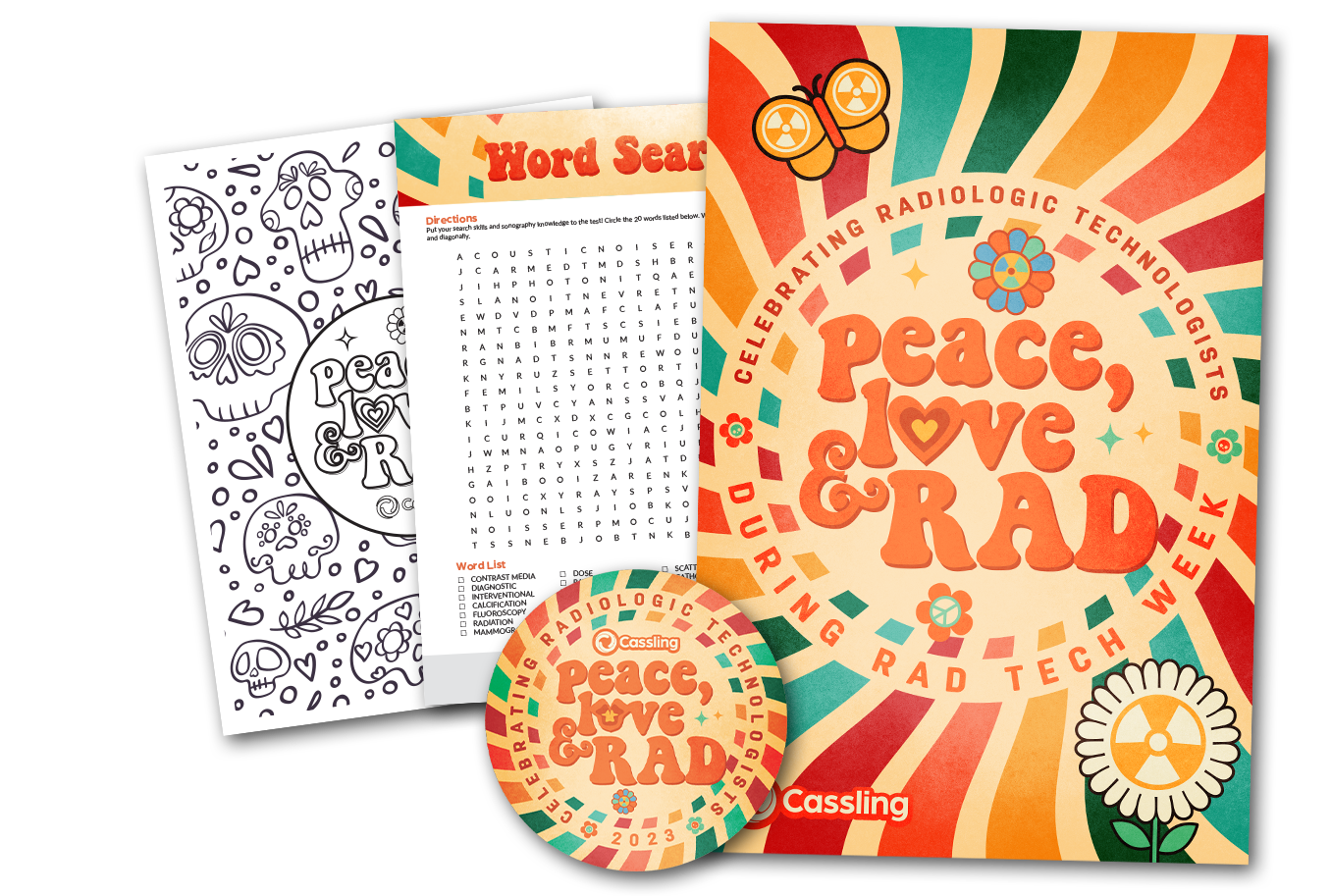 TESTIMONIALS
Hear from our Clients
"For Cassling, the word I would choose to describe them is integrity. They're not just about their own success; they want the customer to be successful too."
"The service from Cassling has been excellent. We've built a partnership with Cassling over the years and we have an excellent relationship."
ABOUT CASSLING
For nearly 40 years, Cassling has built a reputation for excellence based on our commitment to customer service and improving community healthcare.
With an eye toward the future, we've harnessed our expertise and unique position to become a true partner in addressing the needs of modern healthcare, all while remaining an employee-centric, family-owned company. By 2030, we'll have touched 350 million patient lives thanks to the dedication of healthcare providers like you.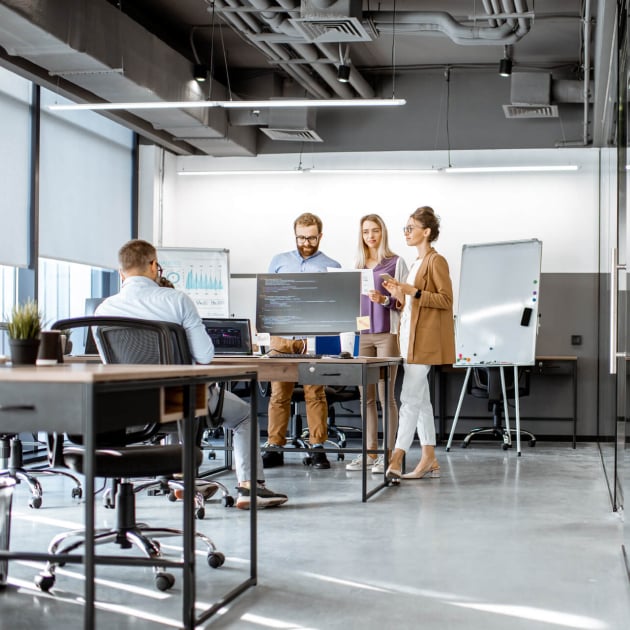 175 Million Patient Lives and Counting
Medical Ultrasound Awareness Month All October!
Get your FREE posters and stickers to celebrate Medical Ultrasound Awareness Month. Plus, new this year: a pop-up store to let you honor your sonography team's work in more ways than ever!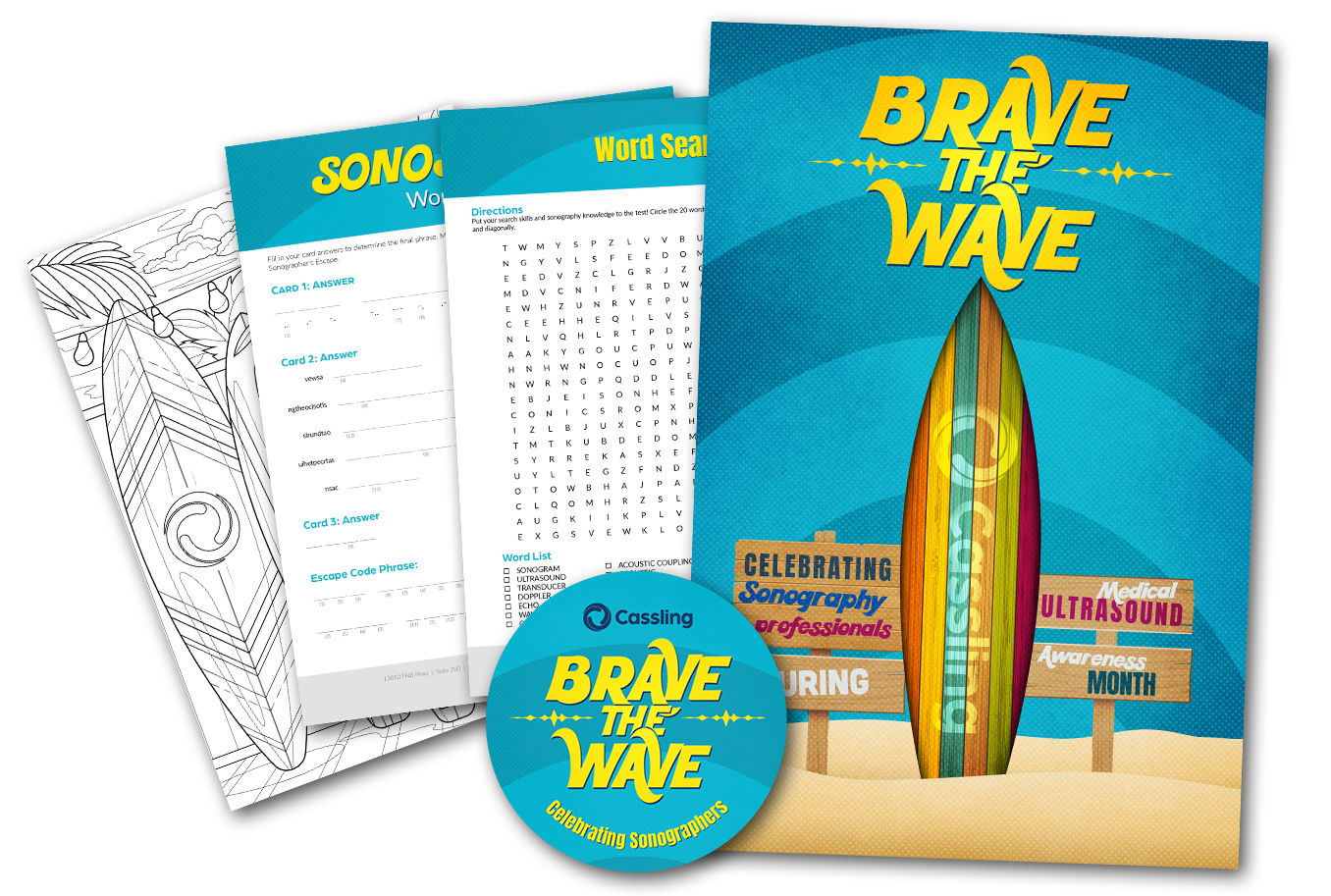 Featured Resources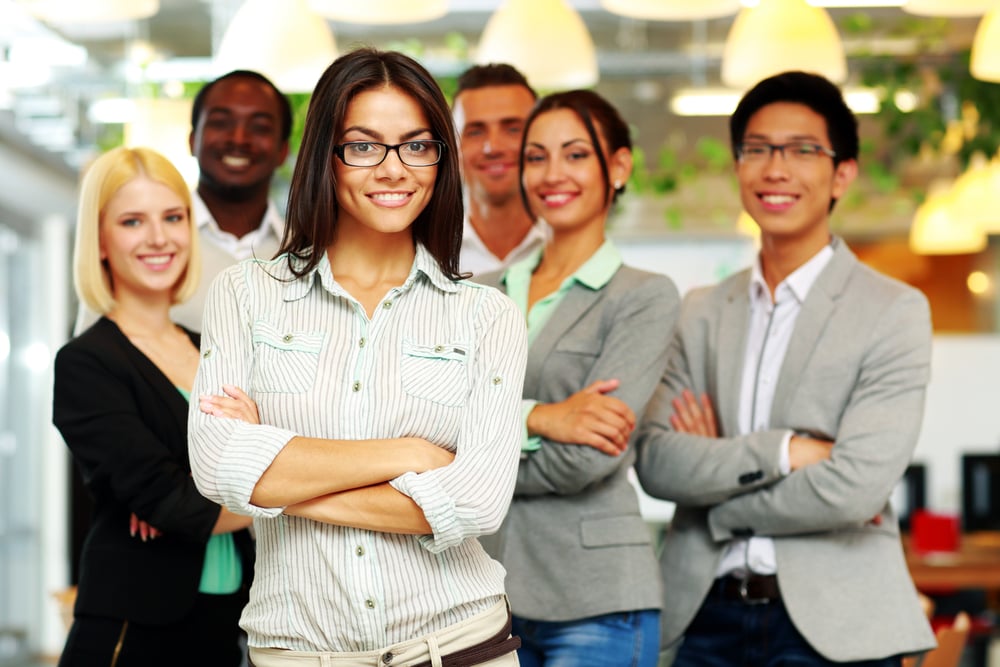 "What Is Race and Why Does It Matter?" seeks to unpack the concept of race by exploring how we as individuals, as healthcare providers and as a society define race. Through a deeper knowledge of the complexities of this important topic,...
GET IN TOUCH
Contact us today to learn more about how we can help you solve your most pressing challenges.