Key takeaways:
Explore the most recent changes in radiology reimbursement and explore how these changes will impact price and/or volume pressures in radiology
Discuss potential impacts of health-care reform on radiology reimbursement
Note the key areas for growth in radiology procedures and revenue over the next few years
Identify how equipment financing may be impacted by these changes and the downstream effect of these financing models
---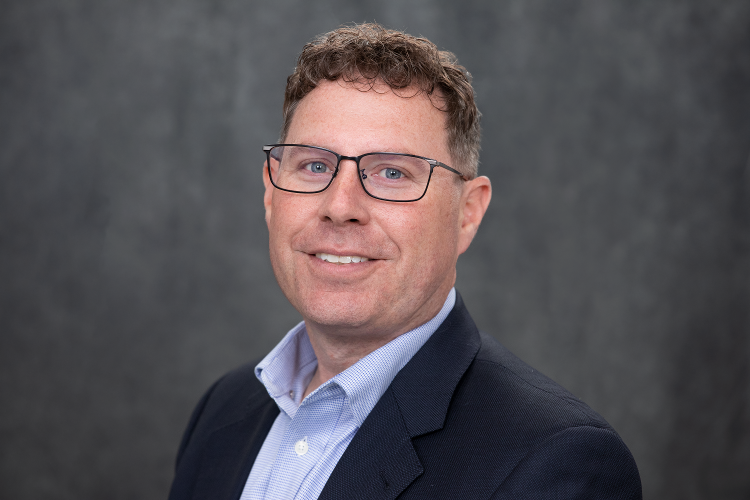 Kyle Salem, Ph.D.
President of Cassling
Kyle joined Cassling in February 2005 and was named President in 2017. Kyle holds a doctorate in Biomedical Engineering as well as business education through the Kellogg School of Management. Prior to Cassling, he worked with Siemens Healthcare's Magnetic Resonance Imaging division serving as a scientist and manager.
Today, Kyle strengthens community healthcare by working with customers to ensure Cassling's offerings meet their short- and long-term goals, as well as clinical, financial and organizational needs. With a focus on helping customer increase quality and decrease cost, he manages Cassling's corporate strategy, advising the organization on industry direction and trends to help intelligently drive the growth, while exploring new business opportunities.
Click
here
to request more information about Cassling's Speakers Bureau or call 800-228-5462 ext. 1117.