Get the latest federal updates and learn how the shifting health-care landscape will impact the future of radiology and critical access hospitals.

Key takeaways:
Have knowledge of how trends in imaging could impact your future operations
Understand the outside pressures that are shaping our day-to-day roles
Review best practices to deal with new challenges
Gain knowledge of where the market stands on what is state-of-the-art and what is cutting edge technology
---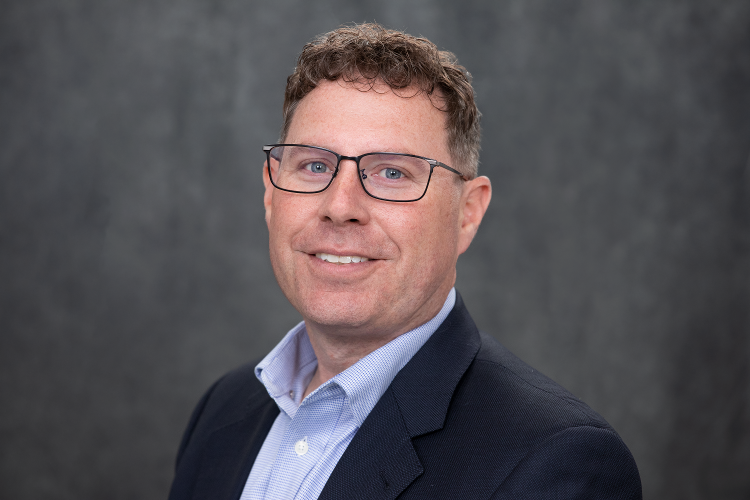 Kyle Salem, Ph.D.
President of Cassling
Kyle joined Cassling in February 2005 and was named President in 2017. Kyle holds a doctorate in Biomedical Engineering as well as business education through the Kellogg School of Management. Prior to Cassling, he worked with Siemens Healthcare's Magnetic Resonance Imaging division serving as a scientist and manager.
Today, Kyle strengthens community healthcare by working with customers to ensure Cassling's offerings meet their short- and long-term goals, as well as clinical, financial and organizational needs. With a focus on helping customer increase quality and decrease cost, he manages Cassling's corporate strategy, advising the organization on industry direction and trends to help intelligently drive the growth, while exploring new business opportunities.
Click
here
to request more information about Cassling's Speakers Bureau or call 800-228-5462 ext. 1117.