Registration Confirmed!
Thank you for registering for this live webinar!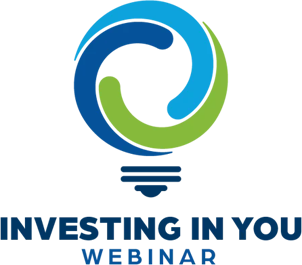 You will receive an email confirmation with a unique link that enables you to access the webinar.
Help Information
If you require assistance, please email ellie@cassling.com or send us a chat on our website .
To see more webinars, as well as E-books, case studies, trend reports, white papers and more, visit the Cassling Knowledge Center.
GET IN TOUCH
Contact us today to learn more about how we can help you solve your most pressing challenges.