As patients become more discerning in their care and payments hinge on proper imaging utilization, it's more important than ever that your referring providers are able to provide evidence-based referrals and that you have the tools you need to provide an accurate diagnostic picture.

The Medicalis Clinical Decision Support Mechanism (CDSM) from Siemens Healthineers makes it easy for referring providers to request imaging exams with evidence that guides them through the entire process.
Reduce the Risk of Unnecessary Exams
When providers utilize a CDSM, they rely on evidence-based guidelines to guide diagnostic decisions, ensuring your patients arrive for specific exams with a track record of results, minimizing the chance that your patient will need a re-scan while improving your overall patient experience scores.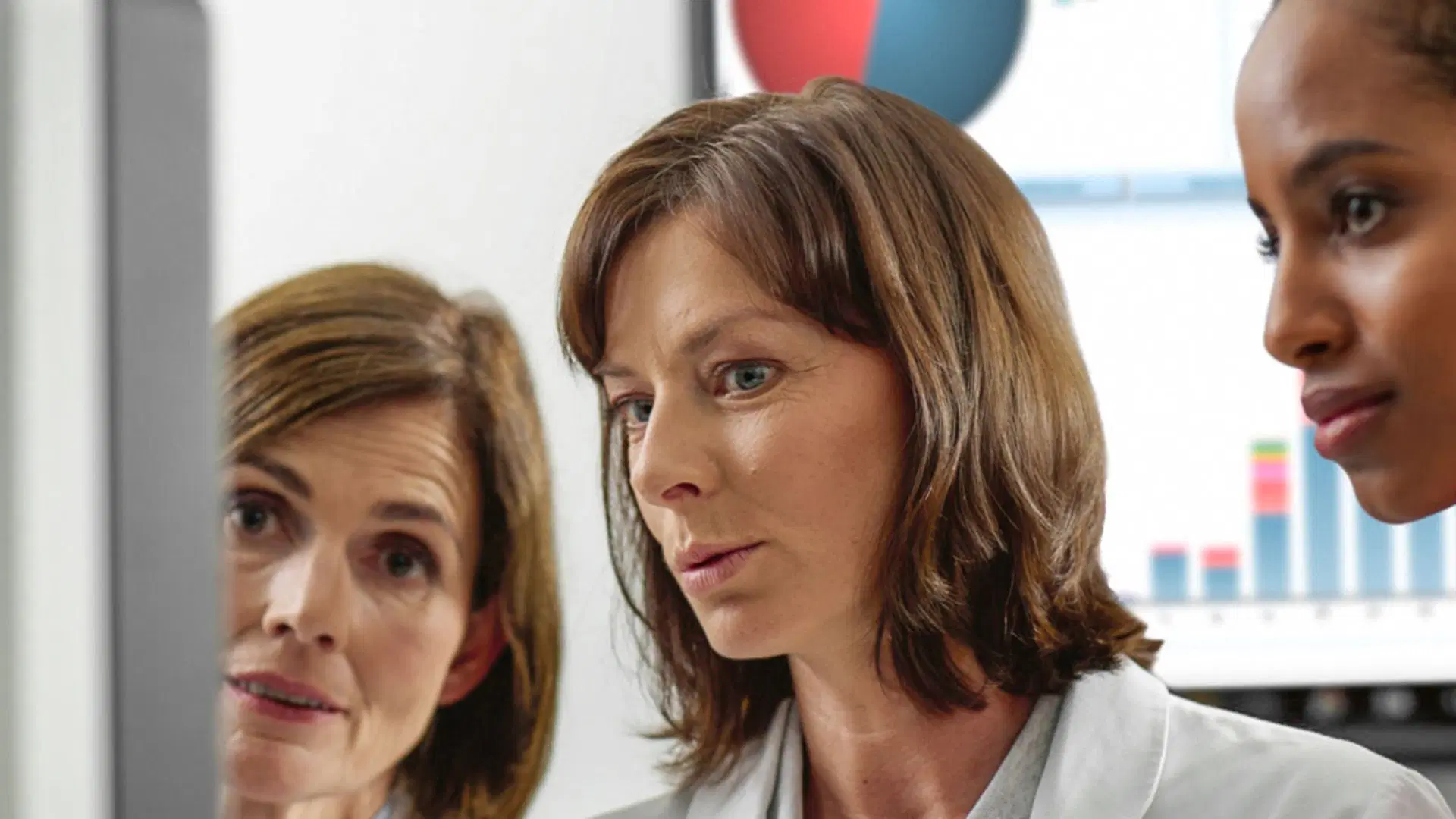 Unite Providers
With a modern digital system for ordering exams and maximizing resources, referring providers and imaging teams gain a foundation to benefit from each other's expertise. Plus, data is aligned throughout the system, further reducing the risk of error.
Prepare for AUC…Whenever It Arrives
Although it was slated for January 2023, the payment penalty phase of the Appropriate Use Criteria program was put on pause indefinitely. If and when that penalty phase arrives, your organization needs to be prepared, and Medicalis CDS can help you achieve that.
Rely on Clinical Decision Support to get precisely the orders you need. Contact Cassling today.
GET IN TOUCH
Contact us today to learn more about how we can help you solve your most pressing challenges.