Join Our Team
The Cassling culture is firmly grounded in quality, trust and respect. Be part of a team working hard to make a difference in healthcare.
Let's Make a Meaningful Difference in Healthcare
Are you ready to stretch your skillset, develop meaningful relationships and make real change in an industry that matters to everyone? Join a team committed to delivering innovative solutions and exceptional service to healthcare organizations, patients and the communities we serve.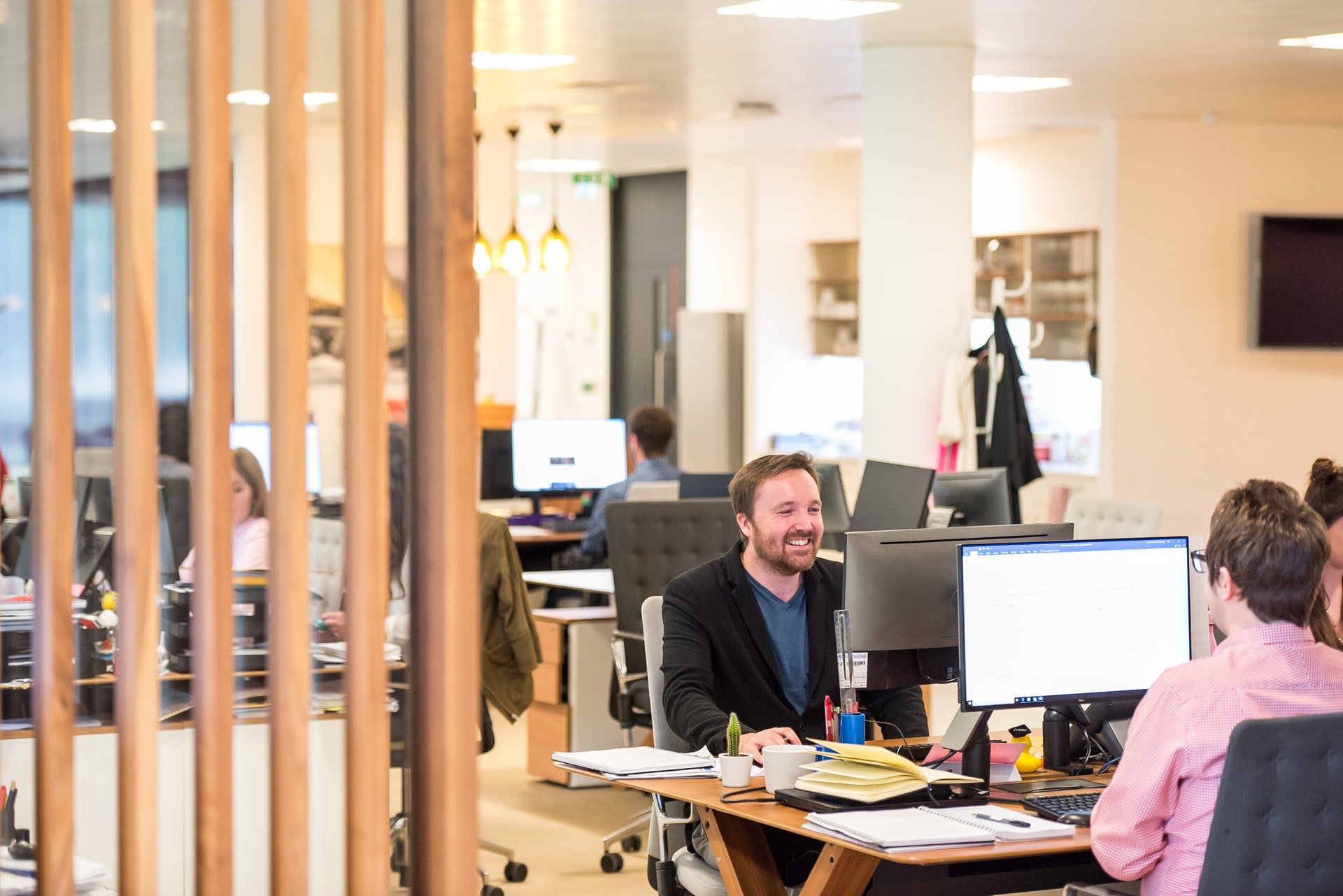 OUR CULTURE
Our Culture Guides Our Actions
Speak Up
Learn From It
Expand Excellence
Grow Together
Get Clear
Act Now
Our Benefits
We want the best and brightest on our team. That's why Cassling provides generous benefits and works diligently to foster an award-winning corporate culture, where your contributions and ideas are valued and your hard work is rewarded.
Employee Favorites
Paid Time Off (PTO) accrued immediately, with no waiting period
10 weeks of Paid Parental Leave for mothers and fathers, including adoptions and fostering
Tuition reimbursement
Nine paid holidays
State-of-the-art workplace
Flexible, hybrid remote work environment*
*Dependent on the role; see each specific job posting for details
Culture and Wellbeing
Volunteer Time Off (VTO)

to encourage employees to support non-profits
Comprehensive wellness program and incentives
Casual dress code

so you can be comfortable at work
Development plans tailored to each employee
Referral bonuses for helping us find qualified candidates to join the team
Unique recognition programs to highlight the accomplishments of our employees
Mentorship program to encourage growth and development
Insurance & Investment Plans
Health, dental and vision insurance for all full-time employees
Pre-tax and Roth 401(k) plans with company match to help our employees invest in their futures
Company-paid disability insurance
Company-paid life insurance for employees and dependents, with additional voluntary coverages available
Flexible spending accounts and health savings accounts

to set aside money for health and dependent care expenses
Supplemental voluntary insurance plans that pay employees cash in the event of an accident, hospital stay or critical illness
Our Wellness Program Helps Employees THRIVE
Our company was founded with the belief that if the company took care of employees, employees would take care of customers. The company wellness program is a modern-day interpretation of this philosophy. We're focused on helping employees thrive through healthier and more productive lifestyles.
On-site gym with daily in-person & virtual fitness classes
Quarterly incentive programs and prizes
Annual subsidy for "mind, body and soul" activities
Reimbursement for community runs, golf tournaments and more
Giving Back to Our Community
Our corporate and employee-led philanthropy program enables employees to give back to a variety of charitable causes throughout the year. And through a unique benefit — volunteer time off — employees are even able to use paid time off for this important work.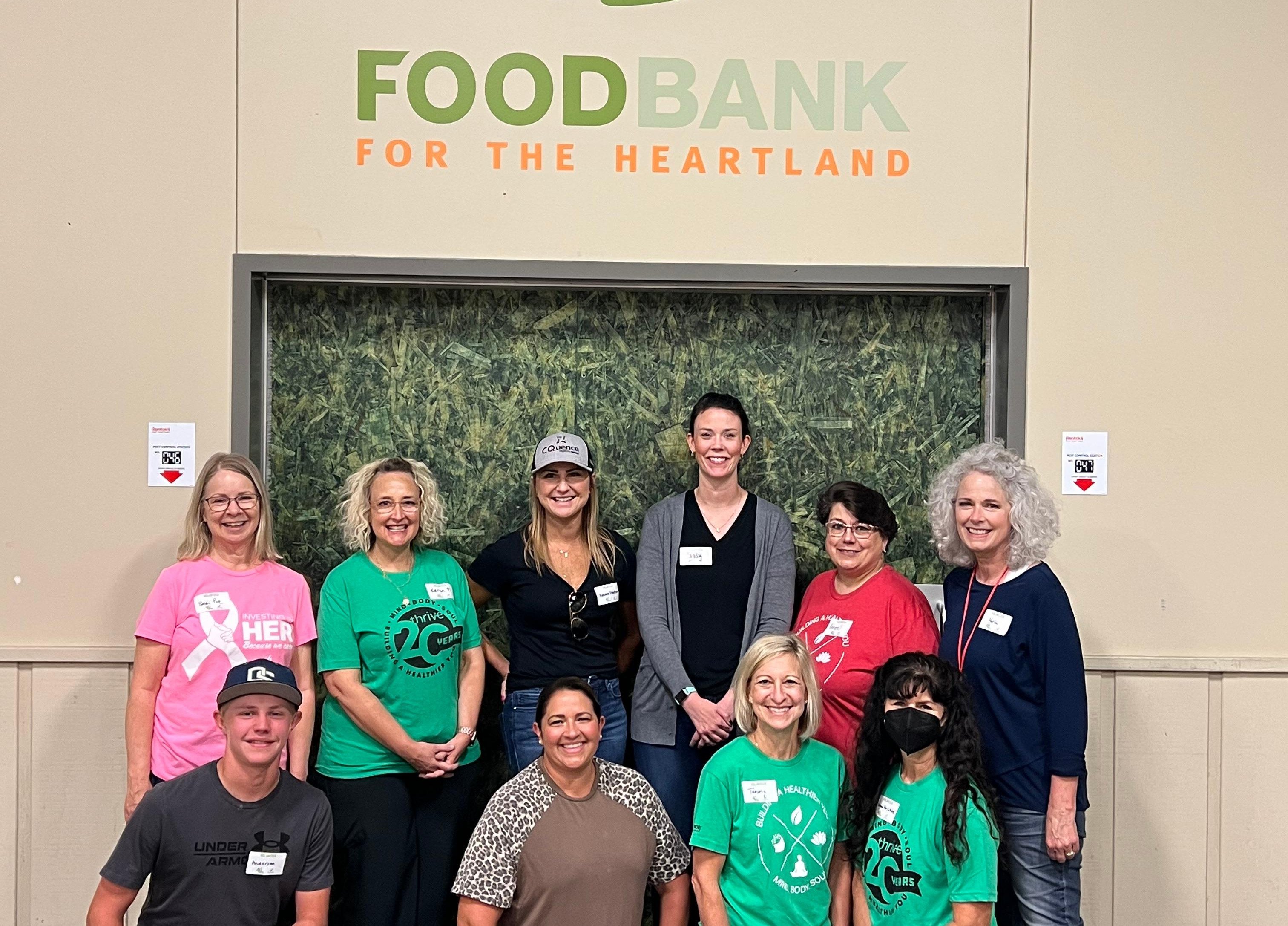 United By Purpose
Designed to foster Diversity, Equity and Inclusion throughout our workplace, the Bridge Committee is responsible for creating an empowering community where our differences are welcomed and celebrated.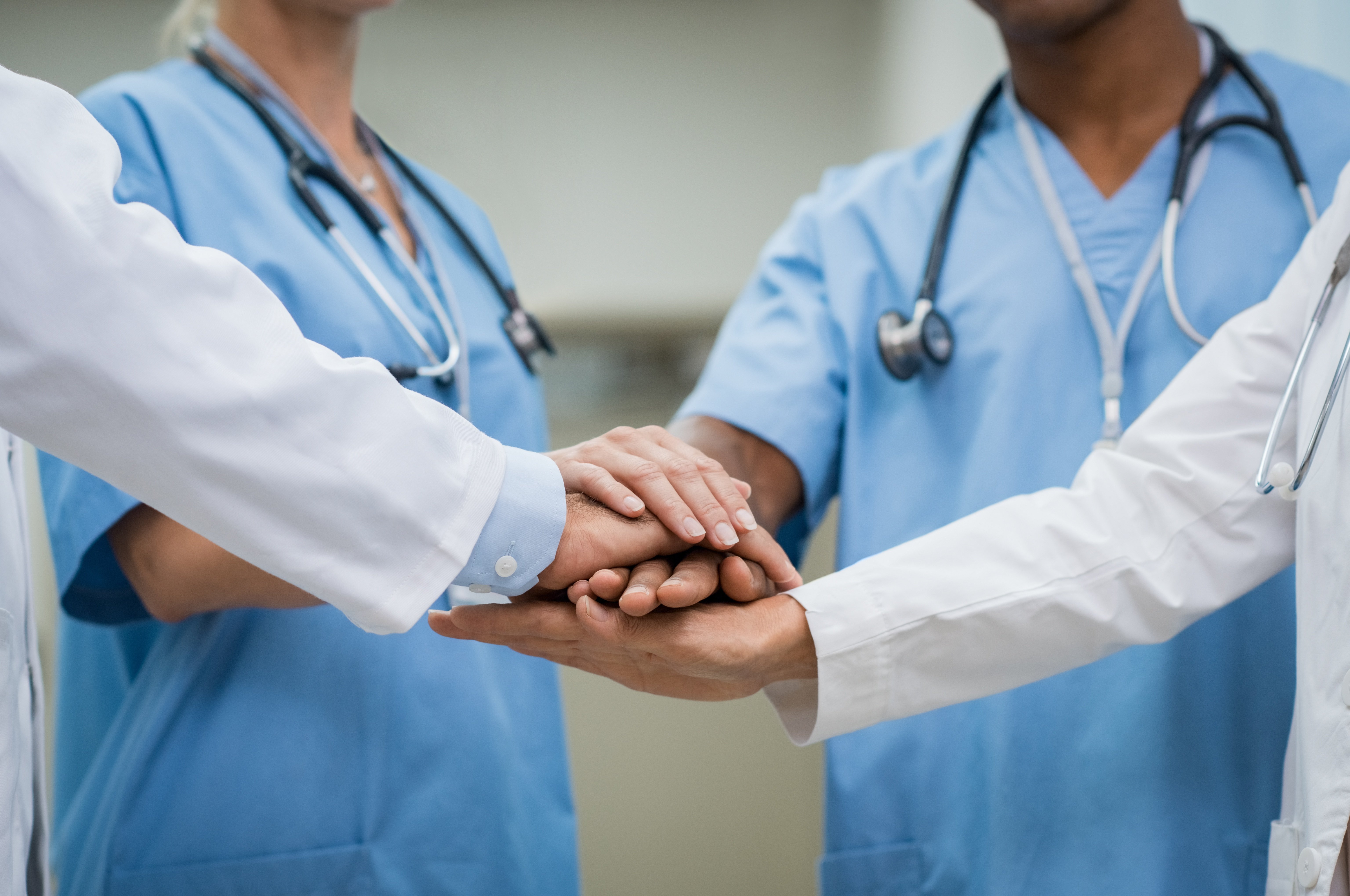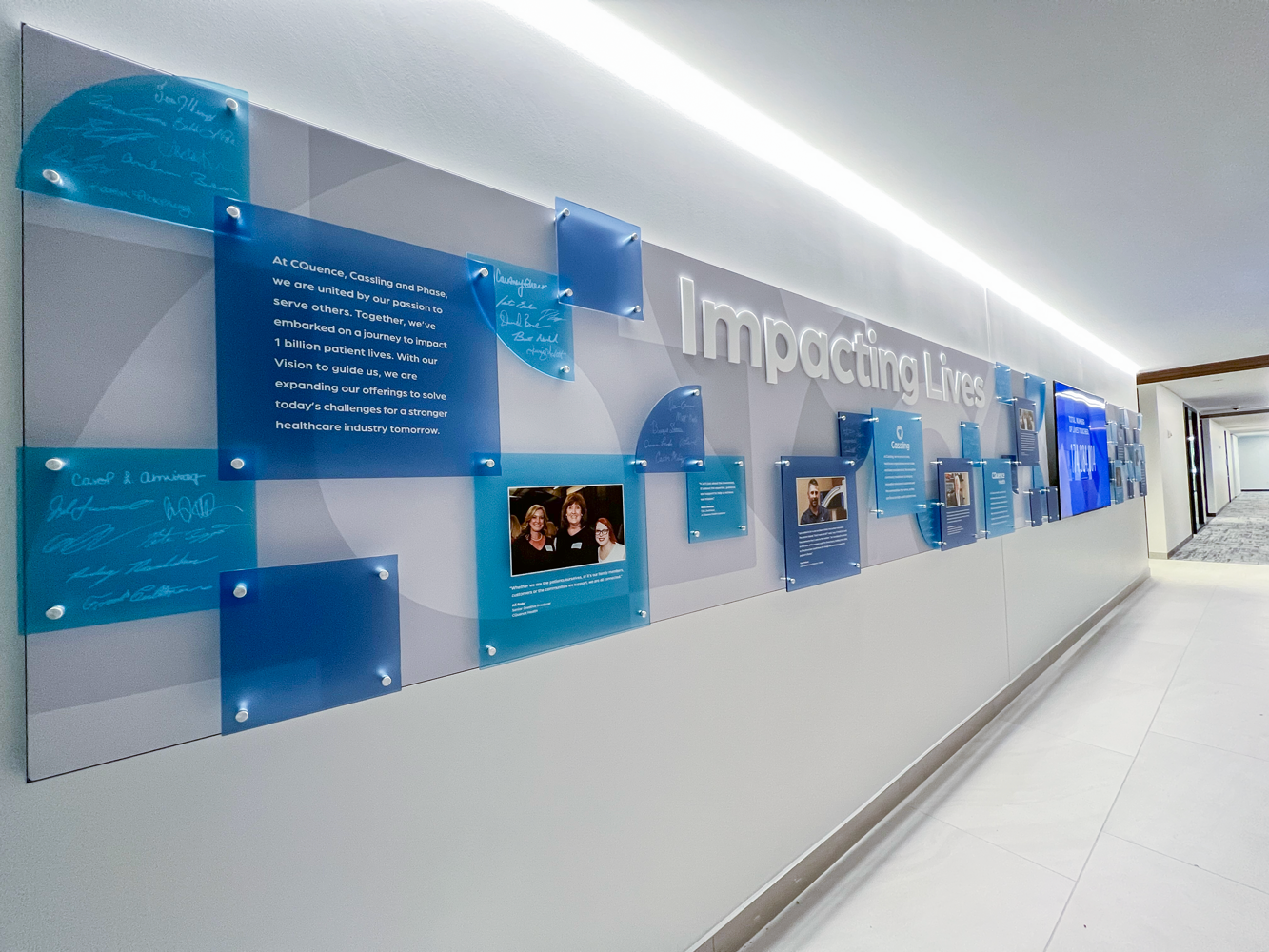 Our Culture
Our employees have developed a set of Cultural Beliefs that express our core values and support how we interact. You'll see these in action in our physical and virtual environments and hear them in conversations, because we truly believe in them.
Speak Up

Learn From It

Expand Excellence

Grow Together

Get Clear

Act Now
Our Workspace
Our state-of-the-art headquarters in Omaha, Nebraska, provides a flexible, hybrid environment that empowers team members to do their best work, complete with a variety of amenities built with wellness in mind:
Cafe Serving Breakfast and Lunch

Adjustable Sit/Stand Desks

Focus rooms for heads-down work

Zoom-powered collaborative spaces


Picturesque walking path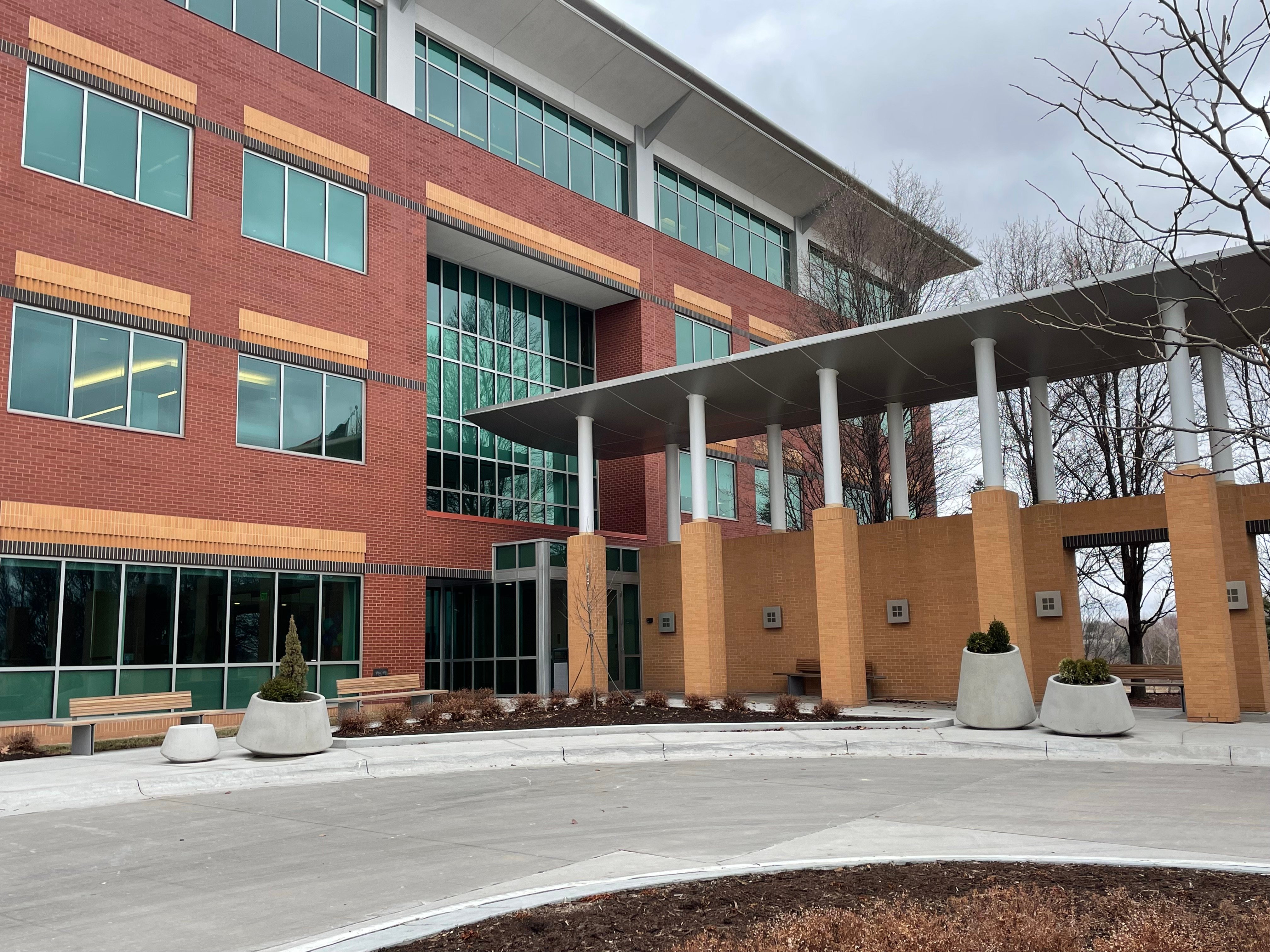 TESTIMONIALS
Hear from Our Team
"
It's
empowering to be a part of an organization where everyone takes care of patients and people.
I've
always felt like
I've
been a part of something. Just how little turnover there is testifies how well we take care of each other.
"
Jeremy Long
Field Service Engineer
Cassling
"
The way we all pull together to solve a problem or to proactively improve processes amazes me.
I'm
proud to be a part of that.
"
GET IN TOUCH
Don't see what you're looking for?