Detect Aortic Stenosis with Unparalleled Efficiency and Accuracy
Cassling has partnered with Echo IQ to bring you EchoSolvTM, an AI-based clinical decision support (CDS) tool used to aid in the accurate detection of aortic stenosis.
Through an automated assessment, EchoSolv leverages the largest global database of echocardiograms linked to mortality to identify patients at risk for aortic stenosis in less than three seconds. EchoSolvTM uses a multi-dimensional heart profile and clinical guidelines to identify 100% of patients at at high risk of having in-guideline aortic stenosis.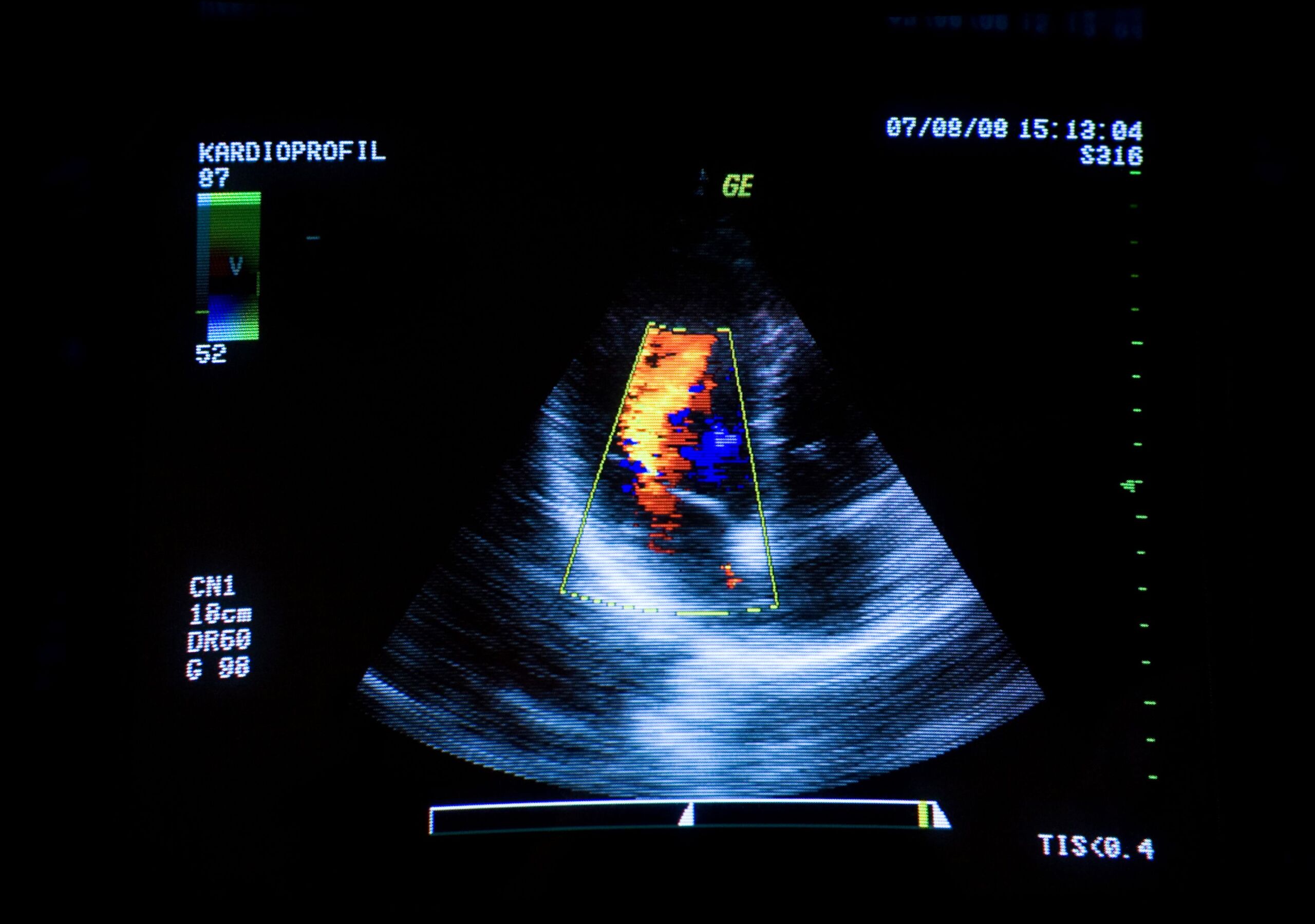 Trained and Validated on More Than One Million Patients
Trained and validated on more than one million patients, Echo IQ's technology has the potential to improve patient quality of care, assist interventional cardiologists in more accurately and easily detecting Aortic Stenosis, reduce costs for healthcare facilities, and reduce unconscious bias, helping to standardize and improve care across facilities and regions.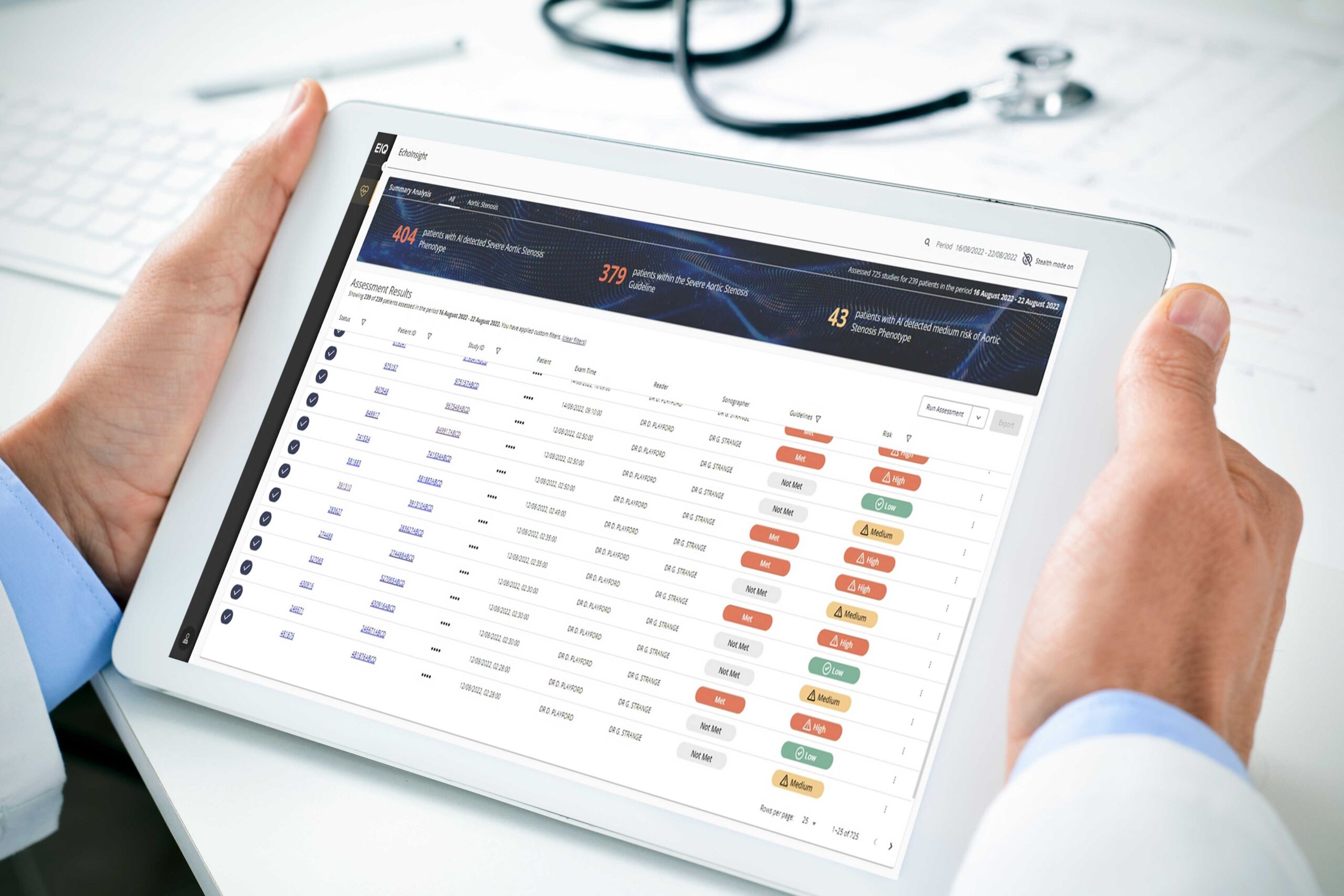 Designed for Cardiologists
Identifies 100% of in-guideline patients
Zero bias in evaluating patients, regardless of age, race, or gender
Zero variability in diagnosis
Analysis performed in less than 3 seconds
No set-up cost or locked-in contracts
Easily integrated into your daily workflow with no EMR integration required
Can be used retroactively to review previous echos
Provide timely analysis in real time
Early Detection is Possible
Are you interested in growing your cardiovascular program and saving more patient lives through early detection of Severe Aortic Stenosis? Contact us to get started.
GET IN TOUCH
Contact us today to learn more about how we can help you solve your most pressing challenges.