Cybersecurity is both the most important and most overlooked aspect of the modern healthcare organization. One wrong move is all it takes for a hospital or health system to wind up at the mercy of a serious cybersecurity breach.

Don't make that mistake. With a variety of cybersecurity solutions from Cassling, you can protect your data, your reputation and, ultimately, your patients.
Service that Keeps Your Security Top of Mind
The Evolve program from Siemens Healthineers lets you keep your systems up to date with modern cybersecurity best practices. Benefit from software updates and upgrades that can keep your facility up and running at full capacity.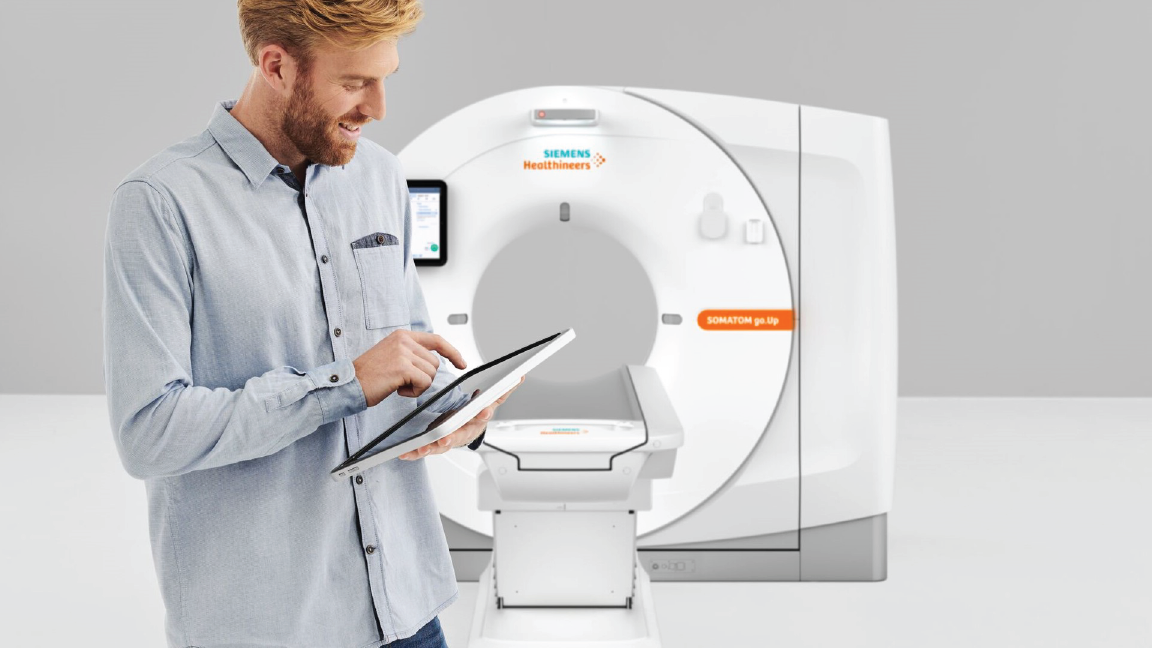 Put Cybersecurity at the Forefront of Your Imaging Portfolio
Siemens Healthineers imaging systems and software are designed with data protection in mind. Protect your department and your entire institution by investing in imaging products with built-in security controls and the backing of IT experts.
Custom Solutions to Fit Your Needs
We recognize that cybersecurity isn't one-size-fits-all. When you partner with Cassling, we'll work closely with you to understand your current IT infrastructure and make recommendations based on your specific set-up.
You can't take cybersecurity for granted in the modern healthcare era. Contact Cassling to develop a customized solution that can help protect you, your patients and your team from harm.
GET IN TOUCH
Contact us today to learn more about how we can help you solve your most pressing challenges.