Confidence to Deliver
The MAGNETOM Altea is a 1.5T Open Bore system that lets you deliver the productivity, reproducibility, and patient satisfaction you demand in MRI. Powered by premium MR technology from Siemens Healthineers, the MAGNETOM Altea combines unique BioMatrix technology, the new syngo MR XA software platform and exclusive Turbo Suite acceleration packages to fundamentally transform care delivery.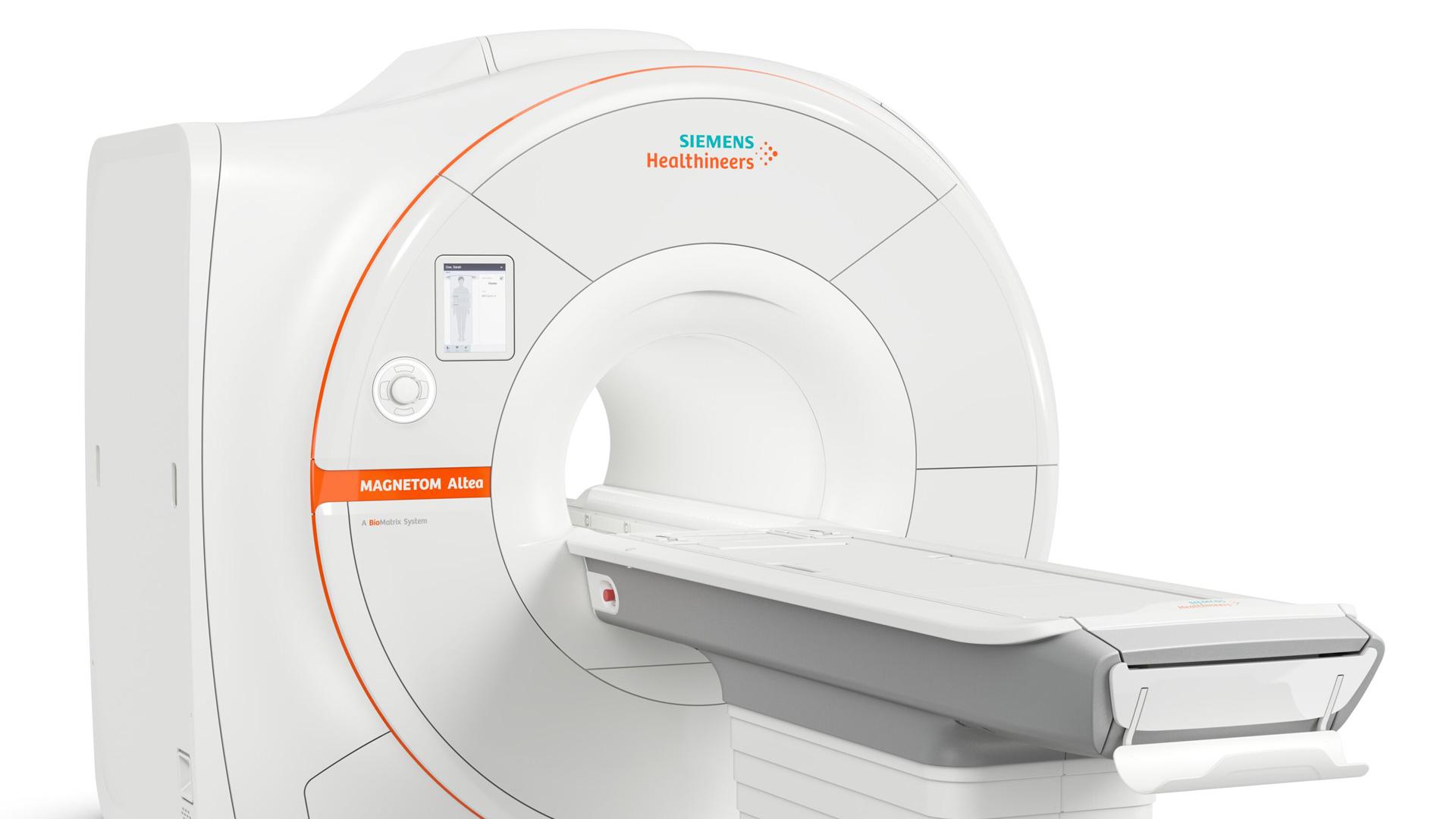 BioMatrix Beat Sensor
Complete cardiac MRI exams without ECG leads to speed up your workflow and increase patient comfort.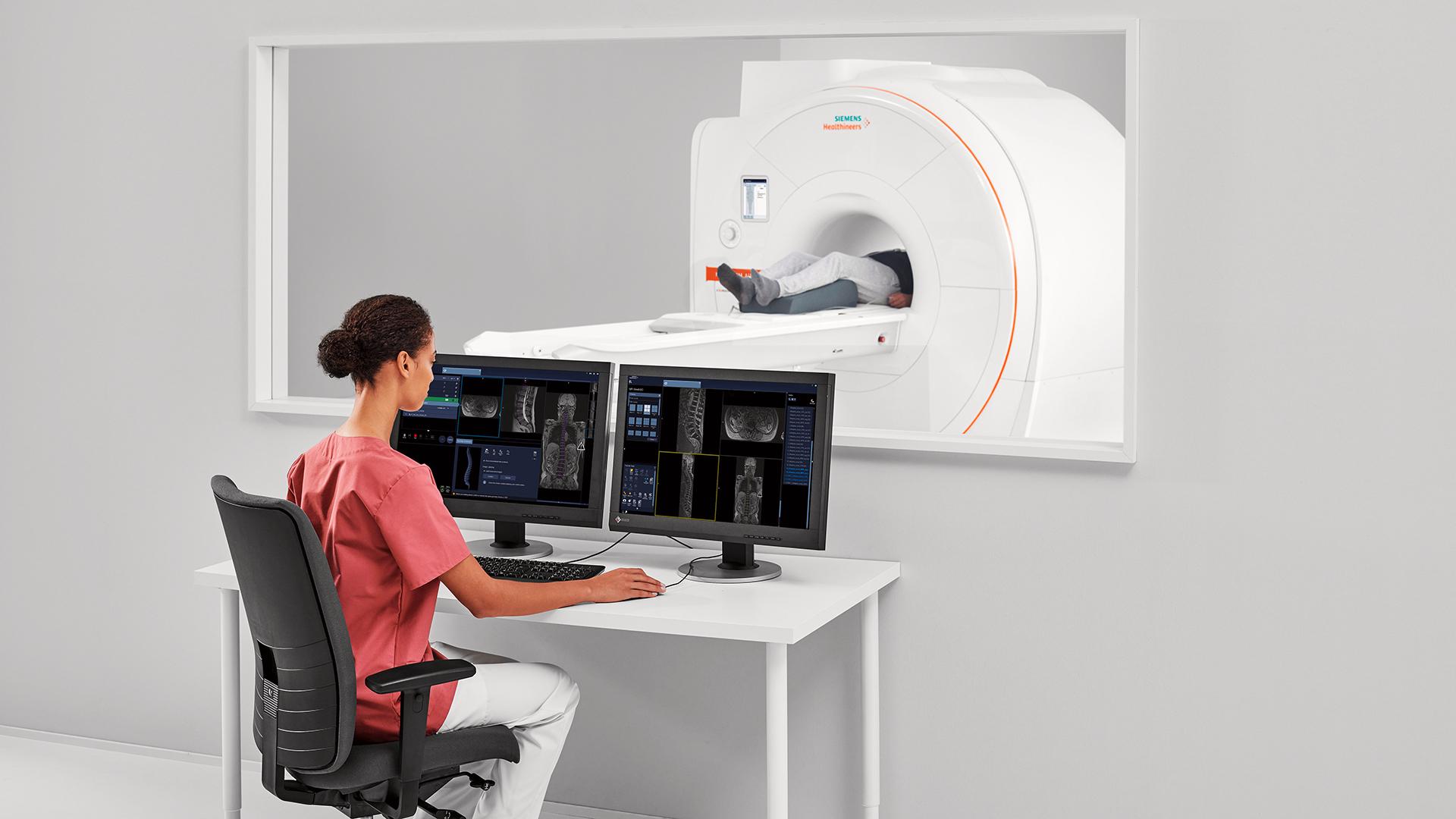 Deep Resolve Boost
Deep Resolve Boost is a raw data-to-image deep learning reconstruction technology that enables high SNR and radically accelerated image acquisition.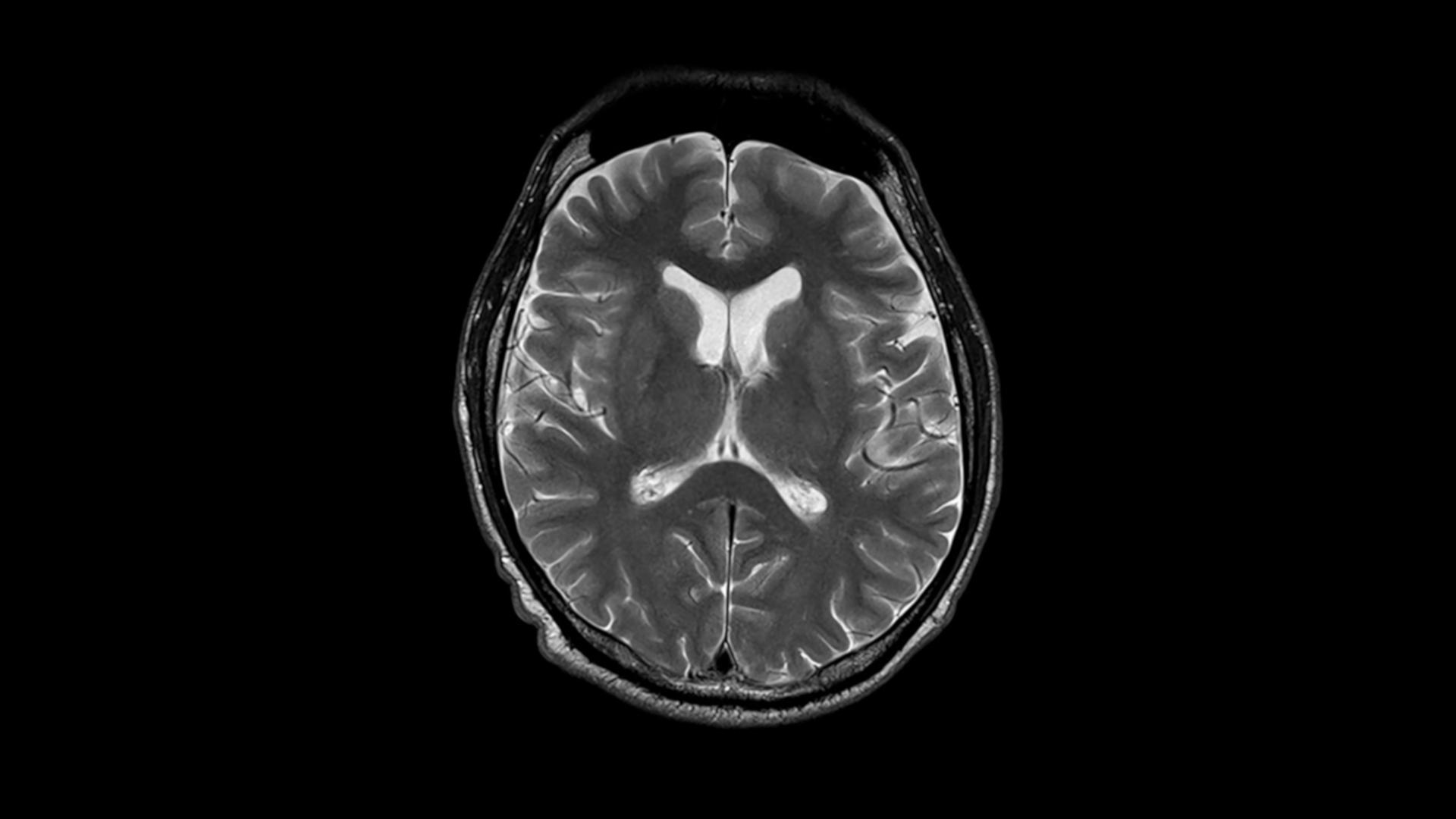 myExam 3D Camera
The world's first 3D camera fully integrated with your MRI scanner offers two unique features: AutoPositioning and AutoRegistration.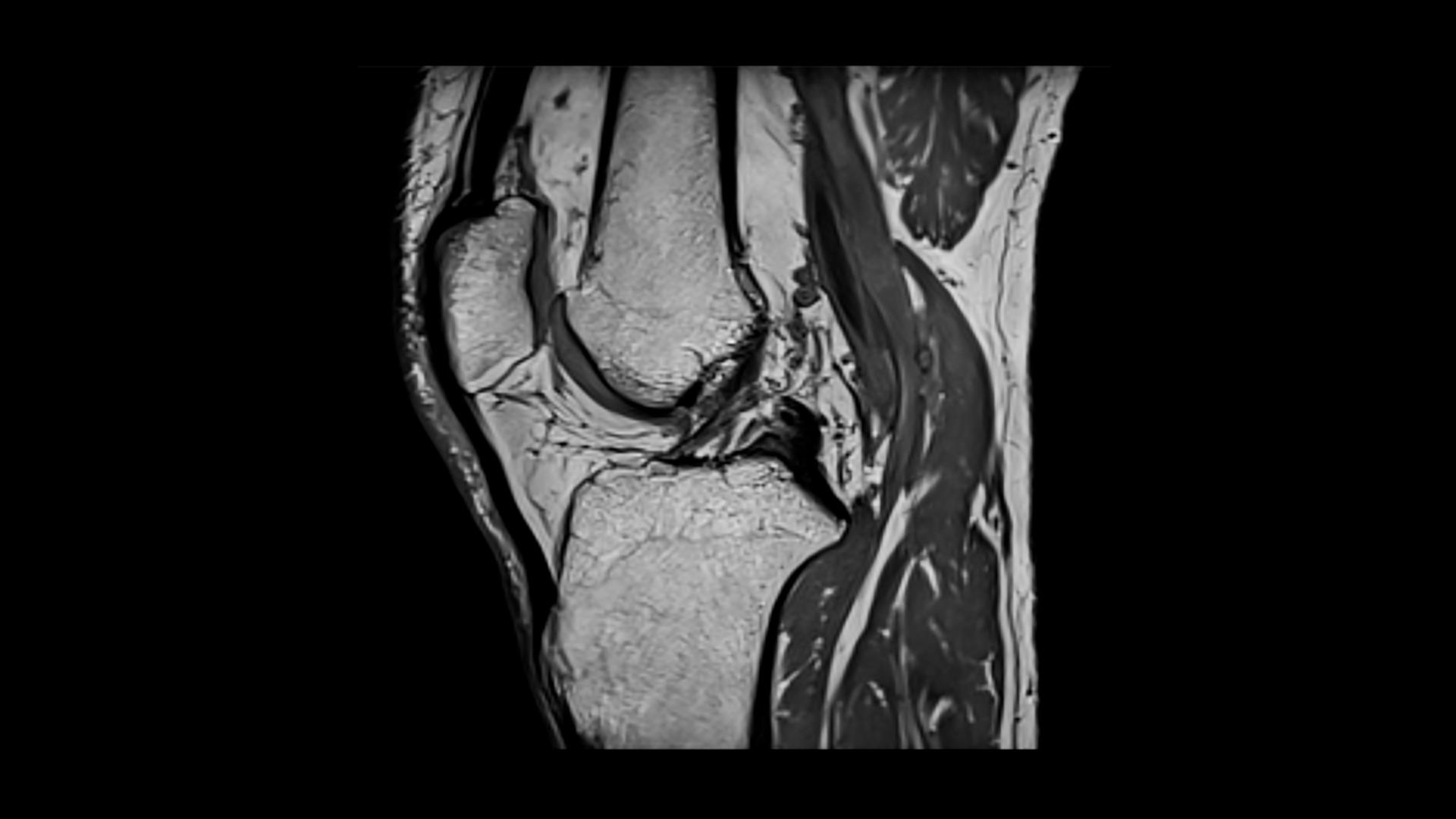 myExam Autopilot
myExam Autopilot offers you the most advanced and intelligent automation, enabling high-quality scanning with just a simple click.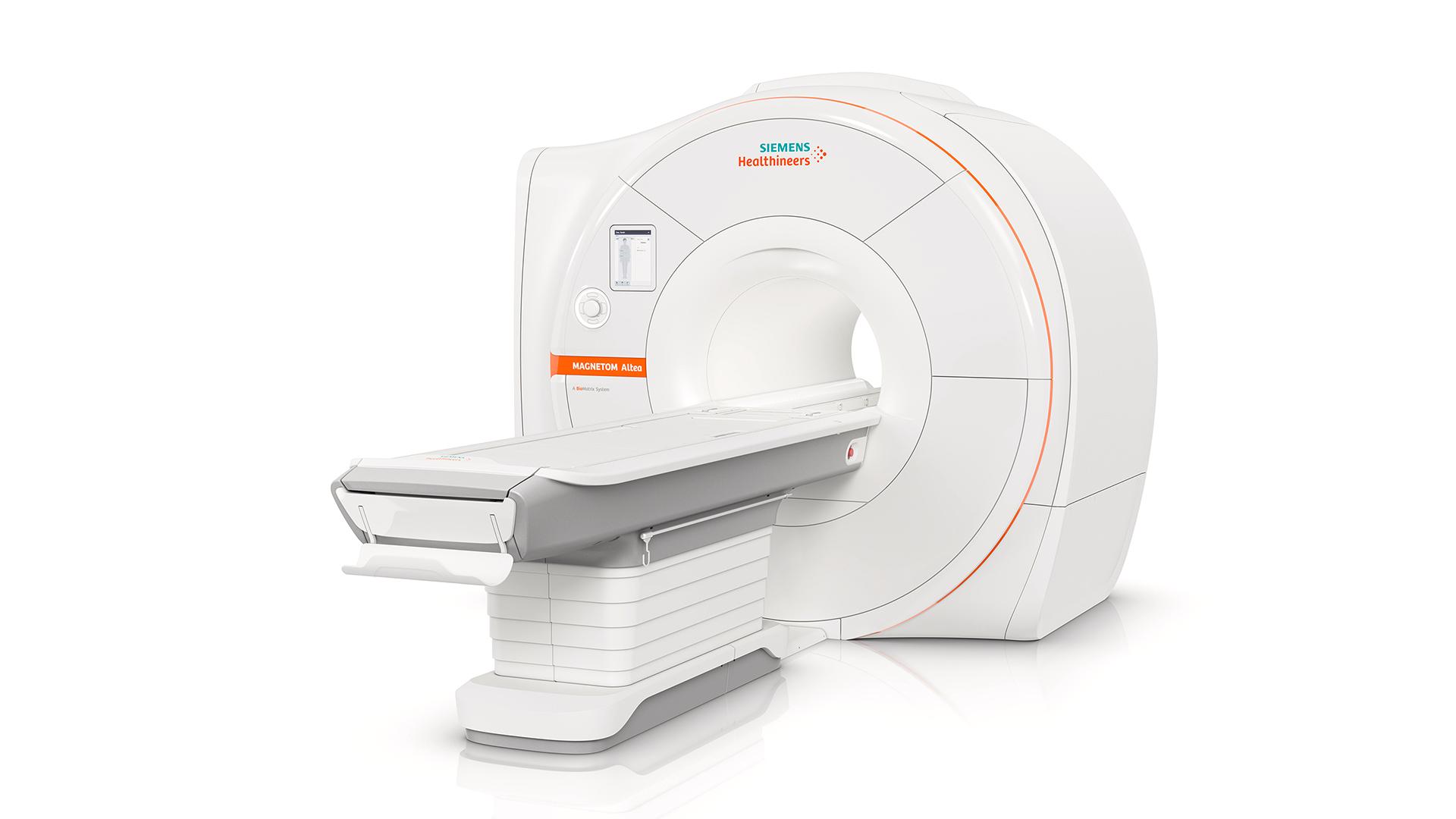 Deliver productivity gains
Turbo Suite enables dramatic reduction in exam times by exploiting advanced accelerated imaging techniques. GO and BioMatrix technologies, both supported by AI, further boost efficiency through automation by reducing numerous time-consuming workflow steps.
Deliver reproducible results
Eight available Dot engines, covering routine scans from head to toe, ensure consistent exams between patients and over time. BioMatrix Tuners overcome variations by automatically adjusting to the individual patient. The syngo MR XA software platform and game-changing syngo Virtual Cockpit 3 provide the right tools to achieve consistency across your entire MR system fleet.
Deliver patient satisfaction
Innovision2 , a revolutionary in-bore, infotainment and noise cancellation solution, enhances the patient exam experience. The Tim 4G coil portfolio, with its lightweight, breathable coils, supports patient comfort and simplifies set-up times by easily adapting to anatomy. Free-breathing and accelerated exams help reduce stress and get patients in and out of the MRI system faster.
Technical Details
| | |
| --- | --- |
| Magnet System | |
| Field strength | 1.5 Tesla |
| Bore size | 70 cm Open Bore design |
| Helium consumption | Zero Helium boil-off technology |
| Gradient strength | XJ gradients 33/125 simultaneously [1.3 MVA] |
| RF technology | |
| Maximum number of channels4 | 180 |
| Number of independent receiver channels that can be used simultaneously in one single scan and in one single FoV, each generating an independent partial image | 32 |
| Power consumption | Eco-Power technology |
| Siting and Installation | |
| System length from cover to cover | 1.57 m |
| System weight (in operation) | 4.2 tons |
| Minimum room size 5 | 28 m² |
GET IN TOUCH
Contact us today to learn more about how we can help you solve your most pressing challenges.
1 Data on file.
2 Channels (coil elements) that can be connected simultaneously.
3 Minimum total space requirements for magnet, electronics, and console room.