Proven 3T Clinical Imaging
As a proven innovator, Siemens Healthineers brings you 3T field strength, a 70 cm Open Bore, and Tim technology together in one powerful system — the MAGNETOM Verio MRI scanner, a Tim+Dot System. Become a leader with the versatility to provide a wide range of clinical applications today and well into the future.


Tim+Dot integrated
Proven openness
Proven performance
Your Clinical Workflows, Redefined
The MAGNETOM Verio offers a high level of flexibility with innovative applications for each part of the body. It is fully equipped with a broad range of dedicated syngo MR applications in every clinical field.
Dot (Day Optimizing Throughput)
Dot is the next movement in MRI. As a comprehensive workflow solution, Dot provides you a customizable framework for patient personalization, step-by-step user guidance, and exam automation.
The following Dot engines are currently available for the MAGNETOM Verio:
Brain Dot Engine
Cardiac Dot Engine
Abdomen Dot Engine
Knee Dot Engine
Angio Dot Engine
TimCT Angio Dot Engine
TimCT Onco Engine
syngo.via
syngo.via is a comprehensive imaging IT solution that helps you process, read and share images faster and easier than ever, in both routine and advanced MR interpretation. It can be seamlessly integrated with the MAGNETOM Verio, improving your workflow not only at the scanner, but throughout your organization.
Start your engines for routine oncology, neurology and cardiovascular cases:
syngo.MR General Engine
syngo.MR Onco Engine
syngo.MR Spectro Engine
syngo.MR Cardio Engine
syngo.MR Neuro Perfusion Engine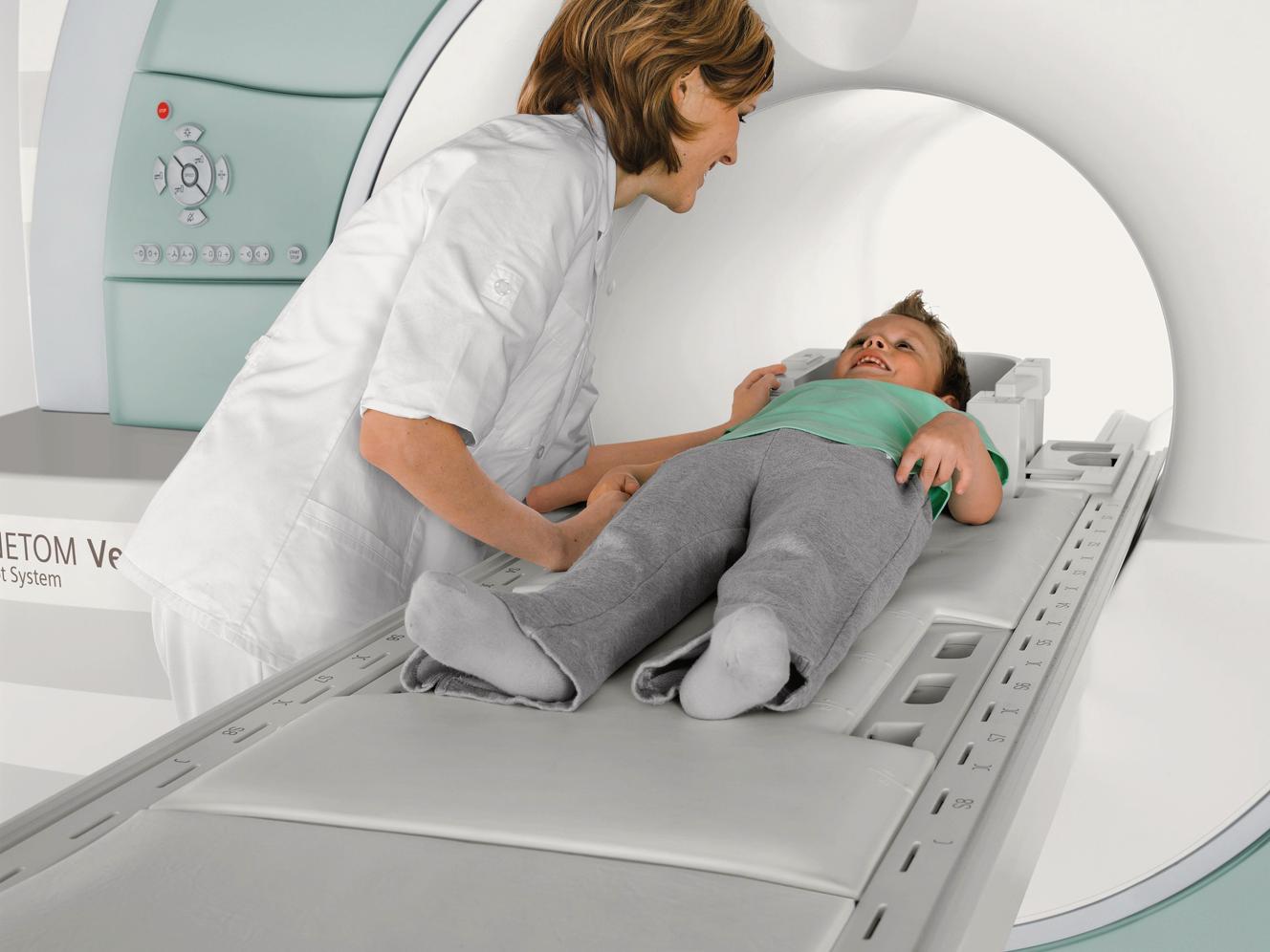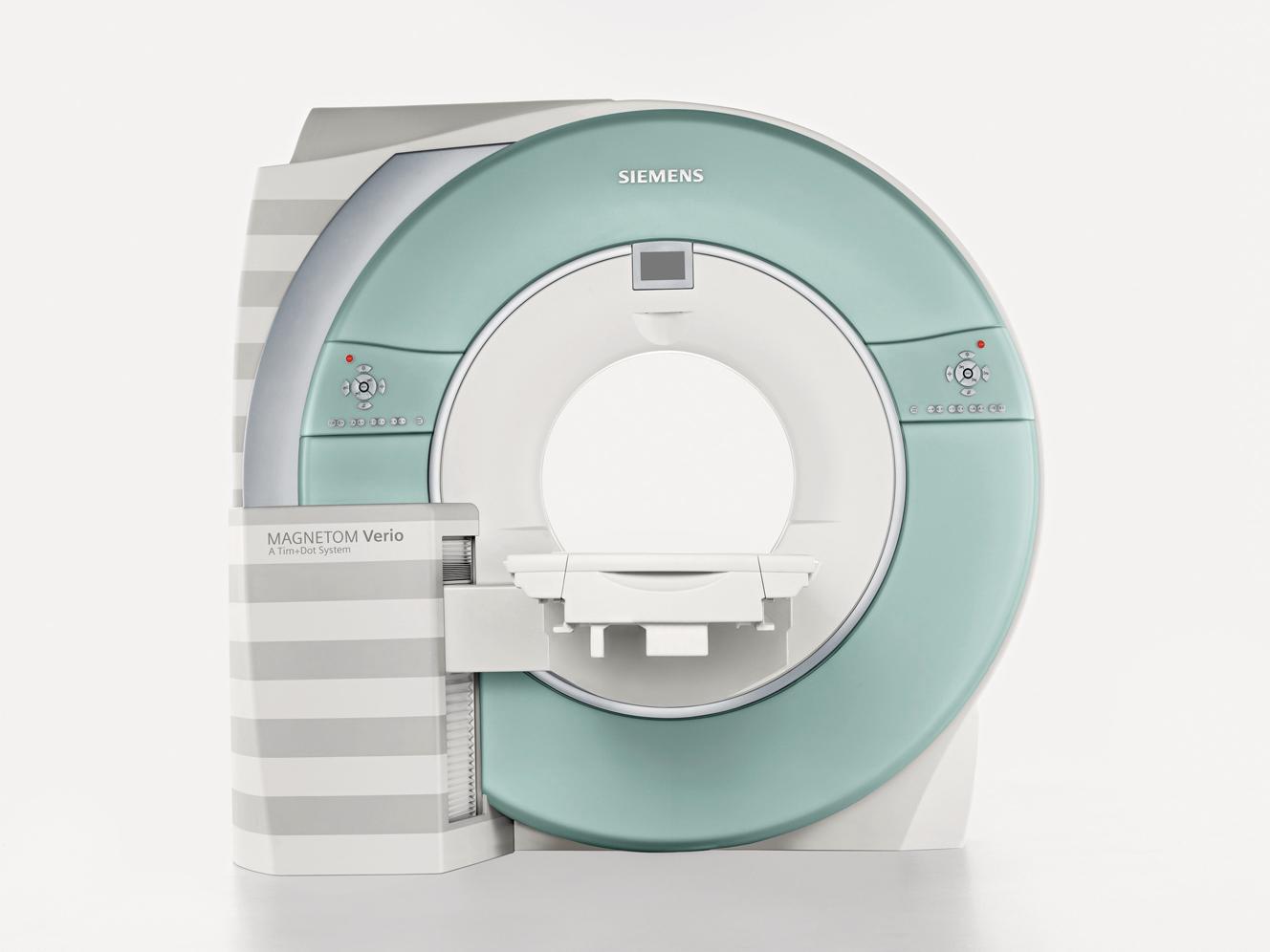 Transform the way you view, read, and evaluate your MR images. Contact Cassling to learn more.
GET IN TOUCH
Contact us today to learn more about how we can help you solve your most pressing challenges.