Cost-Effective and Efficient
A cost-effective and efficient way to rent or lease a Siemens mobile C-arm and table—and see 25% more with flat-panel detector.
Do you want to expand exam capabilities or need to replace outdated equipment, but can't afford a capital expenditure right now? Are you building a new cath lab or angiography suite, and are worried about downtime during construction?
Cassling's rent-to-own or leasing programs may be right for you. With our fleet of mobile C-arms and tables, we're sure to have a solution with the right price, capability and footprint to meet your needs.
We also invite you to review our complete listing of surgical and urology solutions.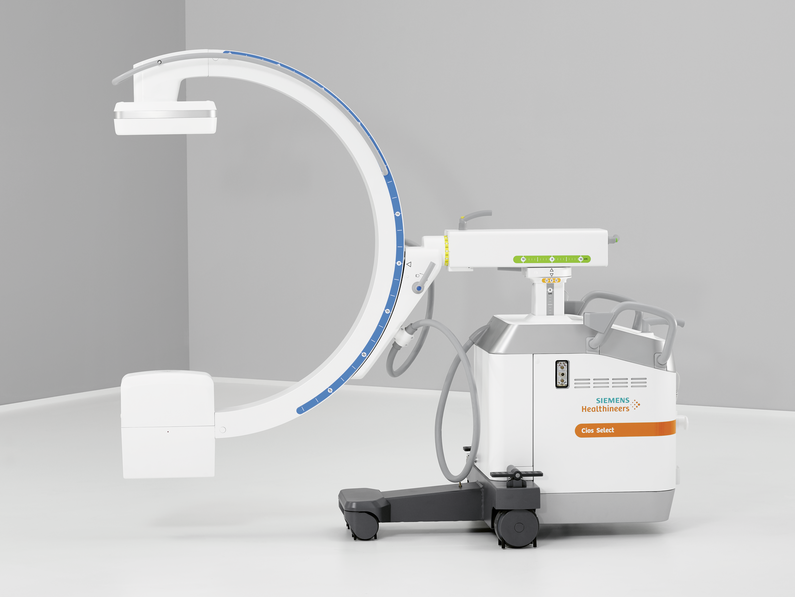 Rent-to-Own Program
Replace old equipment in a cost-effective way without financing or taking out a capital loan


Build revenue and increase volume, which helps you make the case for a new system


Expand care options and exam offerings for your patients


Draw more referrals
Leasing Program
Avoid downtime during a renovation or new construction


Maintain volume without sacrificing productivity or revenue


Save money by purchasing the system at the end of your lease agreement, and a portion of the rental fees paid go toward the purchase price