Select Smart Imaging
The Cios Select mobile C-arm is equipped with proven, high-quality image intensifier technology enhanced by IDEAL dose management, a wireless footswitch and advanced cybersecurity for a system that delivers excellent images, easy handling and high system uptime.
An affordable imaging system delivering accuracy, productivity and reliability
Accuracy — Acquire sharp, balanced images
Productivity — Streamline your workflow
Reliability — Profit from proven excellence
Accurate, sharp and balanced images
Cios Select supports your procedures with smart, automated algorithms like IDEAL dose management, metal correction and noise reduction.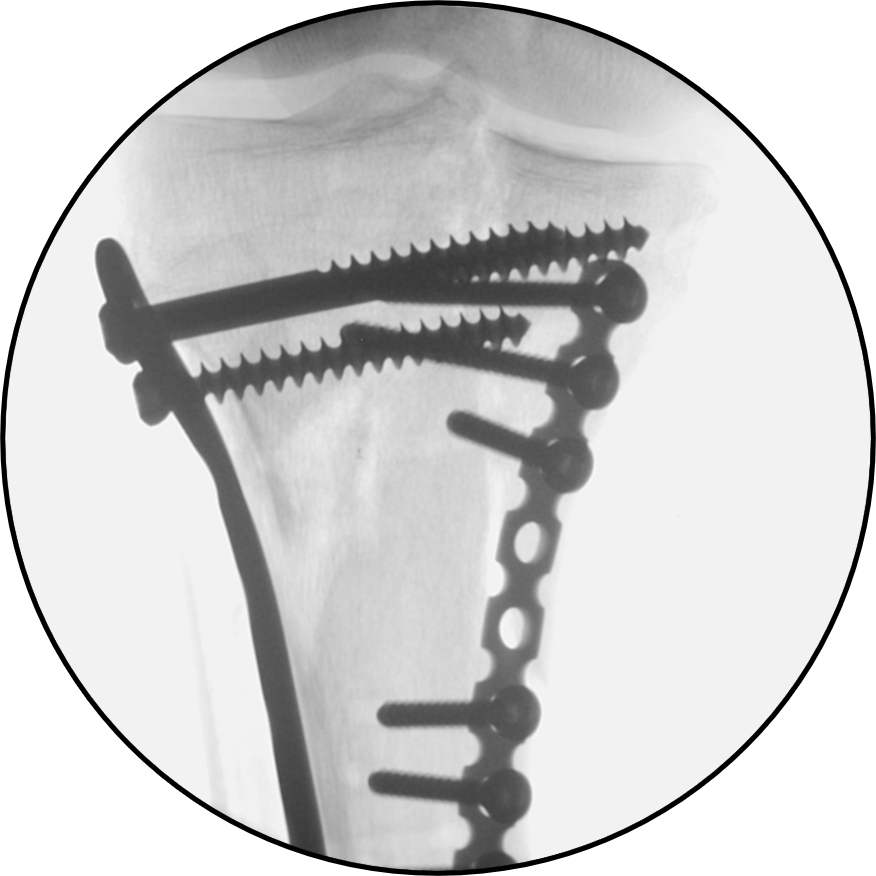 Intelligent Dose Efficiency Algorithm (IDEAL)
Cios Select is equipped with the unique IDEAL dose reduction software, which automatically optimizes dose, contrast and brightness by referencing x-ray parameters with an analysis of image pixels and histogram, resulting in balanced, crisp imagery.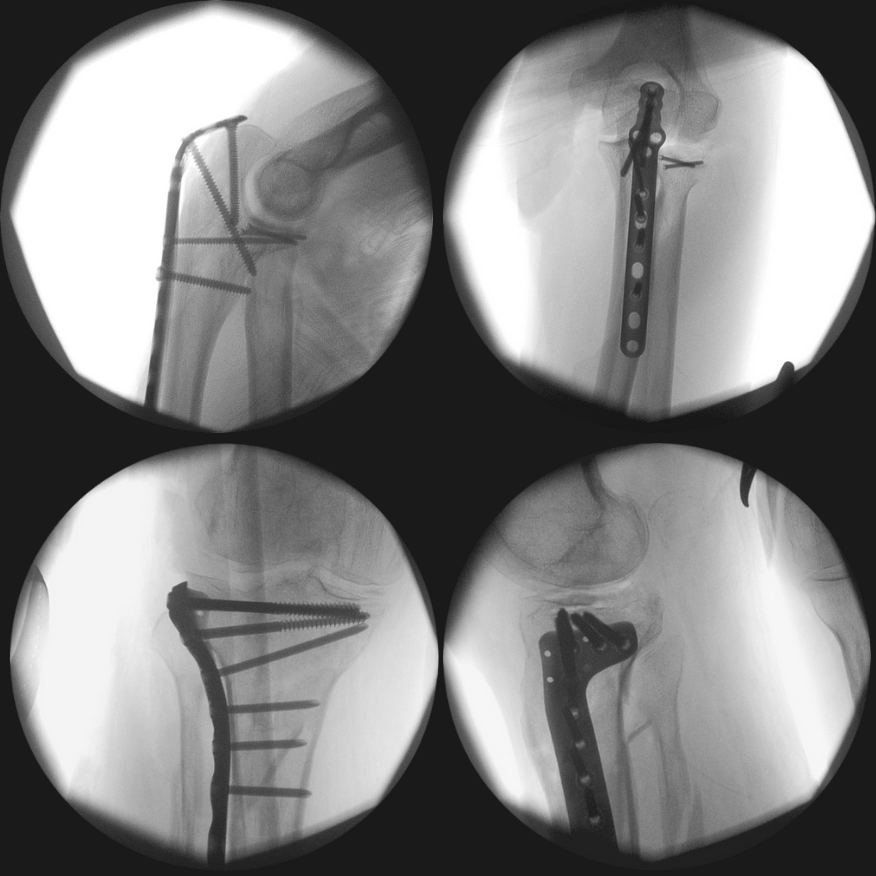 Metal Correction
Metal implants can dramatically impact and impair anatomical visualizations. Cios Select's Metal Correction technology optimizes contrast and brightness levels to deliver clearer, more distinct imagery.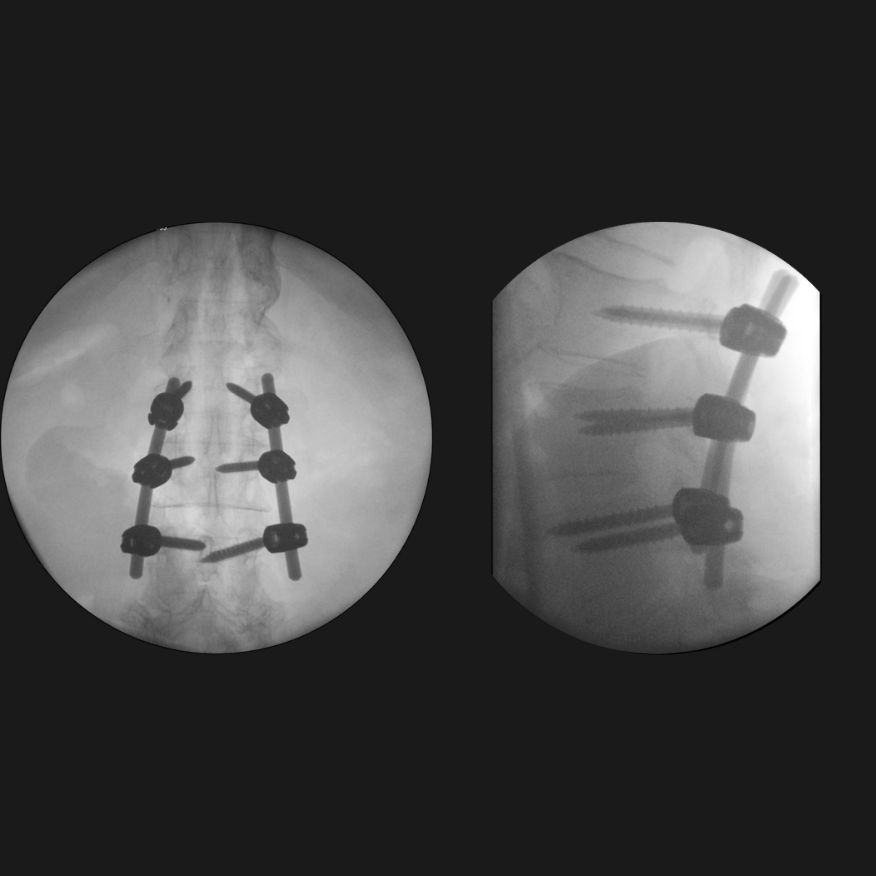 Advanced Noise Reduction
The Cios Select automatically optimizes imaging to minimize noise for clearer, more visible anatomy.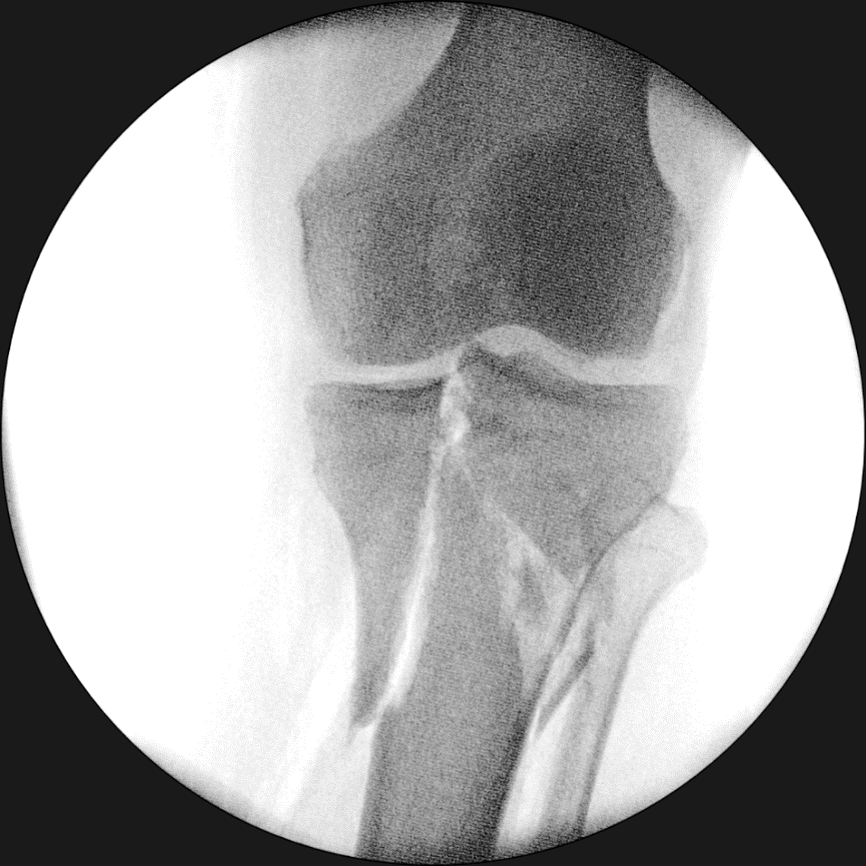 Edge Enhancement
Automatic edge enhancement delivers crisper, finer details.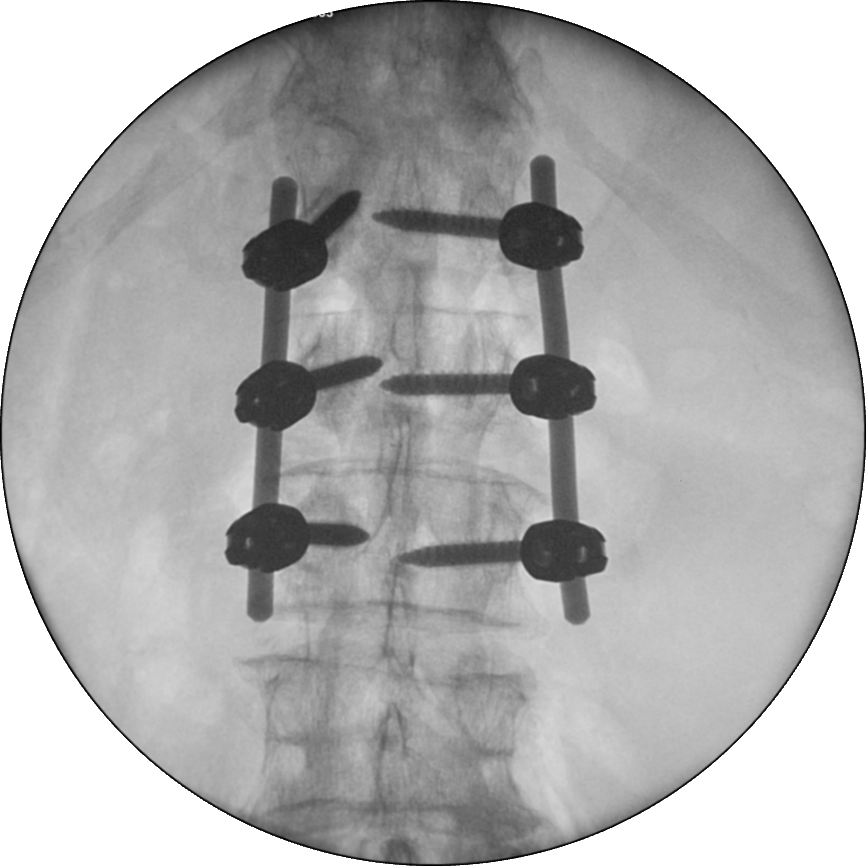 Productivity – Streamline your workflow
Cios Select helps you simplify everyday interventions and reduce training time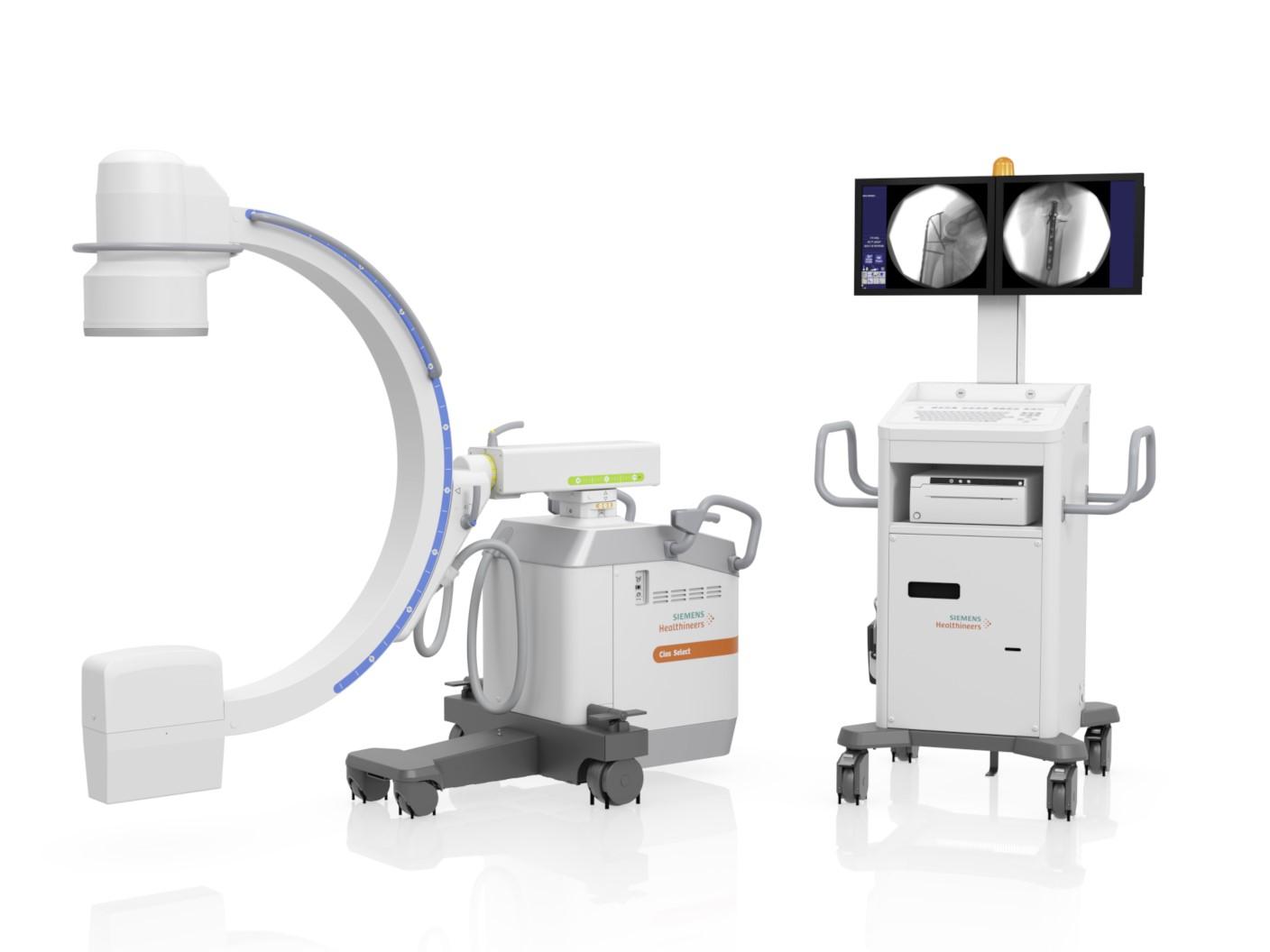 Easy System Positioning
Compact, lightweight design
Color-coded axes and brakes
Integrated laser light localizer
Fully counter-balanced C-arm
Wireless footswitch
More flexible positioning of the footswitch throughout the room
Better inflection control and easier cleaning
Uses standard batteries — no special service calls required
12-18 month duration under average usage
Intuitive Control Panel
Each button is labeled with a clear pictogram
Buttons with similar functions are clustered
All important functions and applications directly accessible
Reliability through proven excellence
Cios Select systems undergo rigorous in-house testing of over 441,000 cycles before arriving at your facility. The result: 99.8% uptime across an install base of over 10,000 systems around the world.2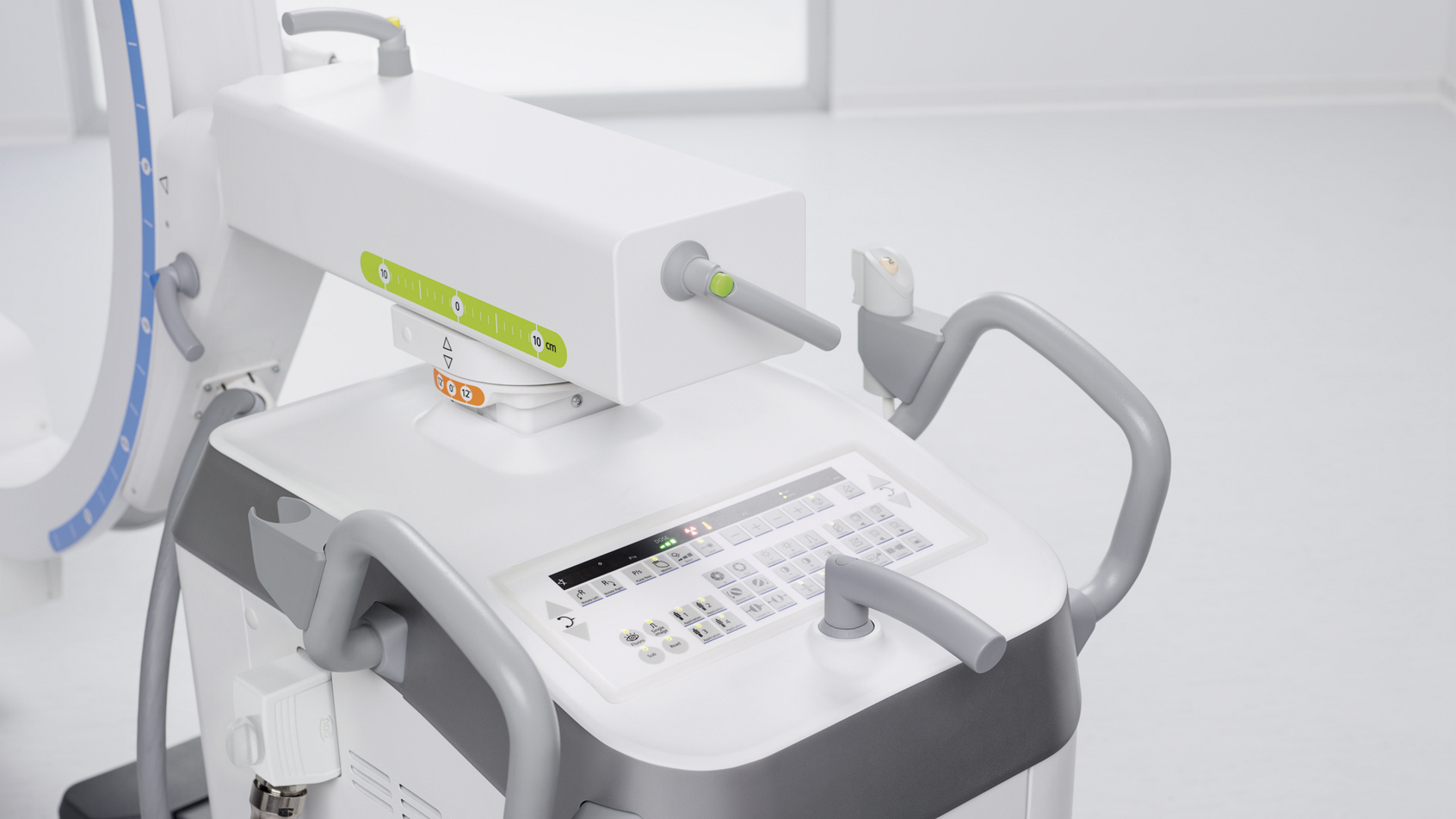 Advanced cybersecurity
Secure personal data, safeguard your finances and reputation, and decrease your hospital's risk of being hacked.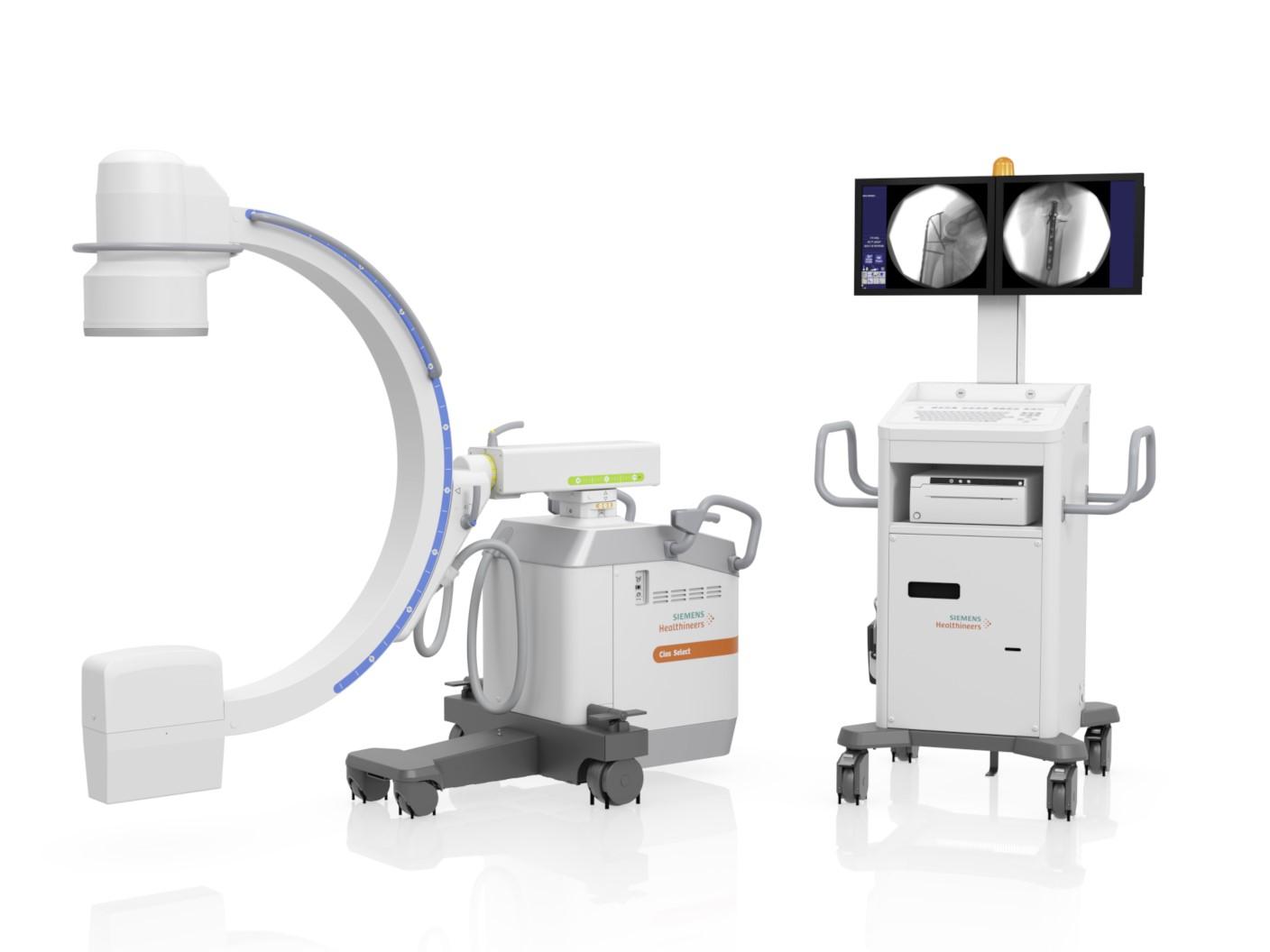 User Access Management
Prevent unauthorized access by creating user groups and defining custom access levels.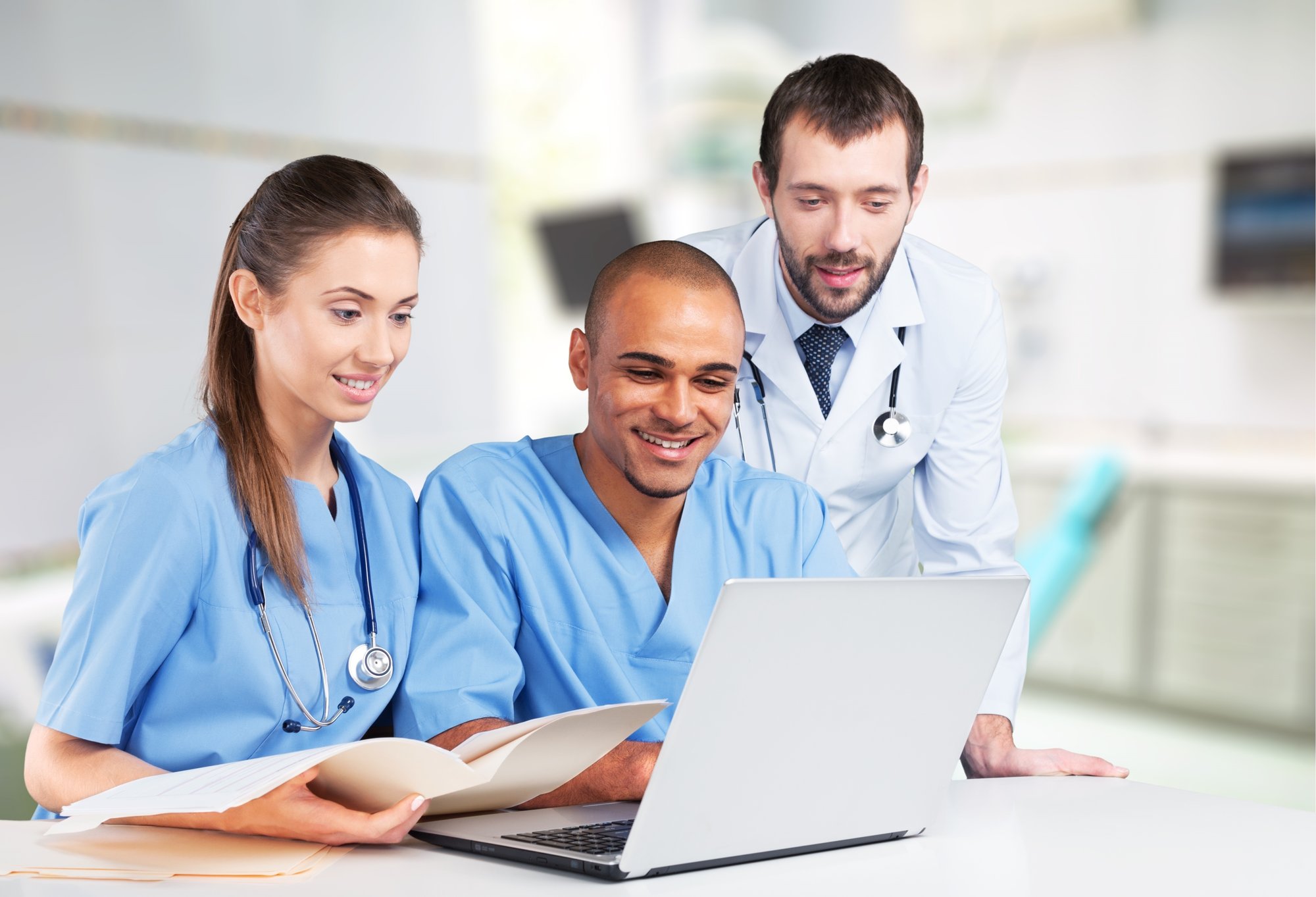 App Whitelisting
Protect your system from malware with restrictions on unauthorized downloads.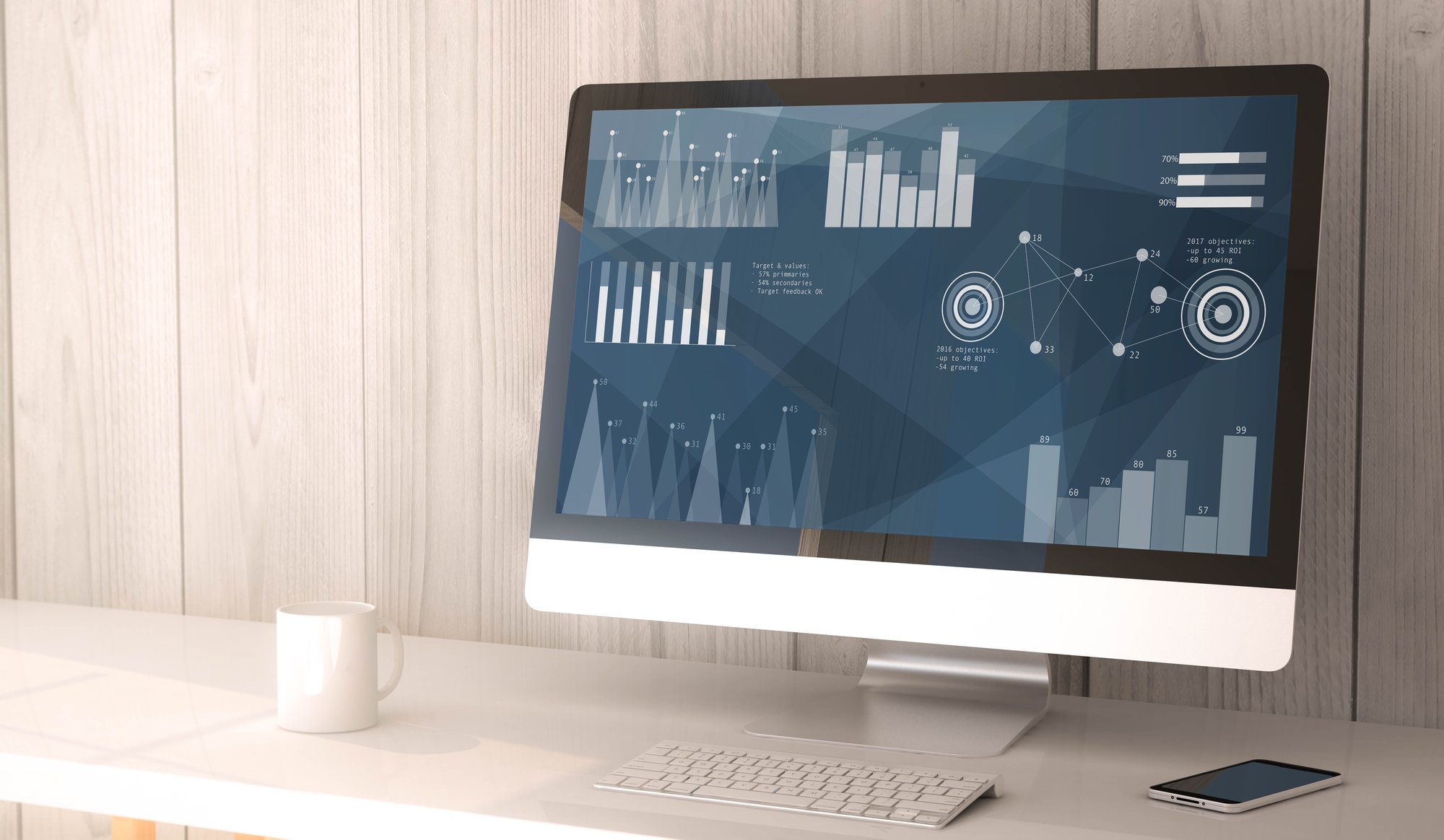 Data Encryption
Encrypted patient data partition for security against theft thanks to Windows 10 BitLocker.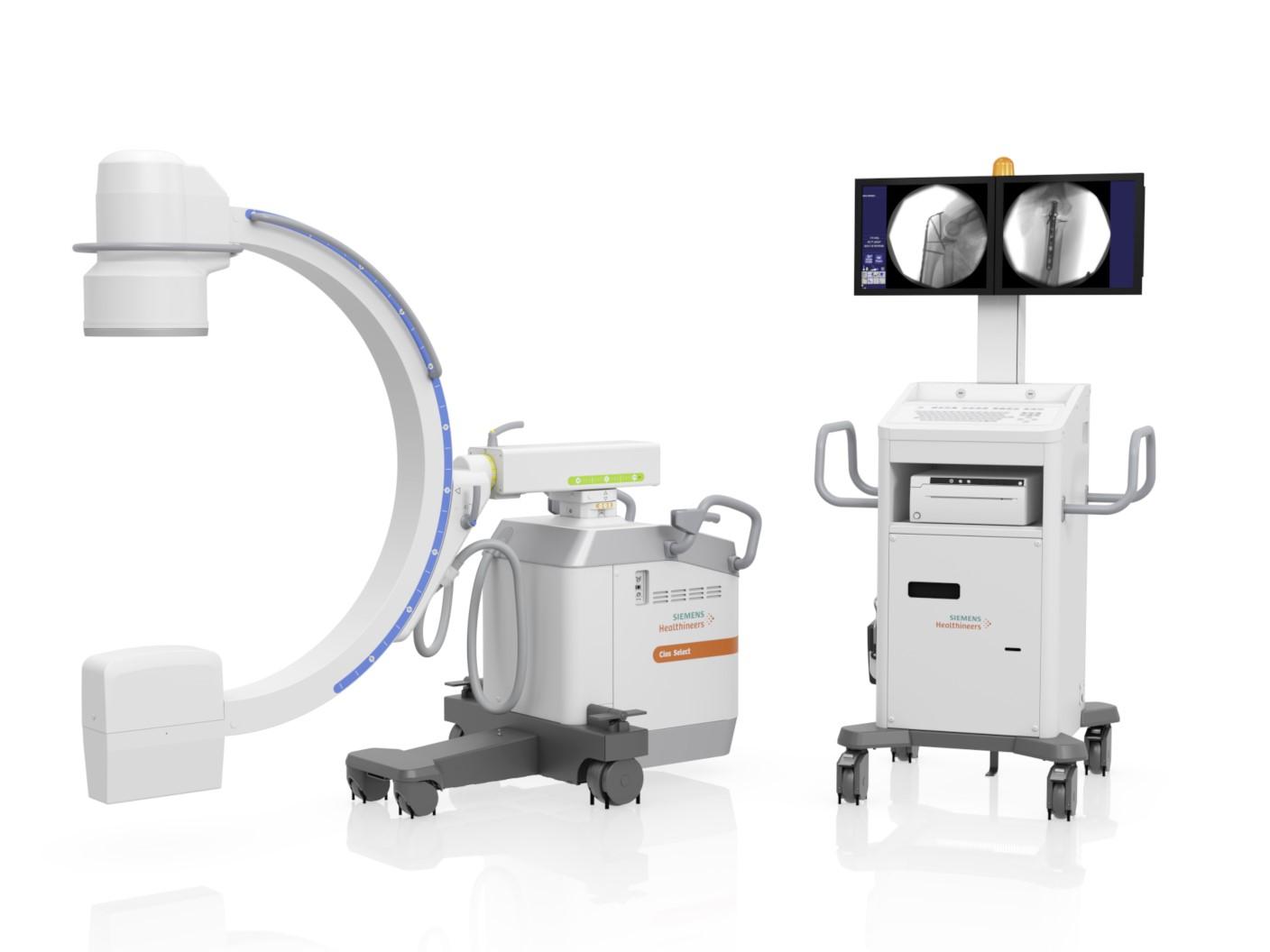 Audit Trail
Track important configuration changes for improved transparency.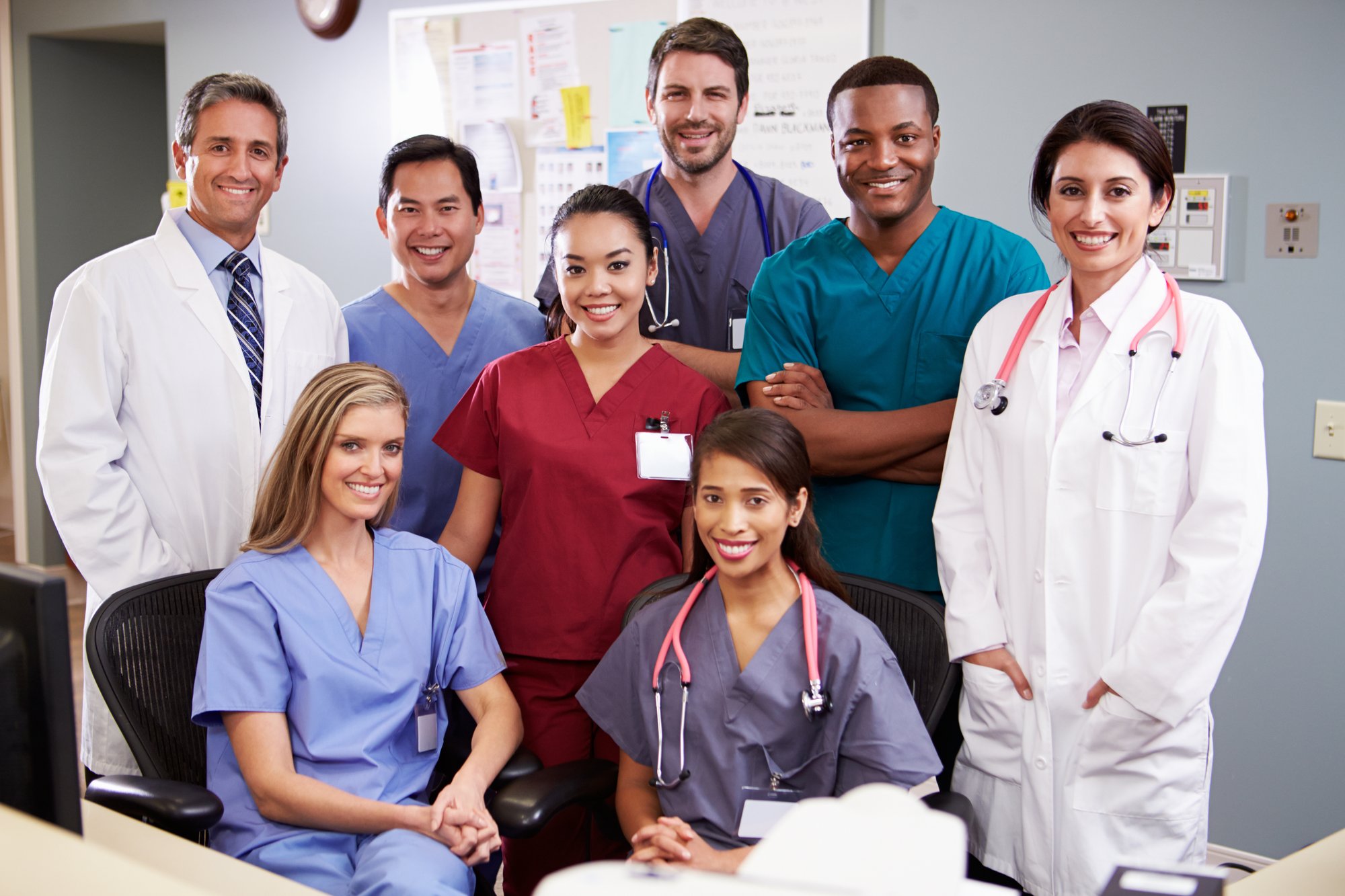 Technical Details
System specifications :
Field of view
9" (23 cm)
Image resolution
1 K2
Power Output
2.5 kW
Orbital movement
130° (- 40° to + 90°)
Immersion depth
28.7" (73 cm)
Monitors
2 x 19" high bright1


2 x 19" standard color

Image storage
150,000 images
Clinical applications and workflows :
Vascular software
Essential1
Cooling system tube
Passive
CARE program
Yes
IDEAL (dose management)
Yes
DICOM Services
DICOM Send / Storage Commitment1
DICOM Print1
DICOM Query/Retrieve1
DICOM Worklist / MPPS1
System control :
Control technology
Button based
Breaks control
Manual
Room Planning :
Unit fuse protection
100 V to 127 V 20 A slow-blow fuse
200 V to 240 V 15 A slow-blow fuse
C-arm dimensions (L x W x H)
77.8" x 31.5" x 68.3"
(179.5 cm x 80 cm x 173.5 cm)
Monitor cart dimensions (L x W x H)
27" x 29.0" x 70.6"
(68.6 cm x 73.6 cm x 179.2 cm)


C-arm weight
605 lbs. (275 kg.)
Monitor cart weight
330 lbs. (150 kg.)
GET IN TOUCH
Contact us today to learn more about how we can help you solve your most pressing challenges.
1 Option
2 Average system availability over the entire
3 Siemens mobile C-arm installed base
1 hour per day accumulated use / one set of standard batteries