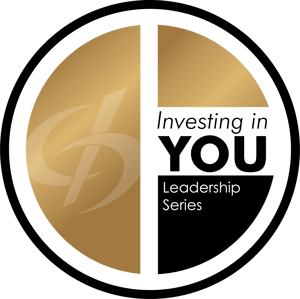 For the third year in a row, Cassling and Bellevue University have partnered to provide unique, thought-provoking webinars for existing and emerging healthcare leaders. The 2021 program will focus on resilience, mental wellness and other topics that have taken on newfound resonance in the wake of COVID.
OMAHA, Nebraska – Healthcare leaders have been challenged this past year like never before, and a popular education initiative will help address the unique obstacles confronting managers in 2021.
Cassling has partnered with Bellevue University to once again offer the Cassling Leadership Institute, a complimentary, evidence-based educational webinar series focused on helping managers, directors, executives and even up-and-comers manage the challenges of the modern healthcare industry. In 2021, that means pivoting to a focus on resilience, coaching through the toughest challenges and other topics that will enable health systems to succeed in the wake of a history-making pandemic.
"I couldn't be more excited about the topics we're presenting at this year's Cassling Leadership Institute," said Dr. Kyle Salem, president of Cassling. "This webinar series gives us a chance to address pressing issues in real time. The topics we've included are brand new and incredibly relevant. Bellevue University will impart key takeaways that leaders will be able to put into practice immediately. I can't wait for people to see what we have in store."
As in years past, the Cassling Leadership Institute will be led by Dr. Mike Freel, Program Director for Bellevue University's Master of Health Administration. His intensive, industry-leading work on Emotional Intelligence (EI) and leadership have made him an in-demand speaker at the national level.
This year, Dr. Freel will be joined by Dr. Kristina Faimon, a Licensed Clinical Social Worker who studied under Dr. Brene Brown to become certified in "The Daring Way," an empirically based training and certification program focused on courage-building, shame resilience and uncovering the power of vulnerability.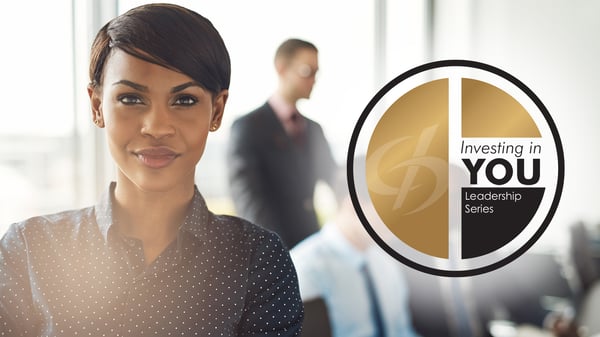 "2021 exposed the vulnerabilities in our communities, workplaces and healthcare systems," said Dr. Freel. "I'm thrilled that Dr. Faimon will be joining me this year to show our attendees the things they may have traditionally overlooked or even thought of as weaknesses, such as vulnerability, can actually be deployed as tools and key motivators by leaders willing to take the leap with their employees."
This year's Cassling Leadership Institute kicks off on April 27 and continues with three more webinars taking place over the course of the year. The topics are:
Healthcare leaders can sign up for each webinar at the links above or visit www.cassling.com/leadership-institute for a full list of upcoming Cassling Leadership Institute webinars, as well as the library of on-demand webinars from 2020.
All webinars are free to attend and worth 1.0 CE credit from the American Society of Radiologic Technologists (ASRT).
---
About Cassling
Cassling is an Advanced Partner and authorized sales and service dealer for Siemens Healthineers. Founded in 1984 and headquartered in Omaha, Nebraska, the company is committed to offering comprehensive support to its customers—including world-renowned imaging equipment, 24/7 service, project management, marketing, continuing education and everything in between.
Cassling helps organizations of every size, from critical access hospitals and diagnostic imaging centers to large health systems and IDNs, to increase efficiency, decrease costs and enhance patient care. Learn more at www.cassling.com.
About Bellevue University:
Founded in 1966, Bellevue University is a non-profit university with more than 50,000 graduates worldwide. The University is a recognized national leader in preparing students for lifelong success with career-relevant knowledge and skills, while making college affordable. Routinely ranked among the nation's top military-friendly and accessible institutions, the University serves residential students at its main campus in Bellevue, Nebraska, and everywhere online with more than 70 undergraduate and graduate programs uniquely designed for working adults. The University is accredited by The Higher Learning Commission (hlcommission.org), a regional accreditation agency recognized by the U.S. Department of Education.
Meet the Author
Cassling strengthens community healthcare through customer-centric imaging and therapeutic technology, services and solutions. From critical access hospitals and diagnostic imaging centers to large health systems and IDNs, Cassling is committed to helping healthcare organizations improve access and outcomes, create efficiencies and lower costs.