Cassling Leadership Institute
An Investing in You Webinar Series
Cassling presents the Cassling Leadership Institute – tailored to emerging leaders
In today's ever-changing and complex healthcare business climate, you must invest time and resources into advancing your existing leadership skills in order to drive effective change and make a meaningful impact within your organization.
Introducing the Cassling Leadership Institute, a quarterly initiative featuring high-quality, evidence-based continuing education for today's leaders and future leaders of tomorrow looking to expand their knowledge and skillsets.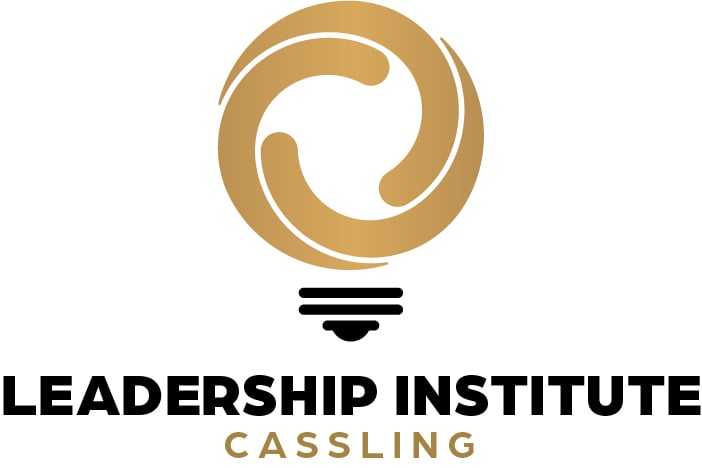 On-Demand Cassling Leadership Institute Webinars
Available on demand through 8/1/24
TESTIMONIALS
''As a manager in a clinic that is ever-growing, this was a great subject! Will definitely bring this to our next department meeting!"
Radiology Manager on the webinar, "Leadership Fundamentals: Preventing Burnout, Strengthening Morale and Boosting Productivity"
"Good information about maintaining employees and keeping productivity and morale high!"
Nuclear Medicine Technologist on the webinar, "Motivation Innovation: How to Inspire Peak Performance from Your Team"
"Keep the great topics coming – professional development is always good."
Manager of Imaging Services speaking about the Cassling Leadership Institute series
Benefits of the Cassling Leadership Institute
No cost
Content is approved by the ASRT
Expert speakers with evidence-based strategies
Content catered to healthcare leaders and their complex environments
Sessions offered live and on-demand for your convenience
About "Investing in You"
Cassling's Investing in You program is an educational series designed to help imaging professionals broaden their skillsets and meet their continuing education needs. From rad techs and sonographers to managers and directors, participants can stay abreast of imaging trends and earn CE credits. The best part: it's free! Learn more and sign up today >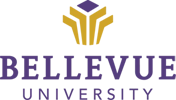 Partnership with Bellevue University
To ensure these educational opportunities will be worthy of your limited time, Cassling has combined its industry-leading standards with Bellevue University's world-class professional development expertise. A partner to the U.S. Armed Forces Branches, community colleges and businesses across the nation — perhaps most notably the Walt Disney Co. and Walmart — Bellevue University is a recognized national leader in preparing students for lifelong success with career-relevant knowledge and skills. Bellevue's current clientele have professed to immediate and sustainable advances in productivity, efficiency, morale, innovation, strategic thinking, accountability and effectiveness.
Sign Up Now
Never Miss Another Webinar
Fill in your email address so you're the first to know when new webinars are scheduled or posted to our on-demand library.