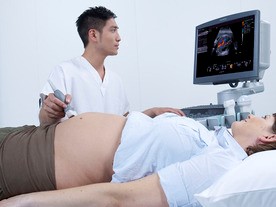 With everything that's been happening in the field of ultrasound, you might start to get a serious case of FOMO if you're still using equipment that's more than a few years old.
Recently, the industry has turned its attention toward improved workflows, a better experience for the patient and a new level of ergonomic comfort for the provider. That probably sounds like paradise if you're dealing with an array of eclectic, older equipment, each piece with its own quirks and idiosyncrasies.
Because there have been so many exciting developments, now is the right time to look into swapping out not just one unit, but all of your ultrasound units. I've talked previously about the benefits of carrying out such a move in one fell swoop, but today, I want to focus more specifically on a process that improves your ultrasound fleet swap's chances of success.
Here's what we've found to be the best bet for conducting a fleet swap:
Conduct your fleet standardization process openly
Include potential vendors in the process when evaluation rules are established so that you can address their concerns—but realize that you don't necessarily need to concede to them. A formal pre-bid meeting is a good venue to meet this requirement. An open process is the best defense against potential allegations of wrongdoing.
Consider standardization for one segment of your fleet at a time (e.g., cardiac, radiology, portables, etc).
Standardization should be based on a demonstrable lifecycle cost savings. The initial selection should, therefore, be based on a competitive proposal that incorporates quantifiable fixed and operating lifecycle cost elements for a given operational life expectancy. The proposal specifications should be performance-based at this stage of the process.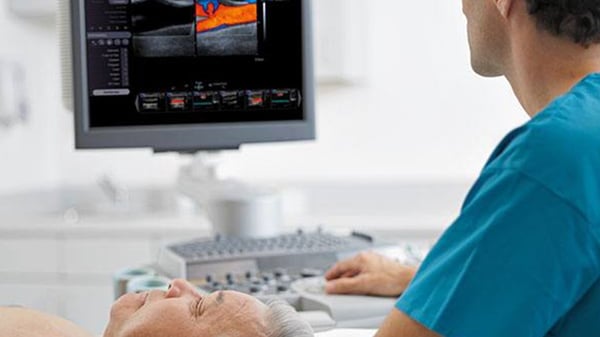 Establish a multi-year purchasing agreement to simplify the standardization process.
A multi-year agreement would include a cost escalation clause, take advantage of all new incentives and offer an easy-out provision for both parties.
When a multi-year purchasing agreement cannot be established, a proprietary proposal specification can be used to implement standardization for a pre-determined number of years. It is important to have the intention to do this upfront, when the initial performance-based specification is bid to establish standardization. To guarantee some competition, proposals of this type should not be awarded unless at least two separate vendors can and do bid to guarantee some competition.
A New Era of Ultrasound
Here's the good news: once you go through a fleet swap once, it should be a long time before you have to do something similar (at least for that segment of the fleet you upgraded). We're getting to a place where updating your ultrasound equipment is more akin to updating your phone or laptop: a semi-regular software update to fix bugs and bring your equipment up to date.
If you're using disparate or old equipment, there's no time like the present to undergo a fleet swap at your facility.