October Means Medical Ultrasound Awareness Month!
Sonographers are superheroes. Even before the pandemic began in 2020, they were working hard on the frontlines, often unsung. But while COVID-19 may have provided additional exposure for the profession, it has placed an even heavier burden on the professionals.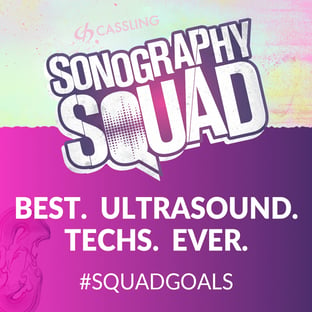 COVID-19 and all its variants have put the physical health and mental wellbeing of healthcare professionals at risk. It's placed a crushing amount of stress on them as they selflessly work to heal, treat and provide ongoing care for patients.
This year's Medical Ultrasound Awareness Month (MUAM) calls for even more public education on this vital profession and a deep appreciation that focuses on their physical, mental and spiritual wellbeing.
Since the pandemic began, many healthcare professionals have experienced chronic stress and burnout. Between June and September of 2020, 93 percent of more than 1,000 healthcare workers surveyed by Mental Health America reported experiencing stress, 86 percent reported experiencing anxiety, 77 percent remarked on increased frustration, 76 percent cited exhaustion and burnout – and 75 percent said they were overwhelmed.
So, this year, celebrating your accomplishments and raising awareness of what you do is even more critical. When the pandemic hit, the work of sonographers in diagnosing and helping with the ongoing care management of COVID-19 patients was vital. It will continue to play a crucial role in the years to come.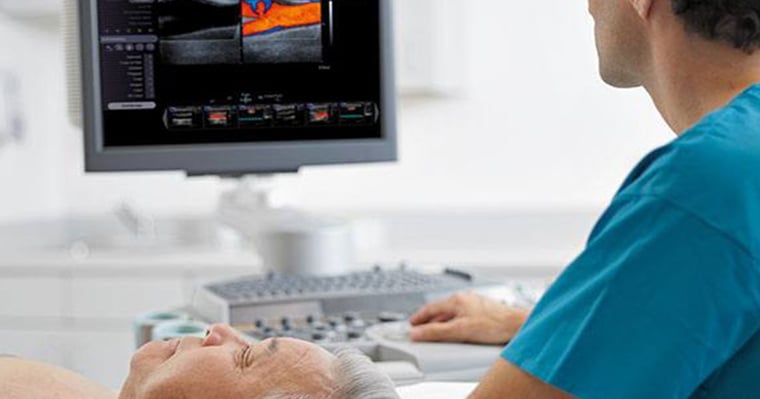 October's annual MUAM is still a few weeks out. But when you're talking about celebrating or showing appreciation, it can take some time to arrange and deliver an event or show of gratitude.
Whether you're a supervisor showing appreciation for a large staff or working with just one or two co-workers, we've compiled some ideas to help you celebrate your special month. Perhaps they'll even create an ongoing working environment that emphasizes appreciation and self-care and alleviates some of the stress of working on the front lines.
Here are six ways to give a shout-out to your staff, co-workers – or yourself!
1. Secret Sonographer
Think Secret Santa. Why not have an event where your staff pulls names out of a surgical mask for a secret gift exchange? This Christmas tradition can quickly be morphed into a Secret Sonographer event. It can be a celebration of renewed bonds between co-workers, solidifying connections within your staff. If you wanted even more laughter, think about having a White Elephant theme instead.
2. Host a fun event – virtual or in person
Nothing beats getting together to celebrate in person for lunch or social hour. But virtual is a close second and may be necessary, depending upon the conditions. In the age of social distancing, you may need to get creative. Some unusual events that can be held both in-person and virtually include fun cooking, painting or crafting classes. You could also get together for an educational event like an online webinar or arrange a class that focuses on health and wellbeing. Meditation and yoga classes are trendy online classes.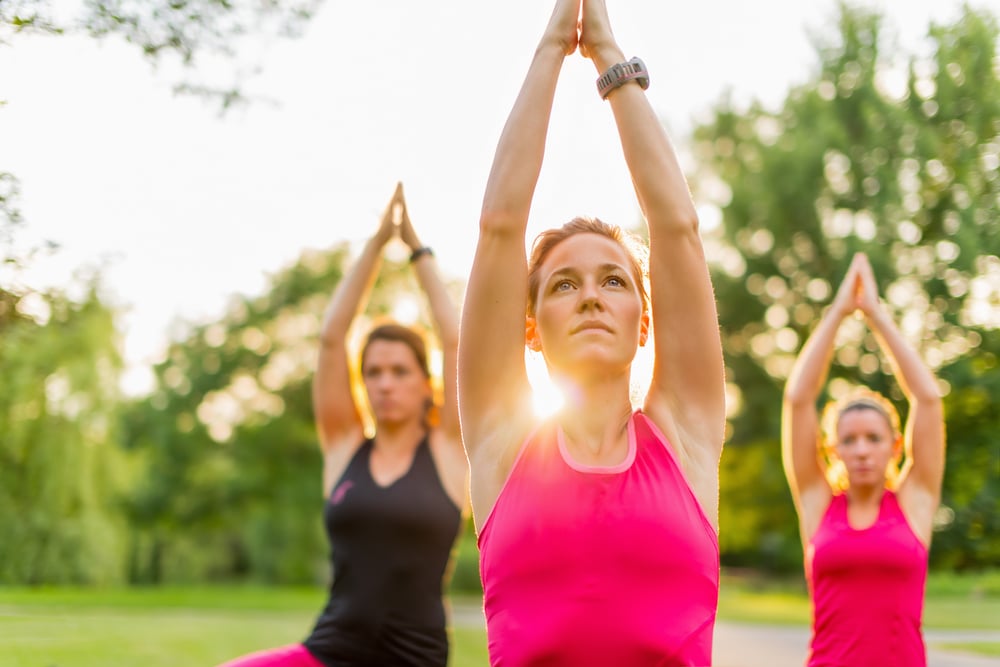 3. Give gift cards to create memorable experiences
Research shows that planning a vacation can be more joyous than actually taking one. Why not give your staff the gift of anticipation? Giving gift cards your team can use to rest up, relax and find joy outside of work helps promote a lifestyle of self-care and mental wellness.
You might send a survey to your staff asking what would provide the best therapeutic activity during or after this pandemic. A vacation? Spa day? More time with family? The survey will give you a good idea of what kind of gift card would best show your appreciation and awareness of them as individuals. They can use the card whenever they feel most comfortable doing so.
4. Give zoo, museum or other local memberships
Memberships to arboretums, zoos, museums and other cultural and educational attractions are gifts that keep giving – and showing appreciation – all year round. And while they're great for families, these venues are growing in popularity with couples and singles, with events designed just for them.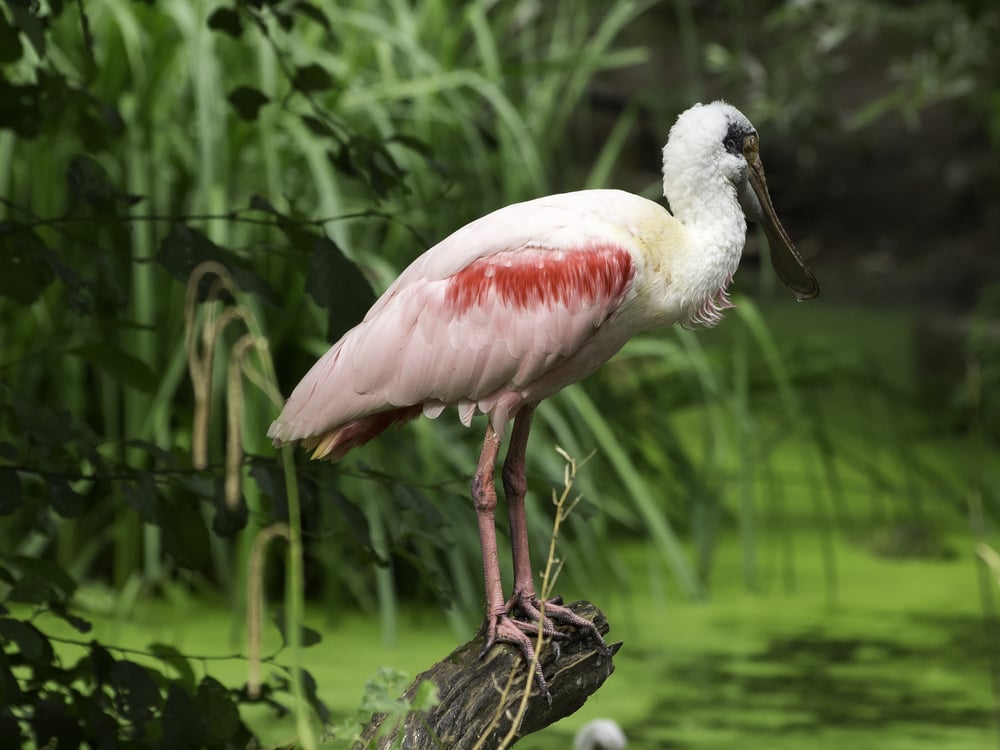 5. Host team-building games
Give your sonography staff a Saturday afternoon retreat with fun team-building games and activities, like a scavenger hunt that ends at an outdoor eatery. Levity can help reduce stress and bring your staff closer together. A great thing about a scavenger hunt is its adaptability to social distancing. You can even make it virtual by having your team take and share photos based on a fun prompt.
If you have staff who love the outdoors, another fun, socially distanced team-building activity you can take virtual is geocaching. Like scavenger hunts, the object is to locate hidden objects. In this case, it's a container called a cache or geocache placed somewhere outdoors. Participants use a Global Positioning System receiver on their smartphones to locate the caches. This is a globally played game with thousands of stashes already in place. A quick search on the internet can provide local, state and national resources for this activity.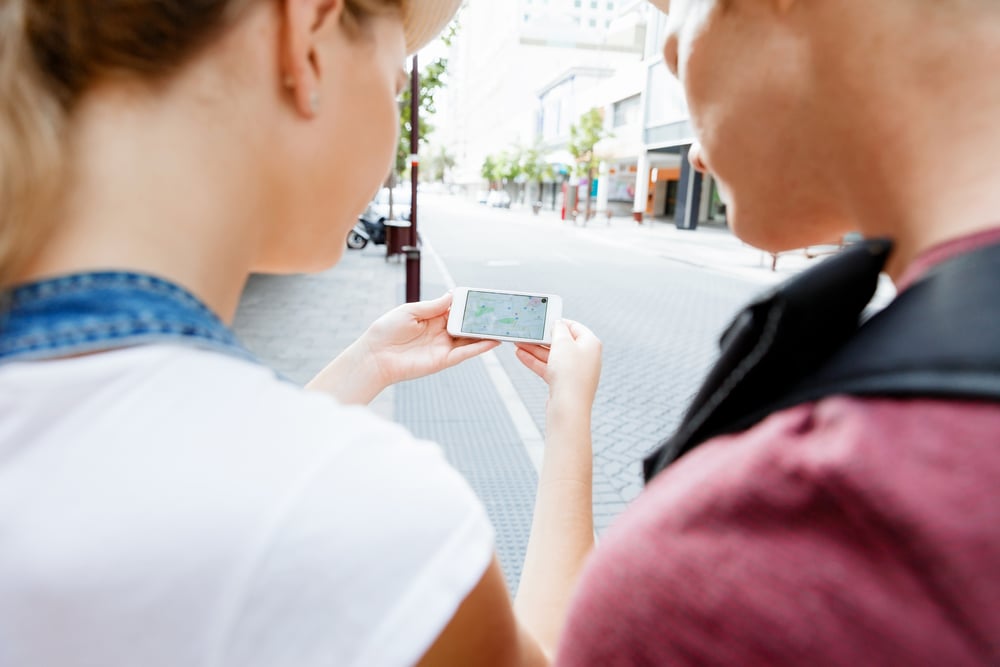 6. Sonography Squad Shout-Out Swag
Of course, Cassling's free, annual swag for MUAM is always a fun and educational way to recognize your squad. These complimentary educational ultrasound materials also help educate your patients about the importance of ultrasound in diagnostic imaging – and your organization's commitment to high-quality patient care. This year's resources include:
Sonography Squad poster
Sonography Squad stickers
Word Search activity
Ultrasound Maze activity
Squad Recognition card
Social Media toolkit
History of Ultrasound flier
Honor your sonographers for their outstanding efforts and daily contributions to patient care with these complimentary posters, fliers, games and activities from Cassling.
Celebrating you, your staff and co-workers can create a workplace culture that puts a premium on employee appreciation and recognition. The kind of workplace that develops a happier, more engaged healthcare staff dedicated to providing the best possible patient experience and outcome.
Finally, a simple, heartfelt thank-you to all the Sonography Squads out there. For everything you do, for every life you touch. You're definitely superheroes.