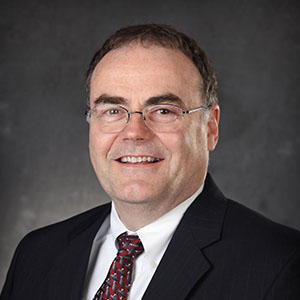 A familiar face to many of our customers, Marty Huebner, executive vice president of service, has announced his retirement from Cassling.
Bob Cassling, our company's founder (and my father), worked closely with Marty prior to branching out on his own to establish Cassling. Upon starting his business in 1984, Bob tried to convince Marty to come over and be a part of his growing organization. It took more than a decade, but Marty finally said yes in 1994, becoming Cassling's sole service manager and beginning a journey with Cassling that would last nearly a quarter century.
Dedicated to Cassling, Through and Through
Although we are saddened to see Marty leave, I want to personally wish him all the best in wherever his journey takes him next.
He has been more than an exceptional leader; to me, he has been a dear friend whose roots with my family go back decades. He will be truly missed by me and so many others who have been blessed with the opportunity to call him a friend.
Marty is someone whom many people depend on because of his dedication to the company, a strong sense of right and wrong and exemplary leadership.
Joe Matthews, vice president of service for Cassling, has worked with Marty for years and will be taking the reins from him once he leaves.
"Marty is one of the anchors of the company," Joe said. "He has a wealth of knowledge and experience. Everybody seeks his opinion on ideas or messages they want to deliver. He always sees the idea from an angle you've never considered. I am continually amazed at how he'll help refine a plan because of all his experience in this business."
Marty also has the uncanny ability to remember every customer, every facility and almost to a T what equipment is installed in each facility, Joe said.
"That's how committed and dedicated he is to his job, our employees and our customers," Joe said.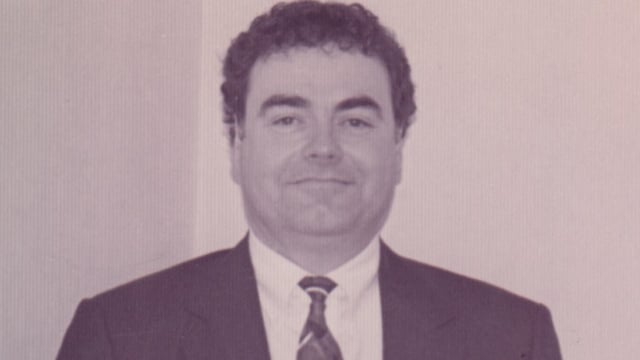 A Mind for Details…and Jokes
What you might not know about Marty is that he's got a special sense of humor.
"He loves to tell a good joke and he's got lots of funny stories, whether it's from co-workers years ago or his family growing up on the farm," Joe said. "Generally it's a long story, so settle in. But the fun part is that he tries to get through it without laughing really hard before he gets to the punch line. You end up laughing at him as he enjoys telling the joke. It's very comical."
I encourage anyone who knows him to share their favorite stories of Marty and a heartfelt congratulations in the comments here and on social media.
Marty has been an outstanding factor in driving Cassling's success over the past 23 years. He has worked harder than anyone could imagine and has more than earned a spectacular sendoff. He has always done whatever it takes to make sure our employees and customers are happy. Cassling would not be where we are today if it weren't for Marty, his team and his leadership.
Marty, I want to personally thank you for everything you've done. I cherish your friendship and will miss seeing you around the office.
Best wishes,
Mike