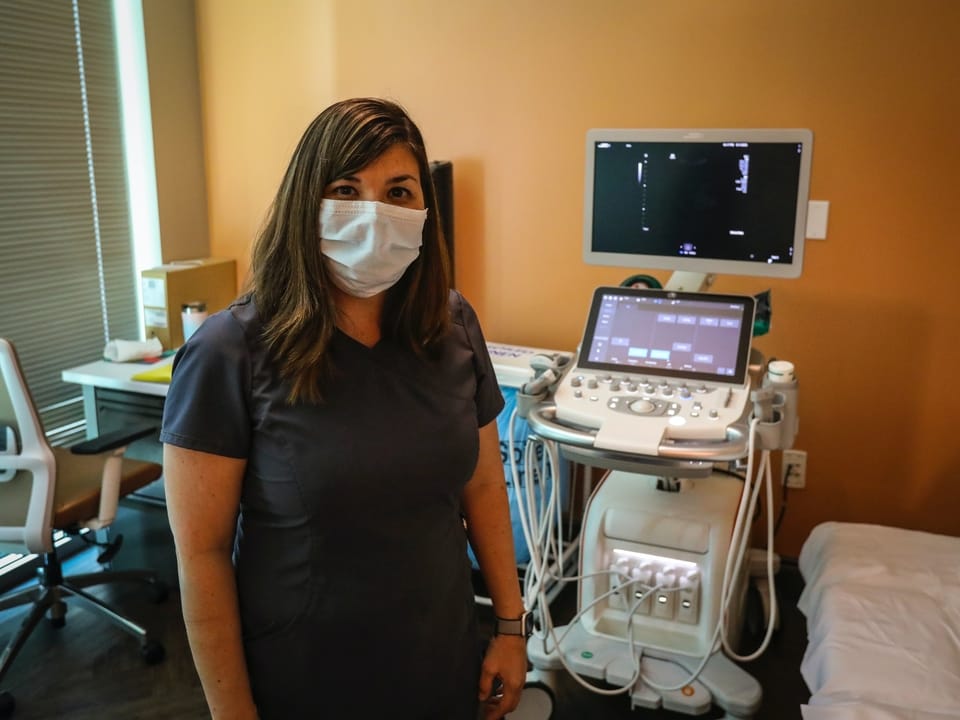 October is Medical Ultrasound Awareness Month! Your sonographers work hard all year round, but now is a great time to show your appreciation for their dedication. Not sure how to celebrate? Don't worry—we've got some ideas.
Share the Importance of Ultrasounds and Sonographers
The first step in celebrating your sonographers is spreading the word about medical ultrasounds and the benefits they deliver! This type of non-invasive testing makes it possible to safely examine internal organs in order to identify and treat health conditions or monitor the growth of a fetus during pregnancy. Generally considered a safe option, ultrasounds are used in a variety of scenarios.
But who's behind this imaging? Many of the sonographers who chose this line of work did so in order to help patients in need. Whether these patients are facing difficult medical situations, preparing to give birth, or looking for answers to various health questions, sonographers are there to find a solution and assist along the way! This dedication is beneficial on both technical and personal levels, as sonographers simultaneously conduct ultrasounds—with several types of equipment—and put patients' minds at ease.
Learn from Healthcare Experts
Get firsthand details about sonographers' roles and responsibilities by people who have been in their shoes. Watch the video below to hear from Randy Wobig, our CIO, about his 14 years of experience as a sonographer.
Get Swag for Your Ultrasound Team
Honor your sonographers for their outstanding efforts and daily contributions to patient care! To add a little more excitement to their day, treat them to complimentary posters, games, and more! The free materials we offer include a:
"Sonography Strong" poster
Crossword puzzle
Word search activity
Customizable news release
History of Ultrasound flier
Now it's time to spread the appreciation and show your gratitude for your sonography team! For more information about ultrasound technology and healthcare insights, subscribe to our blog today.