(May 10, 2023) Omaha, Nebraska – Cassling, an imaging and therapeutic technology, services and solutions vendor, is launching a new team to expand its industry partnerships and make its vision a reality. The business unit, Growth & Innovation, is tasked with bringing new services and solutions to market to help healthcare organizations solve their imaging pain points, remain viable and keep providers local.
According to Cassling President and CEO Kyle Salem, Ph.D., the G&I team was formed partially in response to the rapidly evolving healthcare industry.

"The needs of organizations, providers and care teams, whether they are large IDNs or small rural clinics, are changing and often increasing in complexity," said Dr. Salem. "Our customers have specifically asked us for help, to evolve our offerings and help them tackle their challenges with more comprehensive solutions. That's what the G&I team is all about. We're on the lookout for up-and-coming healthcare innovations that can create efficiencies, improve outcomes and lower costs."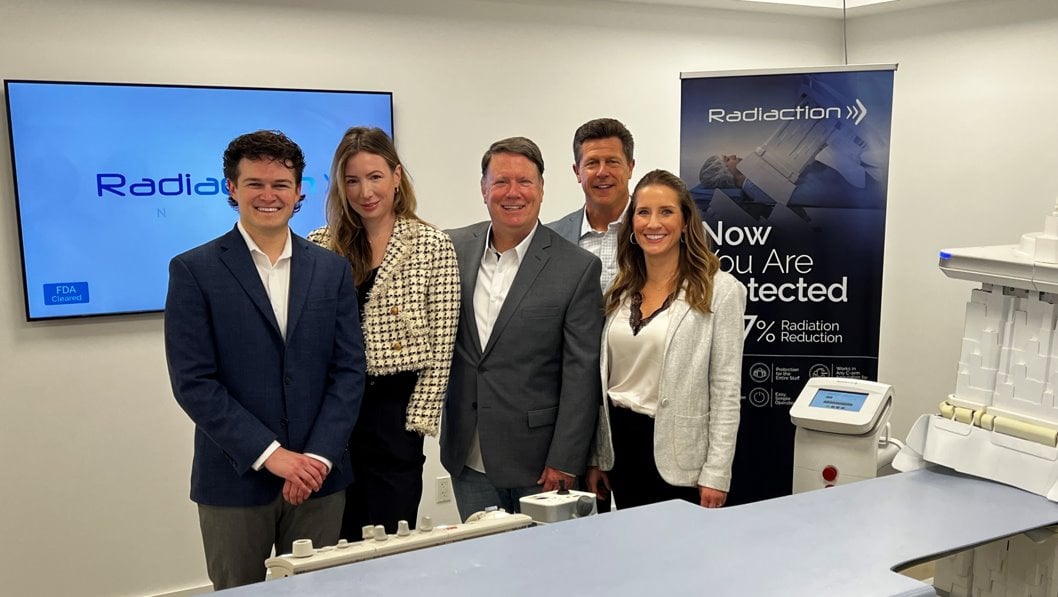 Cassling has long built its reputation as an advanced partner of Siemens Healthineers—and that isn't changing. Cassling acts as a local sales representative for Siemens Healthineers across 20 states and as the service arm across its Midwest geography to keep hospitals and clinics' imaging equipment operating in peak condition.

"Our partnership with Siemens Healthineers began in 1999 and has never been stronger," said Dr. Salem. "Their portfolio of imaging technology, digital automation tools and workforce solutions is impressive and expanding. Our efforts with the Growth & Innovation team are intended to augment Siemens Healthineers's approach, so we can bring even more solutions to the table."


The new business unit is spearheaded by long-time Cassling employee Elizabeth Grieger, Vice President of Growth & Innovation.

"I am thrilled to be leading the organization through such a pivotal time — thoughtfully expanding the Cassling brand and portfolio," said Grieger. "We take our role to strengthen community healthcare seriously. We know that stepping up to identify and validate new technologies is one of the best ways we can support healthcare providers in their pursuit of better patient access and outcomes."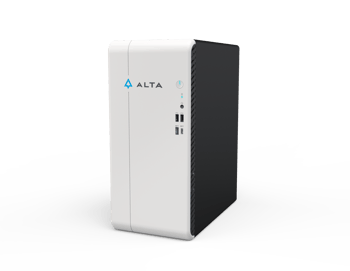 Specifically focused on building out solutions in the interventional cardiovascular space, Cassling has executed sales and/or service partnerships with Alta, Radiaction Medical and Echo IQ.

"From remote peer-to-peer collaboration technology with Alta to innovative radiation protection for the interventional team with Radiaction Medical, our new solutions are focused on high-quality patient care," said Grieger. "Our latest partnership with Echo IQ, which becomes official on May 15, 2023, is designed as an aortic stenosis audit tool and to support real-time diagnosis."

The Cassling team may be evolving to serve healthcare organizations in new ways, but it is staying focused on its customers' needs and doing business "the Cassling way"— with integrity, initiative and humility.

"We believe we offer the best of both worlds — innovative imaging technology from some of the industry's leading innovators — as well as local support and world-class customer service," said Grieger. "That focus is intensifying as we work to connect healthcare organizations with even more tools, which we see as a critical steppingstone to accomplish our goals of impacting 350 million patient lives by the year 2030."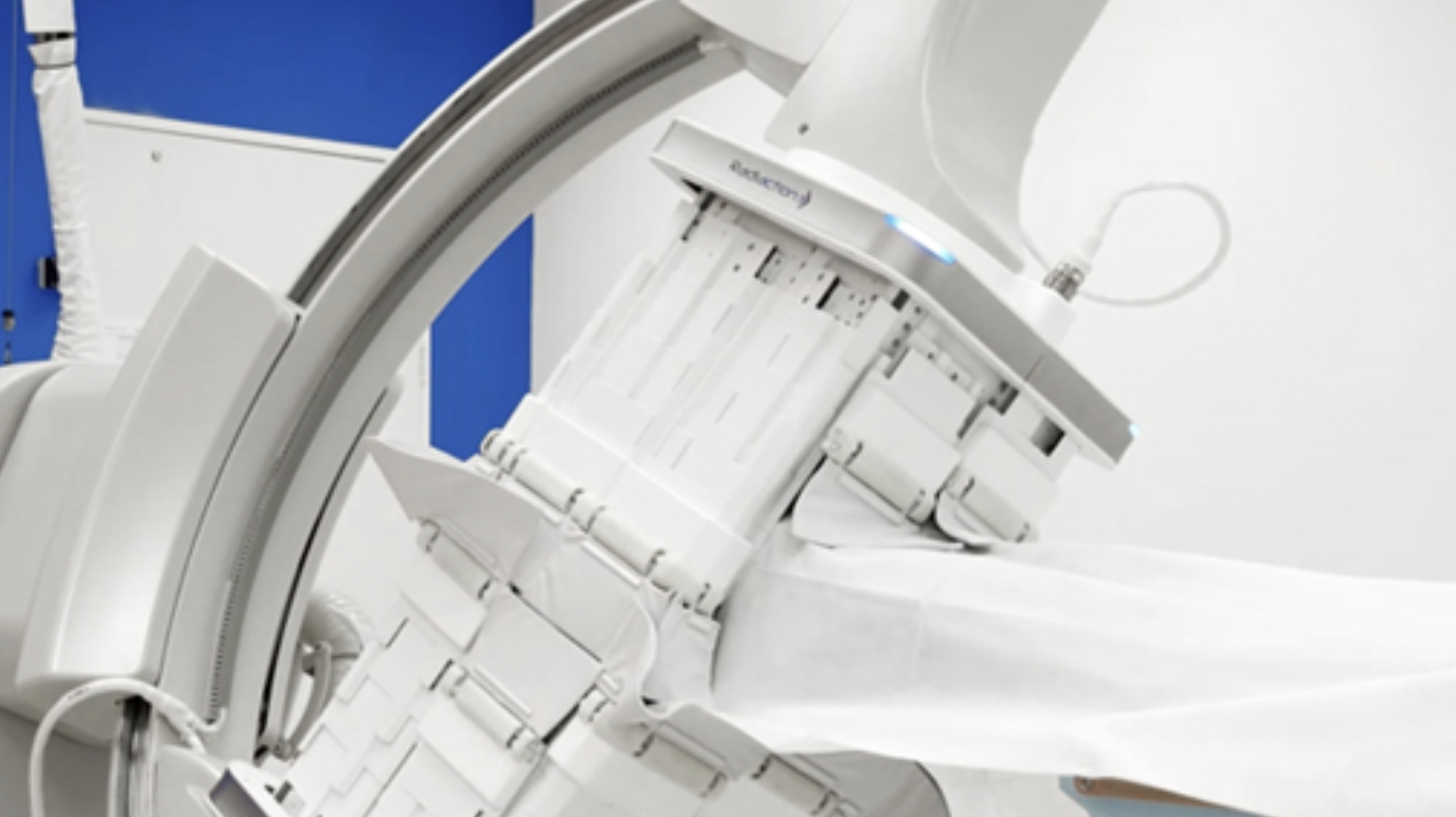 ---
About Cassling

Cassling strengthens community healthcare through customer-centric imaging and therapeutic technology, services and solutions. From critical access hospitals and diagnostic imaging centers to large health systems and IDNs, Cassling is committed to helping healthcare organizations improve access and outcomes, create efficiencies and lower costs.

Cassling serves as a partner and strategic advisor to healthcare organizations—helping them navigate the challenges of the fast-paced, ever-changing healthcare industry. Through our partnerships, including Siemens Healthineers, Cassling offers the best of both worlds—an unprecedented level of service and local support in combination with world-class imaging technology. Our goal is to impact 350 million patient lives by 2030.

Headquartered in Omaha, Nebraska, and founded in 1984, Cassling is proud to be a family-owned company and have Midwestern values and integrity at the heart of what we do. To learn more, visit  www.cassling.com.
About Siemens Healthineers
Siemens Healthineers AG (listed in Frankfurt, Germany: SHL) pioneers breakthroughs in healthcare. For everyone. Everywhere. As a leading medical technology company headquartered in Erlangen, Germany, Siemens Healthineers and its regional companies are continuously developing their product and service portfolio, with AI-supported applications and digital offerings that play an increasingly important role in the next generation of medical technology. These new applications will enhance the company's foundation in in-vitro diagnostics, image-guided therapy, in-vivo diagnostics, and innovative cancer care. Siemens Healthineers also provides a range of services and solutions to enhance healthcare providers' ability to provide high-quality, efficient care. In fiscal 2022, which ended on September 30, 2022, Siemens Healthineers, which has approximately 69,500 employees worldwide, generated revenue of around €21.7 billion and adjusted EBIT of almost €3.7 billion. Further information is available at https://www.siemens-healthineers.com/.
About Alta
Alta enables flawless peer-to-peer collaboration for interventionalists, streamlines workflows by providing remote views of the lab, and serves as an invaluable training tool for practices. The Alta Immersion Box and Alta Studio Software seamlessly integrate into interventional labs' daily workflow. Designed by providers for providers, with vendor agnostic hardware integration, Alta is the premier interventional video suite.

Featuring diagnostic imaging feeds and live footage accessible via any Zoom-enabled device, providers can use Alta all day, every day, without any set-up burden. Learn more at https://www.alta-connect.com/.

About Radiaction
Radiaction Medical, Ltd., is revolutionizing radiation protection for interventional medical teams, focused on specialties that endure the highest rates of exposure and serious health risks. In a complete departure from current solutions that shield or clothe users to block radiation, the company created Radiaction, a plug-and-play addition to C-arm systems that dynamically and proactively blocks over 90% of scatter radiation at the source, offering head-to-toe protection for everyone in the room. Radiaction has received CE Marking and FDA clearance, and it is currently being marketed in North America.
Based in Tel Aviv, Israel, Radiaction Medical was founded by Amir Belson, MD, with lead investor InnovaHealth Partners, LP. Engineering excellence allows the company to surmount real-world challenges and limitations and make a lasting impact. To learn more about Radiaction Medical and the breakthrough Radiaction system, visit www.radiactionmedical.com.
About Echo IQ
Echo IQ uses proprietary artificial intelligence to help identify patients at risk of structural heart disease.
Echo IQ has developed a cloud-based decision-support software, EchoSolv™, powered by Artificial Intelligence and Machine Learning, which aims to provide physicians with a reliable tool to identify patients at-risk of structural heart disease who may benefit for further referral. EchoSolv™ aims to improve the current standard clinical workflow associated with diagnosis and treatment. For more details, visit
https://www.echoiq.ai/
.