If you follow Cassling online or interact with our team regularly, you might have noticed a few changes over the last couple months.

As our customers' needs have grown, so too have the requests for Cassling to evolve, to rise to the occasion and solve imaging's most pressing challenges. We've embraced this call for help and launched a strategy to bring new services and solutions to market, with a goal of impacting 350 million patient lives by the year 2030.


As a partner and strategic advisor to healthcare organizations, we never want to lose sight of why we're here in the first place. We firmly believe we strengthen community healthcare through the tools and technology we support each day.

Whether that's innovative imaging and therapeutic technology, service to keep advanced systems up and running at peak performance, or a variety of digital health solutions that create efficiency while improving outcomes, we know that what we do matters in your pursuit for better patient care. We leverage our passion and experience to make this vision a reality every time you interact with us.

New Look, Bigger Impact, Same Commitment

You may have noticed that the Cassling logo has changed. Just as we are evolving, and healthcare itself transforms, our new logo reflects the ever-changing nature of the work we do.


In the coming weeks, you'll also see our website transform to reflect the wide breadth of services and solutions we provide to healthcare organizations. We will continue to connect you to groundbreaking imaging technology from our partners at Siemens Healthineers, and we will remain your go-to servicer of that equipment, with the industry-leading response times you've come to expect and trust.

But we will also be making a transition that speaks to the dynamic nature of the radiology field. Digital solutions to help providers become more efficient, vendor-agnostic service that recognizes the multi-faceted nature of the modern imaging space, and innovative solutions that have the potential to revolutionize workflows, safety and the entire healthcare experience are just some of what you can expect from our team.

New Office Location to Support our Mission, Culture & Growth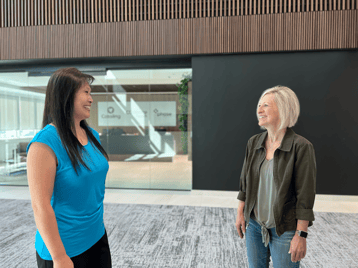 Just as we're growing to serve you better, we needed an environment that could better support our goals. We recently moved to a new headquarters to help empower our team members to deliver world-class service to healthcare organizations. We believe that by investing in a culture-rich and collaborative hybrid environment for our employees, we'll be better equipped to serve those on the frontlines of improving healthcare access and outcomes.

For example, our team now sees the impact we can make through a "Lives Touched" counter that ticks up, in real time, to show how many lives have been affected by the incredible, life-saving work of our customers.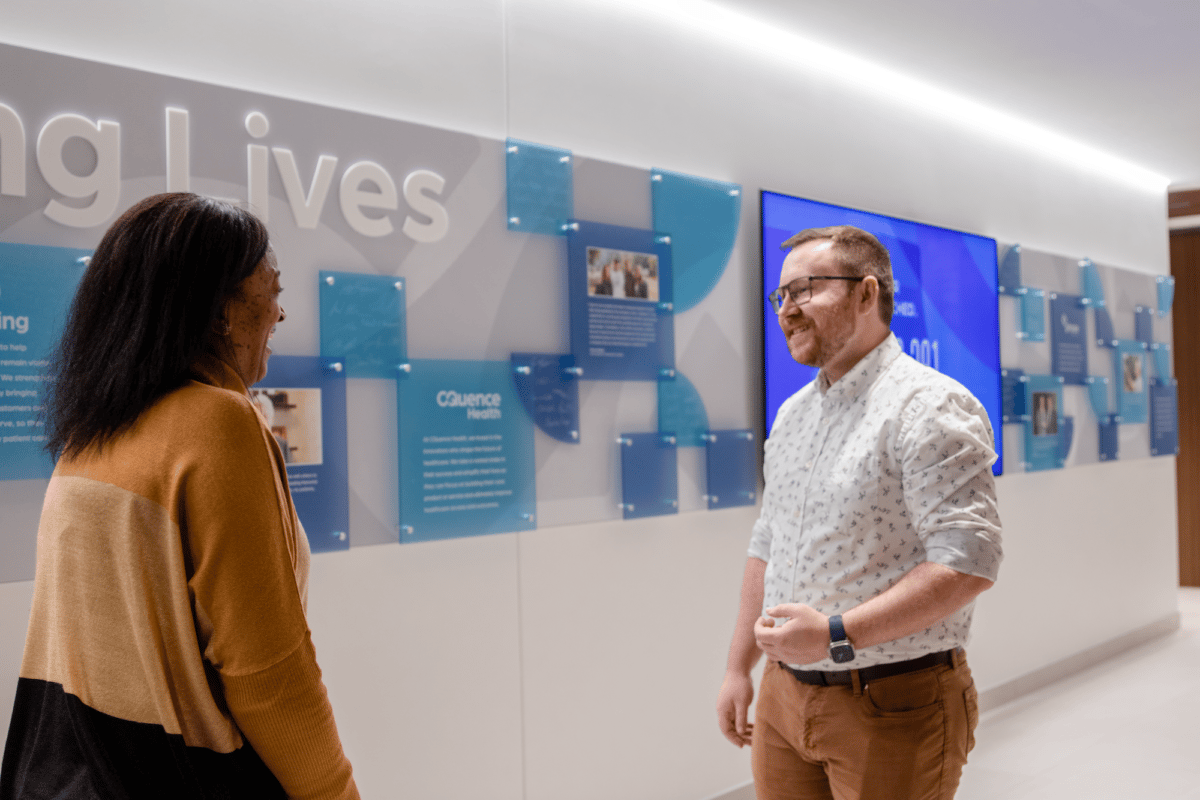 Striving Toward Our Vision: It's Only the Beginning

I invite you to watch a recent video highlighting the changes you can expect from Cassling in 2023 and beyond. I'm honored to be leading our team during this unprecedented transition and excited to help you solve the challenges of today, for a stronger industry tomorrow.

We're here to serve you, your patients and your community, and that's something we will relentlessly pursue.