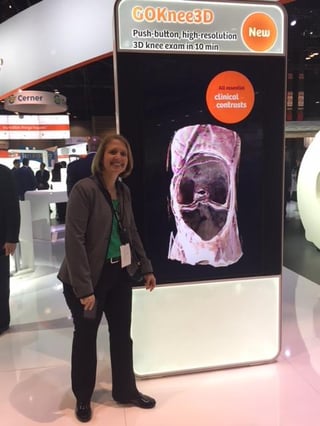 My late father, Bob Cassling, loved this time of year. He always made Thanksgiving a special day at home with our family—eating turkey and watching Husker football with my two brothers and me—but he also loved packing up to head to Chicago's McMormick Place for the annual meeting of the Radiological Society of North America (RSNA).
He never tired of visiting with customers, experiencing the hustle and bustle of the day and hearing about the latest innovation in medical imaging. This year's visit was at least my twentieth RSNA meeting, but I still felt the same enthusiasm that my dad always radiated. How could you not get excited when witnessing the evolution of healthcare unfold before your own eyes?
For those of you who were unable to attend, it's probably no surprise that artificial intelligence (AI) was a key theme throughout the meeting. In fact, AI is a hot topic in nearly every facet of life, from Uber to Facebook. But what role does AI play in shaping the digital healthcare landscape?
For medical imaging, it's all about getting to the right diagnosis and treatment at the right time. Due to the proliferation of data, and now a way to curate the data and turn it into action with AI, medicine in the future will be more precise and accurate for each individual patient.
Take ultrasound for instance. Thanks to a technique by Siemens Healthineers called Ultrasound TrueFusion, we're able to do real-time cardiac imaging with machine learning-based probe detection to guide 3D interventional exams. This helps providers achieve the best results for each patient, in less time and with less contrast exposure.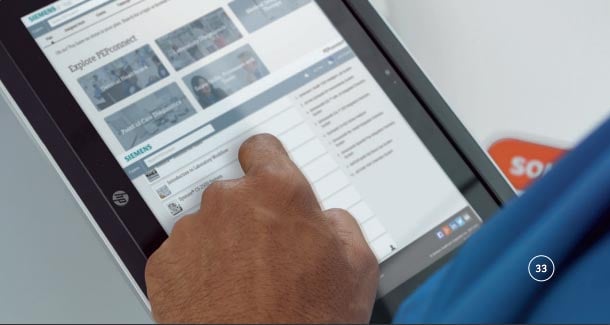 One of my favorite things at this year's RSNA was the expansion of the SOMATOM go CT platform by Siemens Healthineers. It is a game-changer with its mobile workflow, which now has above-body 3D cameras that are powered by AI to perfect isocentering. What does that mean? Essentially, the technologist presses one button and many AI algorithms get to work to position the patient properly from shoulder to hip—improving the quality of the exam by reducing variation from different users.
Precision medicine was another hot topic. Thanks to breakthroughs in personalized genome sequencing and continued research into the social determinants of health that have previously gone underrepresented in diagnoses, we're going to start seeing the application of care at a progressive level that targets each individual's unique circumstances. As the veritable dam of knowledge breaks, radiology professionals will be tasked with conducting the right scan, at the right time, for the right patient, optimizing procedures in a way that profoundly affects patient care.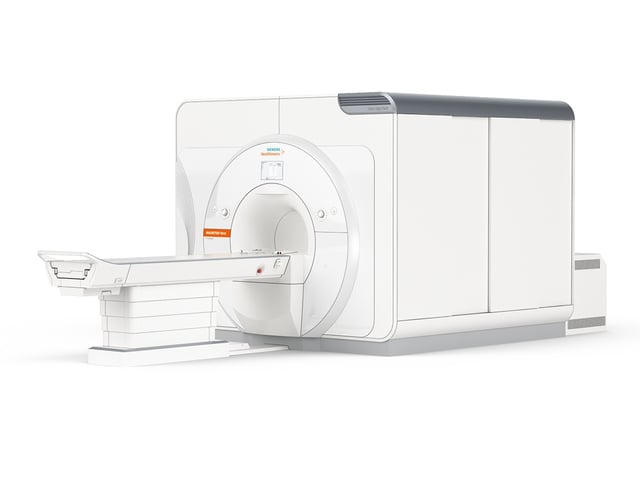 An example of this is 7T MRI. Earlier this year, Siemens Healthineers released its FDA-approved 7T MRI for research and clinical use. The talk at RSNA was that providers may someday be able to diagnose multiple sclerosis with MR—thanks to never-before-seen visualization of white matter lesions. And even though this advanced equipment may be impractical for many imaging providers, we can expect to see the technology mature and eventually migrate into other systems for more widespread use.
I am truly excited about the future of our industry. AI and precision medicine will continue to impact therapy, clinical workflow, scanning procedures, instrument alignment and so many other imaging services. The industry we find ourselves in five or ten years down the line may look completely different than what we're accustomed to now.
What were your key takeaways from RSNA? I invite you to leave us a message in the comments below, and I look forward to the spirited discussions and the groundbreaking technological developments that are sure to come in the very near future.