Volunteering is a Win-Win for Everyone
We all have our reasons for volunteering. For some, it's just the right thing to do. Others work to further their careers, a cause, their community, company or industry.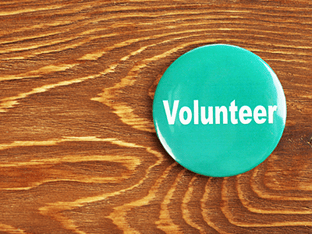 It doesn't really matter the reason, what your modality or specialty is, or where you are in your career. When you volunteer, you make a difference, especially right now. The needs of healthcare organizations, nonprofits and charities for volunteer assistance have continued during the pandemic, and for many have increased exponentially.
If you're feeling burnout as a healthcare professional working through the pandemic, you might initially balk at the idea. But carving out time to volunteer might help reduce stress and give you the renewed sense of togetherness, hope and fulfillment you need. It will certainly go a long way towards fostering a better world for our communities.
Here are five ways you can give of your time and professional expertise:
1. Job fairs & career days. One of the ways to promote professional awareness, recruit students into healthcare and increase diversity within our workforce is to meet students and professionals looking for a change at job fairs and career days—even virtual ones. Speaking to groups or manning a table or booth helps students and curious professionals connect their interests with the industry and inform their career planning. Working at a high school career or job fair helps promote the industry and its many career opportunities even earlier in their planning. Diagnostic imaging may not have been anywhere near their radar when considering what to do after graduation.
2. Internships or shadowing opportunities. Many academic programs require internships as part of their graduation requirements. Hosting an internship can be greatly rewarding to both intern and mentor. But they often require a dedicated length of time and commitment. If your facility doesn't have a structured internship program, consider letting a college student, or even a professional considering a career change, to shadow you through your day. Again, COVID has made this a challenge, but with virtual collaboration and the availability of many online tools, it can be done. It's a great opportunity for them to see what a day-in-the-life for your position is really like.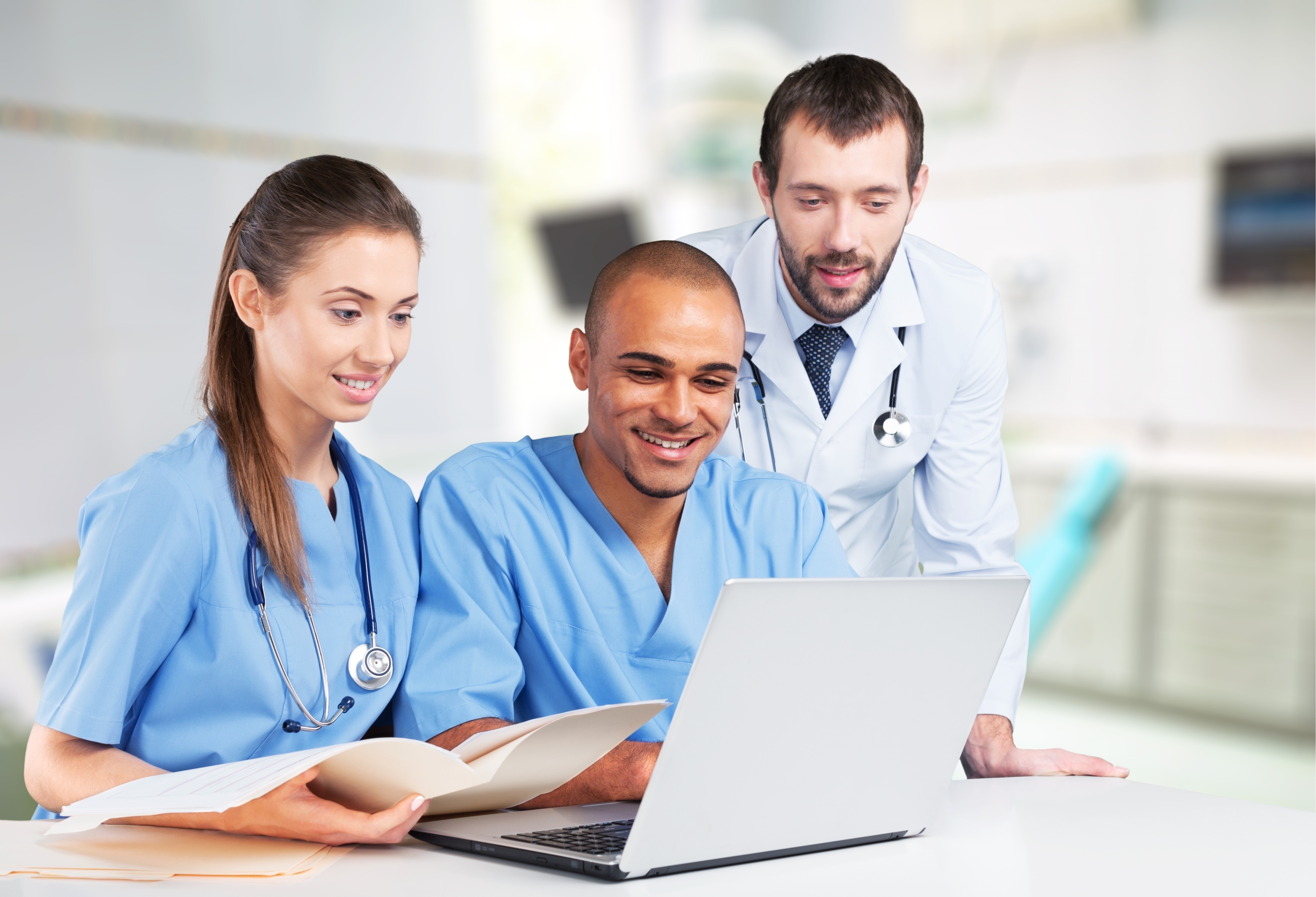 3. Serve on an advisory council or board. I've spent my fair share of time on advisory boards. I know first-hand how much it helps improve your leadership and communication skills and widens your professional network. But providing your expertise on an advisory board benefits the industry and community just as much, if not more. The outcomes vary depending upon the board's overall goals. But the insights provided by you and your fellow board members are beneficial for all – the board members, the organization and members of the healthcare industry and greater community.
4. Work with or through an industry organization. Whatever your modality, you likely belong to a society or organization that provides many volunteer opportunities. National organizations, such as the ASRT, have professional mentorship and international outreach programs that seek to improve radiology resources in the developing parts of the world. And most have local chapters to represent and serve the interests of their members and rely on volunteers for leadership, event planning and advocacy. There are opportunities that span a wide range of time commitments. The RSNA even has a Microvolunteering Portal that offers one-hour, online opportunities or tasks that provide an immediate impact in the radiology community, such as a scholarship essay reviewer or RSNA Case Collection peer reviewer. The many national professional societies and their local chapters provide opportunities to volunteer for projects that fit your expertise, interest and schedule.
5. Local volunteer boards and charitable organizations. Volunteer positions or work on local boards, charitable groups like Rotary Club, religious organizations and community service-based projects or groups play vital roles in familiarizing your community with the imaging community. These provide a close-to-home opportunity to raise and improve the industry's image on a local level.
You don't have to be a department head or senior level management to make a difference. Whether you're studying for your first certification or leading from the C-suite, there's an opportunity waiting for you. Just spending time as a healthcare professional on charitable projects in the greater community raises awareness of our industry.