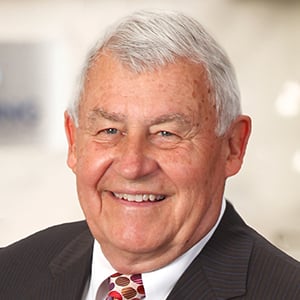 The scholarship window is now closed. Read about our 2023-2024 recipients
here,
and subscribe to our blog to be notified when future scholarship application windows are open.
The scholarship, which honors the late founder of Cassling, provides financial support to rural healthcare professionals seeking a degree or certification in the imaging or radiation therapy fields.

Higher education has never been more important for a diagnostic imaging professional's career. This year, Cassling is again providing scholarships to current and aspiring imaging professionals to help them achieve a successful career and provide high-quality care for their communities.

"When my father founded Cassling nearly 40 years ago, he wanted his company to provide imaging professionals with a level of support they simply wouldn't find anywhere else," said Mike Cassling, CEO of Cassling. "He understood that radiologic technologists and other specialists were the frontlines for patient care. The lifeblood of this industry."
The Bob Cassling Memorial Scholarship was launched to support medical imaging and radiation therapy professionals working in rural areas in pursuit of an academic degree or obtaining an additional certification.

Cassling, an Advanced Partner of Siemens Healthineers, hopes to give back to the imaging community by offering this scholarship to radiologic technologists, who will be counted on to provide exceptional patient care for decades to come.

"This scholarship honors his memory by providing students called to the imaging profession a way to enrich their career and provide outstanding healthcare to the communities they live in," Cassling said.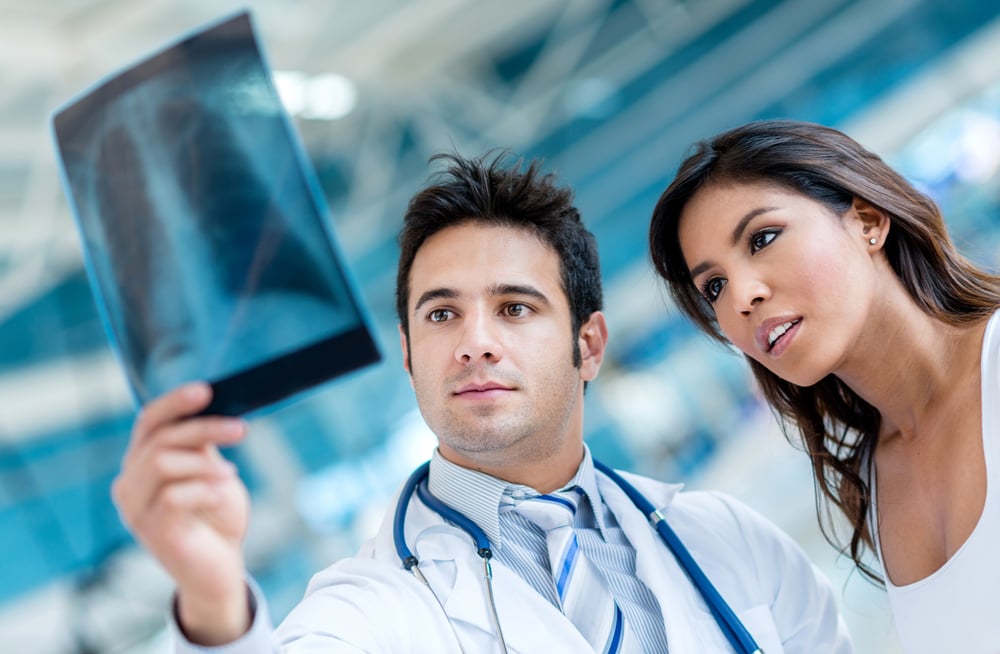 This $4,000 scholarship, awarded annually to two deserving scholarship candidates, is administered through the American Society of Radiologic Technologists (ASRT). The application period opened on Nov. 1, 2022. It will remain open until Jan. 14, 2023. The ASRT's Scholarship Review Committee and Foundation Board will review applications and announce winners in late Spring 2023.

The Bob Cassling Memorial Scholarship continues Cassling's commitment to healthcare education. Cassling's Investing In You education series provides free Continuing Education credits (CEs) to the imaging community through a series of in-person seminars and live webinars, while the Cassling Leadership Institute is dedicated to providing CEs to healthcare leaders.

Students and professionals who want to learn more about or apply for the scholarship should visit ASRT's website and complete the General Application.