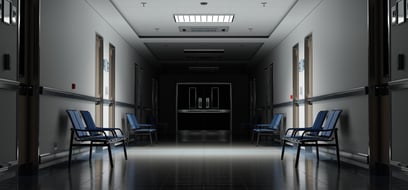 Rural hospitals across the United States are currently grappling with a severe and precarious financial situation.

Over the past decade, more than 100 rural hospitals have shut their doors, leaving vulnerable communities without vital healthcare access. Alarmingly, these healthcare losses appear far from over, as an additional 600 rural hospitals, representing nearly 30% of all rural hospitals nationwide, face an imminent threat of closure.

While a host of contributing factors have led to this crisis, insufficient payments from both private and public insurance companies have exacerbated financial deficits for years. While some hospitals previously relied on grants, local tax revenues or subsidies from other businesses to offset their shortfalls, distressing uncertainty surrounds the availability and sufficiency of these funds to cover mounting costs.

The potential ramifications of these closures are dire, with millions of individuals at risk of losing crucial healthcare services, posing a grave threat to the wellbeing of rural populations throughout the country.

It's important for community and hospital leaders to understand the bleak state of rural healthcare is not a static situation. External societal, political and even environmental forces all contribute to the collective trajectory of the country's healthcare system.

For instance, while many hospitals nearly buckled under the stress brought on by the COVID-19 pandemic, rural hospital stability actually improved with the help of government relief funds. Other pandemic-era policies such as the continuous Medicare enrollment provision also contributed to much-needed financial relief.

Unfortunately for rural hospitals, pandemic-driven assistance proved to be only a brief reprieve. As the public health emergency ended, relief checks ceased and the continuous Medicare coverage policy expired at the end of March 2023. Unsurprisingly, as soon as states resumed participant eligibility checks, hundreds of thousands of Medicaid recipients lost their coverage and rural hospitals lost a critical source of financial support.

Rural facilities that struggled to survive before the pandemic are once again at risk of closure unless additional action is taken to support them.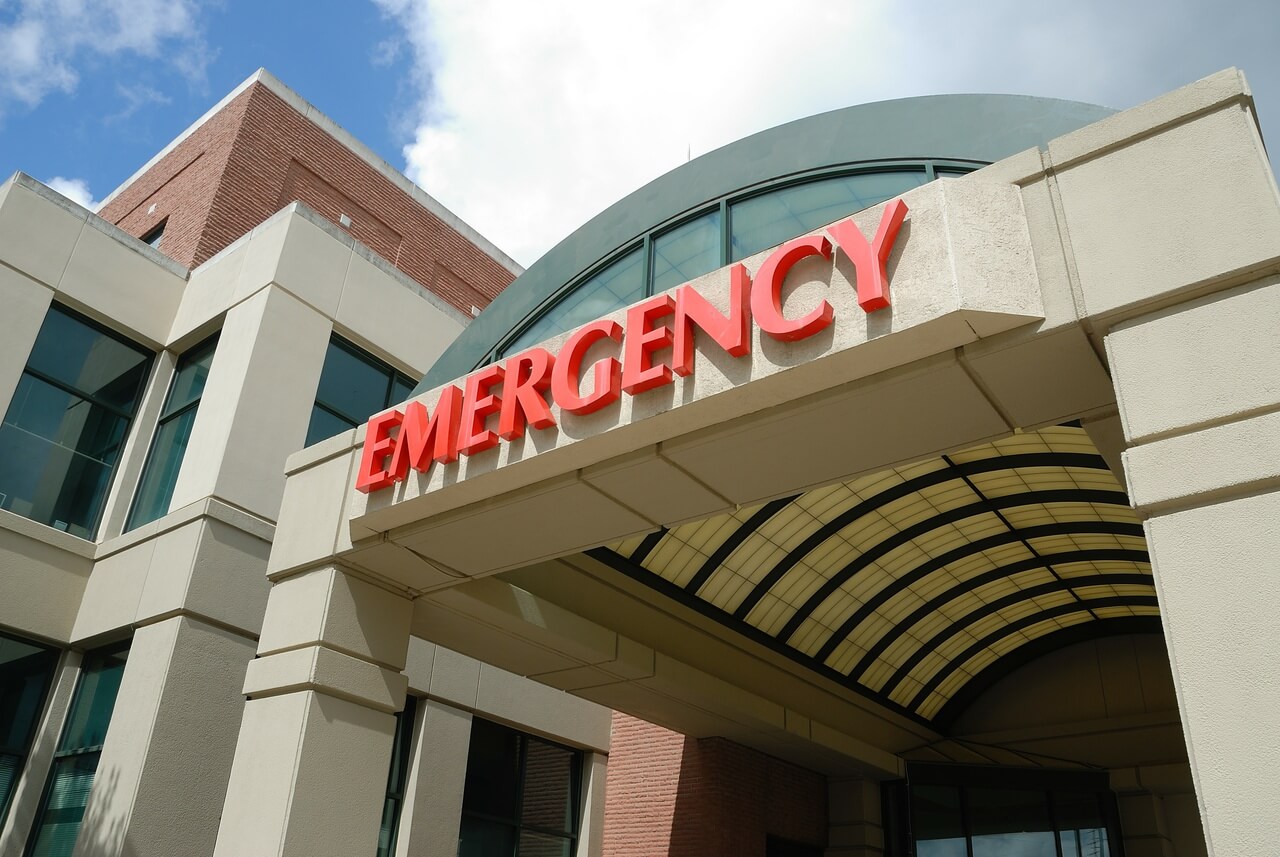 A New Hospital Designation

Just as there is no singular cause driving the closures of rural hospitals, it will likely take a combination of solutions to fix the decline of accessible, high-quality healthcare in rural America. In late 2020, Congress established a new hospital payment and operating model in an attempt to offer struggling rural hospitals a lifeline.

That new designation, the Rural Emergency Hospital (REH), went into effect in January 2023. While some hospitals immediately took the opportunity to switch designations, many others remained leery, citing concerning tradeoffs required for participation.

To better understand why some facilities may find the new designation a better fit than others, it's helpful to examine the eligibility and operating requirements. The University of North Carolina Sheps Center for Health Service Research estimates that more than 1,700 rural hospitals are eligible for the new designation. To begin, a hospital must have fewer than 50 beds and cannot be located within a metropolitan area. Any hospital previously designated as a Critical Access Hospital is eligible.

In compliance with the Rural Emergency Hospital model, facilities must provide emergency rooms, clinics and outpatient care, but costly inpatient care beyond 24 hours is strictly prohibited. In exchange for switching to a financially leaner emergency-room-focused model of care, hospitals that convert will get a 5% increase in Medicare payments as well as an average annual facility fee payment of about $3.2 million.

While the influx of funds is very tempting for struggling rural hospitals, many healthcare leaders harbor doubts about the designation's real-world application. In theory, it seems simple to slash the provision of expensive inpatient care, but for rural medical providers—often the only healthcare resource for underserved communities—turning patients away isn't nearly as easy.

For a small regional hospital that typically only gets one or two inpatients a day, the transition to REH would be relatively straightforward. It's the slightly larger rural hospitals that truly find themselves in a bind. They receive greater numbers of patients facing serious medical emergencies and are often unable to find larger hospitals willing to accept transfers.

Similarly, few rural hospitals have enough ambulances available to transport sicker patients, especially if they aren't part of a larger health system. Rural hospitals must also consider ethical and logistical dynamics.

Deciding if the Rural Emergency Hospital Designation is Right for Your Facility

Before considering if your hospital is a good fit for the Rural Emergency Hospital designation, you must first ascertain whether your state has enacted laws enabling REH licensure. To date, 15 states have passed legislation approving this new type of hospital designation: Arkansas, Illinois, Indiana, Iowa, Kansas, Michigan, Montana, Nebraska, Nevada, New Mexico, New York, Oklahoma, South Dakota, Texas, and West Virginia (the National Conference of State Legislatures keeps a current list here).

Should your hospital reside in one of the 15 participating REH states, you must then submit an application to the Centers for Medicare and Medicaid Services that outlines an action plan for initiating and providing emergency services. This plan will need to specify which services your facility will retain, add, modify and discontinue, along with details about how your facility will use the additional funds provided by Medicare.

Paperwork and documentation aside, interested hospital leaders should carefully weigh the pros and cons of this new Medicare provider designation by gauging whether this model is a good match for their finances, staff and community.

A facility best suited to convert would be a small, independent hospital that already serves its community mainly through emergency department services and outpatient care, combined with several preceding years of sustained unprofitability. Similarly, it will have low inpatient care utilization and low inpatient revenue. A hospital fitting this profile would benefit greatly from the additional 5% reimbursement and monthly subsidy. Conversely, a larger facility with higher inpatient utilization and revenue, along with lower emergency department utilization, might actually lose money should it convert.

Our Conclusion

The establishment of the Rural Emergency Hospital designation aims to offer support to financially challenged rural health facilities, enabling them to stay operational; however, the REH designation is not without its limitations as a comprehensive solution.

For facilities struggling to keep their doors open, REHs could provide a much-needed lifeline by enabling continued access to healthcare while also offering a crucial source of employment for rural communities. But while the new REH designation offers financially strapped rural hospitals another option amid a surge of closures, remember that it will not act as a cure-all for the healthcare challenges faced by rural areas.