National Radiologic Technology Week is an annual celebration of rad techs across the nation. It was first celebrated by the ASRT in 1979 to commemorate Wilhelm Conrad Roentgen's 1895 discovery of the x-ray. Today, it's also become a time to recognize and raise awareness of the important role medical imaging and radiation therapy professionals play in patient care and healthcare safety.
Imaging professionals are always on the front line of healthcare. But over the past two years COVID-19 placed a tremendous burden on them as they shouldered even greater ones. Shifting priorities, sidelined diagnostic procedures, ever-tougher sanitation protocols, extended hours and workloads. The list goes on. Now, more than ever, they deserve every shoutout we can give them.

This year's National Radiologic Technology Week, Nov. 7-13, will be here before you know it. I encourage you to download Cassling's Rad Tech Week swag to let everyone know just how much your rad tech staff are appreciated and help educate the public on their critical work. Complimentary promotional and educational resources with this year's theme, "The Radfather," include a poster to hang in your office or public space, personal stickers to use with fellow staff or patients, downloadable, modality-specific digital toolkits for Radiology, Surgery, MRI, CT, Nuclear Medicine and Mammography, a social media toolkit and more!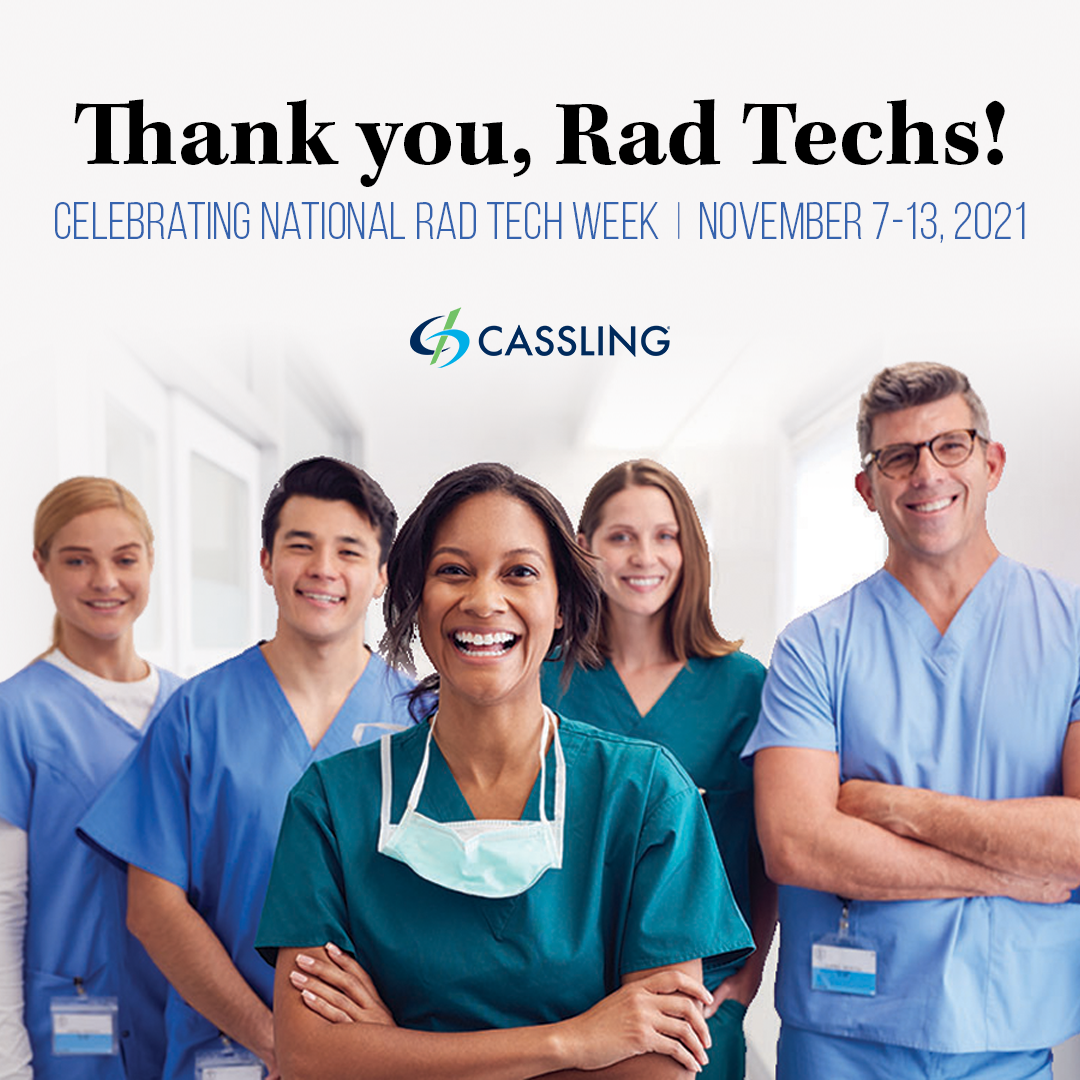 Possibilities Realized: Photon-counting CT
Speaking of upcoming events, the annual RSNA meeting also takes place in late November (Nov. 28-Dec. 2). A recent technology announcement took me back to last year's conference. An article on the major takeaways from RSNA20 listed photon-counting detectors (PCD), as the next major CT innovation.
The U.S. FDA in September approved Siemens' NAEOTOM Alpha, the world's first photon-counting CT. FDA and CT experts have called this the beginning of a "paradigm shift in CT technology…the biggest shift in technology for this workhorse radiology modality in years."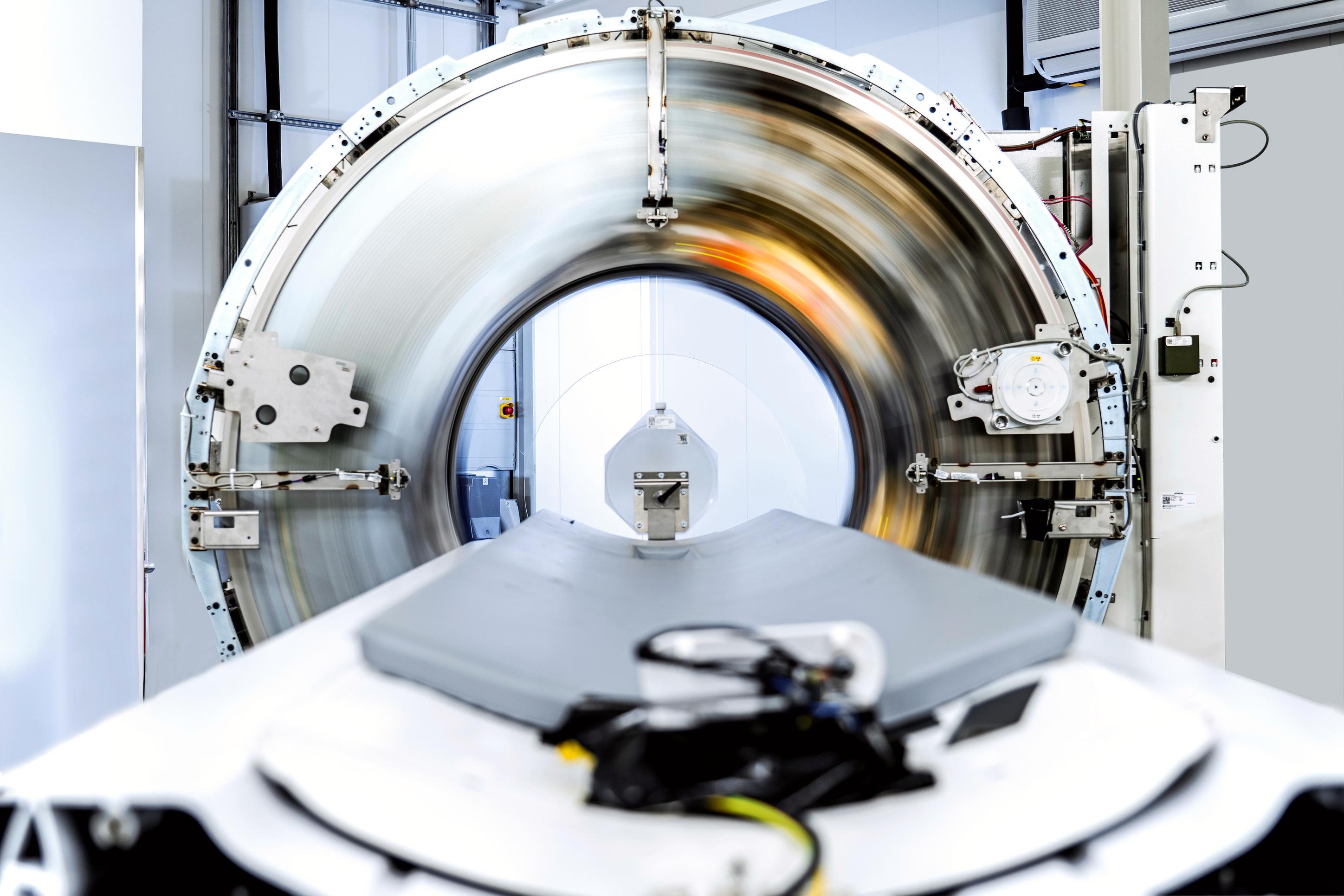 The NAEOTOM Alpha is the result of more than 20 years of research and development by Siemens' physicists and engineers. The first clinical trials began in 2014 in the U.S. and Germany. In September, Siemen's researchers Professor Thomas Flohr, Dr. Bjorn Kreisler and Dr. Stefan Ulzheimer were nominated for the prestigious German Future Award for their "development of the first photon-counting computed tomography (CT) scanner for routine clinical procedures." The award will be announced Nov. 17, 2021, in Berlin.

Be sure to register for Siemens' Photon-counting CT launch event on Nov. 18, to learn about this quantum leap in technology and what it means for you, your facility, and your patients!