Siemens Healthineers is working to make the imaging world a more sustainable place. They're collaborating with a west coast academic medical center in creating the world's first carbon-neutral radiology imaging service.
They're also exploring artificial intelligence in radiology, clinical data and image integration, and quantitative imaging.
Green radiology includes creating the world's first carbon-neutral radiology imaging service. The collaborative partnership will measure the medical center's radiology equipment using Siemens Smart Infrastructure solutions.
Siemens' new scanner technology being used in the project is greener, lighter and smaller, with easier siting requirements. Patients will be able to access high-quality imaging without long-distance travel. The project will also investigate ways to lower standby energy consumption of MR scanners and the potential for Siemens turn-key solutions for eco-friendly scanners.
The healthcare industry is a big source of greenhouse gases, contributing nearly 5 percent of global CO2 emissions - enough to rival the fifth-largest emitting country. While diagnostic imaging plays a part, it's also an integral part of medical decision-making. The challenge is to find a way for radiology to reduce its environmental footprint.
The partnership will use Siemens' new MAGNETOM Free.Max. The 0.55T MRI scanner uses far less helium than most scanners, which will greatly impact the sustainability of helium use and MRI scanners. It also impacts accessibility.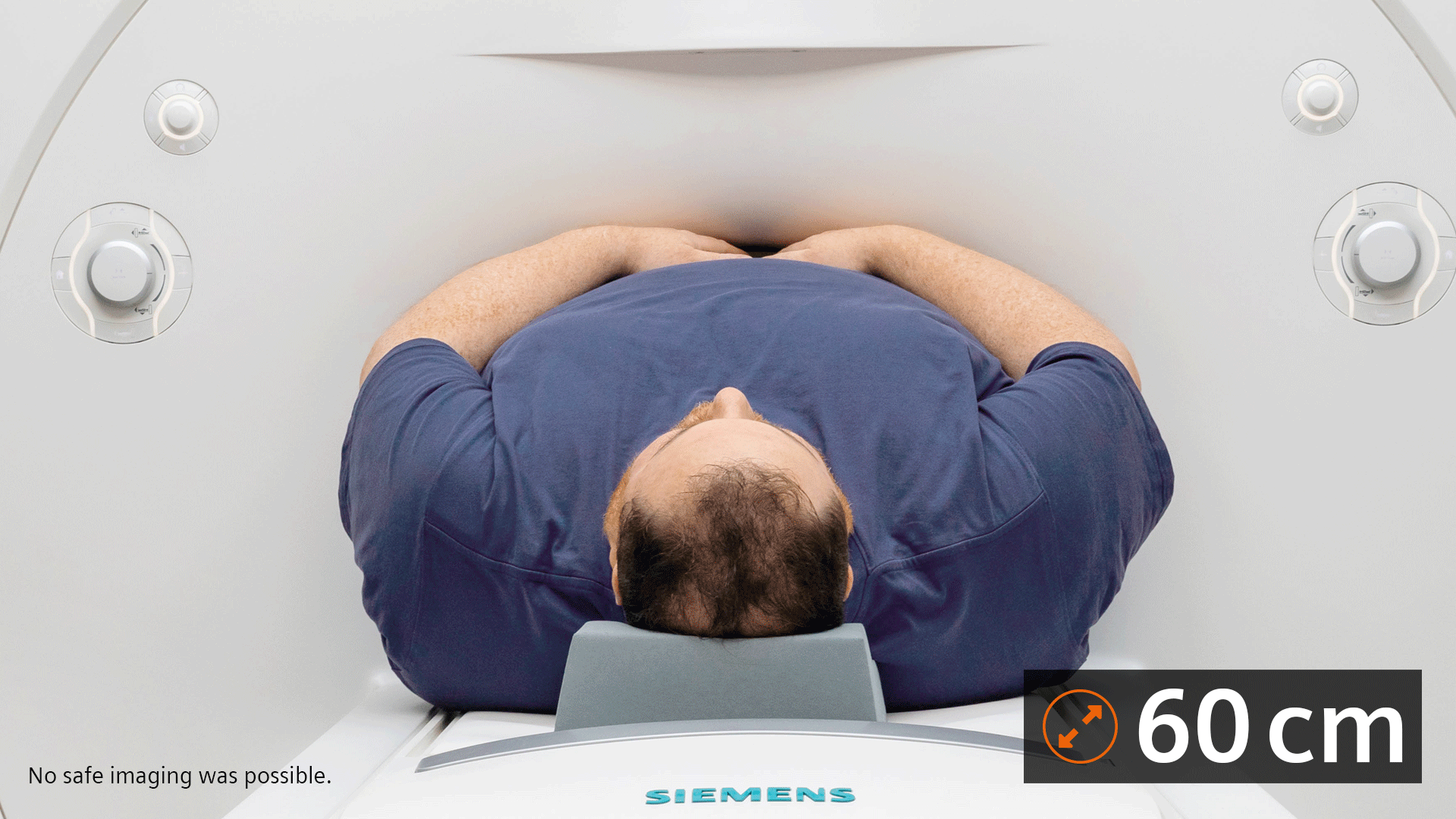 At present, patients often face long-distance travel for advanced imaging. But mid-field MRI scanners that leverage artificial intelligence will broaden its accessibility. They also have a smaller physical footprint, using less space, power and helium. In a broader picture, green radiology could also reduce radiology's impact on climate change.