Thanksgiving is the obvious time of the year people start to think about what they're grateful for. And at Cassling, we're so profoundly thankful for all the diagnostic imaging professionals we work with throughout the year. We can't say enough about your hard work, sacrifice, and dedication in improving the lives of your patients and community.
From all of us here, Thank You. I know those are just three simple words, but they carry a world of deep gratitude.
Gratitude is a powerful thing. Its power is not just in the receiving – but in the giving. And while I believe it's important to count our blessings on this holiday, I want to make a case for all of us being deliberately thankful to each other throughout the year. It helps the person you're thanking, but science says it could significantly improve your quality of life, as well.
Expressing our appreciation may be the most affordable and underutilized tool in our toolbox. Showing gratitude costs nothing. Not in money or time. We could afford to use it every single day and everyone would benefit.
Here are just a few benefits – for you and your team – you can get from just saying 'thanks.'
Showing appreciation helps strengthen friendships and team relationships. Saying 'thank you' isn't just good manners. It can help you strengthen bonds with friends and co-workers. According to research in the September 2016 Social Psychological and Personality Science, expressing thanks promotes relationships. Whether thanking a stranger for opening a door or sending a thank-you email to a co-worker for their help on a project, acknowledging their contribution can open new opportunities and deepen and enrich existing relationships.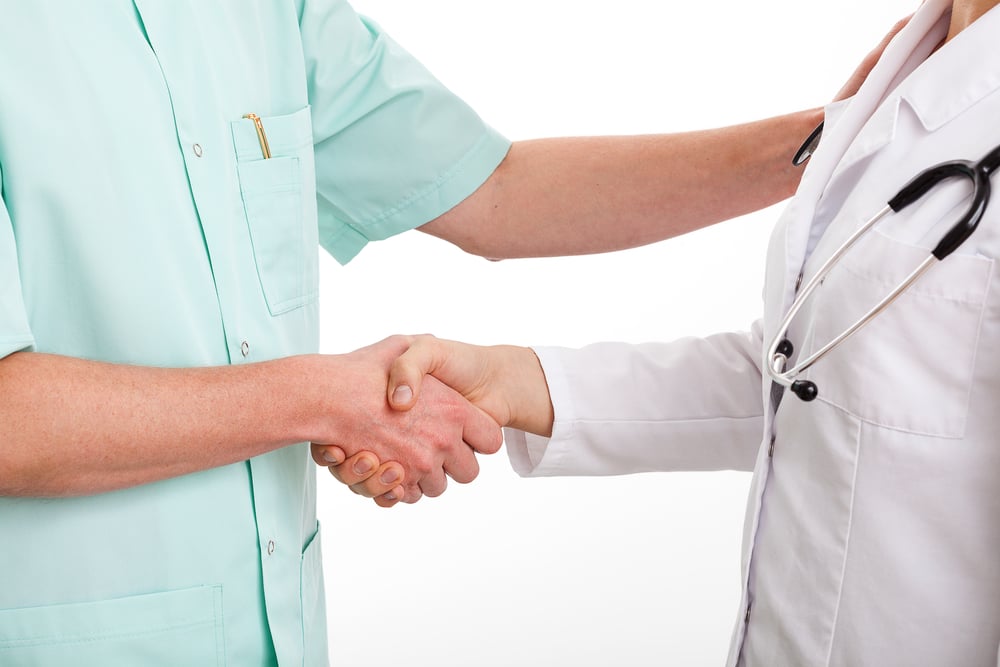 Gratitude improves your overall health – physically, emotionally, and psychologically. People who express gratitude report feeling healthier than others and are more likely to spend time on self-care. They exercise more and see their doctors regularly, which promotes greater longevity. Toxic emotions, like envy, frustration, and resentment, take a toll not only on you but also on those around you. Leading gratitude researcher Robert A. Emmons, Ph.D., at UC Davis and author of Thanks! How Practicing Gratitude Can Make You Happier has conducted several studies on the link between well-being and gratitude and has found it can eliminate those harmful emotions, increase happiness and reduce depression. Gratitude can also help you sleep better, according to a 2011 study.
Expressing appreciation improves your self-esteem. Gratitude could help improve your work performance. Research has found it increases athletes' self-esteem, which they must have to perform well. We all strive to deliver our best efforts, and that's especially true in the imaging profession. Being thankful can also help to reduce social comparisons. In an age of social platforms like Twitter and Instagram, that's very relevant. Grateful people are more likely to appreciate others' accomplishments and less likely to resent others who appear to have more money or better jobs.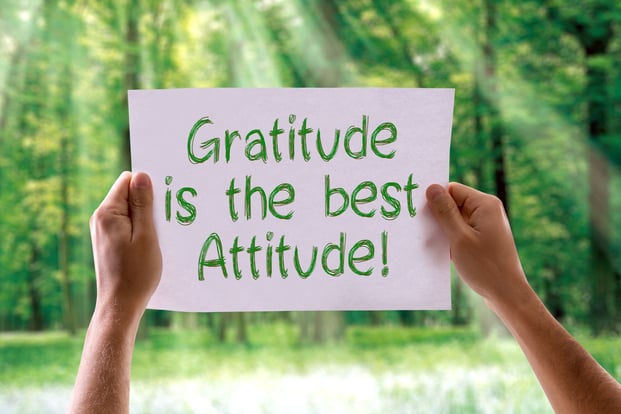 Gratitude increases mental resilience and strength. It's old news to say that the pandemic has dramatically stressed the medical imaging community. But just being aware of it won't make it go away. However, being thankful can certainly help alleviate some of the stress.
Recognizing what you have to be grateful for, even when times are tough, fosters resilience. When we show gratitude, our brains release dopamine and serotonin. The 'feel good' neurotransmitters. They brighten our moods immediately and help create a permanent grateful and positive nature within us that strengthens our ability to combat stress.
I hope everyone has a gracious, grateful Thanksgiving. And I also hope you resolve to make gratitude a part of your work- and lifestyle all year round.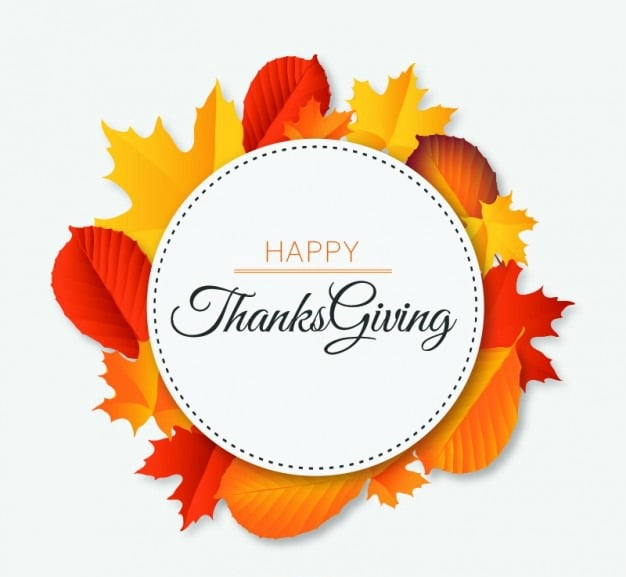 Want to help your team reduce stress in the workplace? Support their continuing education needs by directing them to Cassling's webinars for complimentary CE credits!