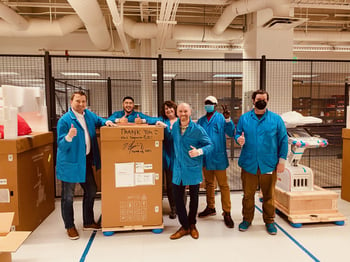 With the arrival of the ACUSON Sequoia 2.0 ultrasound system, Pella Regional Health Center will be able to offer patients in Iowa an exceptional experience that puts their needs first thanks to intelligent imaging, user-driven design and reduced variability between exams.

Omaha, Neb. — August 18, 2022 — Two organizations dedicated to improving community healthcare have partnered to introduce a new era of ultrasound patient experience in rural Iowa.

Cassling, an Advanced Partner of Siemens Healthineers, has worked closely with Pella Regional Health Center to introduce the ACUSON Sequoia 2.0 ultrasound system to their diagnostic imaging fold. Pella, recently named one of the top 20 Critical Access Hospitals in the country by the National Rural Health Association, opted for the Sequoia system thanks to its innovative design and the recent introduction of the 2.0 software, which expands clinical excellence to 3D/4D obstetrics while continuing to innovate in abdominal, vascular and breast imaging.

"This is a game-changer for our patients and our team," said Bob Kroese, CEO of Pella Regional Health Center. "I think what our sonography department was most excited about was not just the technological capabilities of the Sequoia, but how it would enable them to better serve patients. This paves the way for quicker exams and the ability to supply physicians with the relevant, accurate images they need for a successful diagnosis. I hope patients understand they don't need to travel far for a state-of-the-art experience; they can get it right here in Pella, and this stands as proof of our commitment to that ideal."

With the ACUSON Sequoia 2.0, sonographers can look forward to a new 3D/4D volume transducer (which creates a 3D image in real time) and, among other things, an Ultrasound-Derived Fat Fraction tool that actually calculates the fat percentage of a patient's liver.

That's in addition to the benefits that users had previously come to appreciate about the ACUSON Sequoia. Powered by BioAcoustic technology, the ACUSON Sequoia can reduce the effects of ultrasound variability between users, patients and technology, delivering effective clinical insights.​



Its powerful architecture eliminates the need for a conventional focal zone to create beautiful fully focused images, and the system's InTune transducer technology was developed to produce the best acoustics for each clinical use case. Additionally, several of the ACUSON Sequoia system's transducers feature a unique sensor technology called gesture-detection. This allows users to tap anywhere on the transducer to quickly activate and start scanning.​

What this means for patients? A fast, patient-focused experience built to improve their comfort, speed up their exam and provide confidence in their results. All while receiving expert care from the Pella team they know and trust with their healthcare needs.

"We knew Pella would be the perfect fit for this revolutionary new ultrasound system," said Jennifer Ott, Territory Sales Manager, Ultrasound for Cassling. "Their team is so incredibly compassionate to patients, and that compassion is only matched by their technical expertise. The sonography team here in Pella is among the best in the country, and we look forward to seeing what they can do for patients with the ACUSON Sequoia at their disposal."

For more information on ultrasound solutions from Siemens Healthineers, including the ACUSON Sequoia, click here. And to learn more about diagnostic imaging services at Pella, visit their website.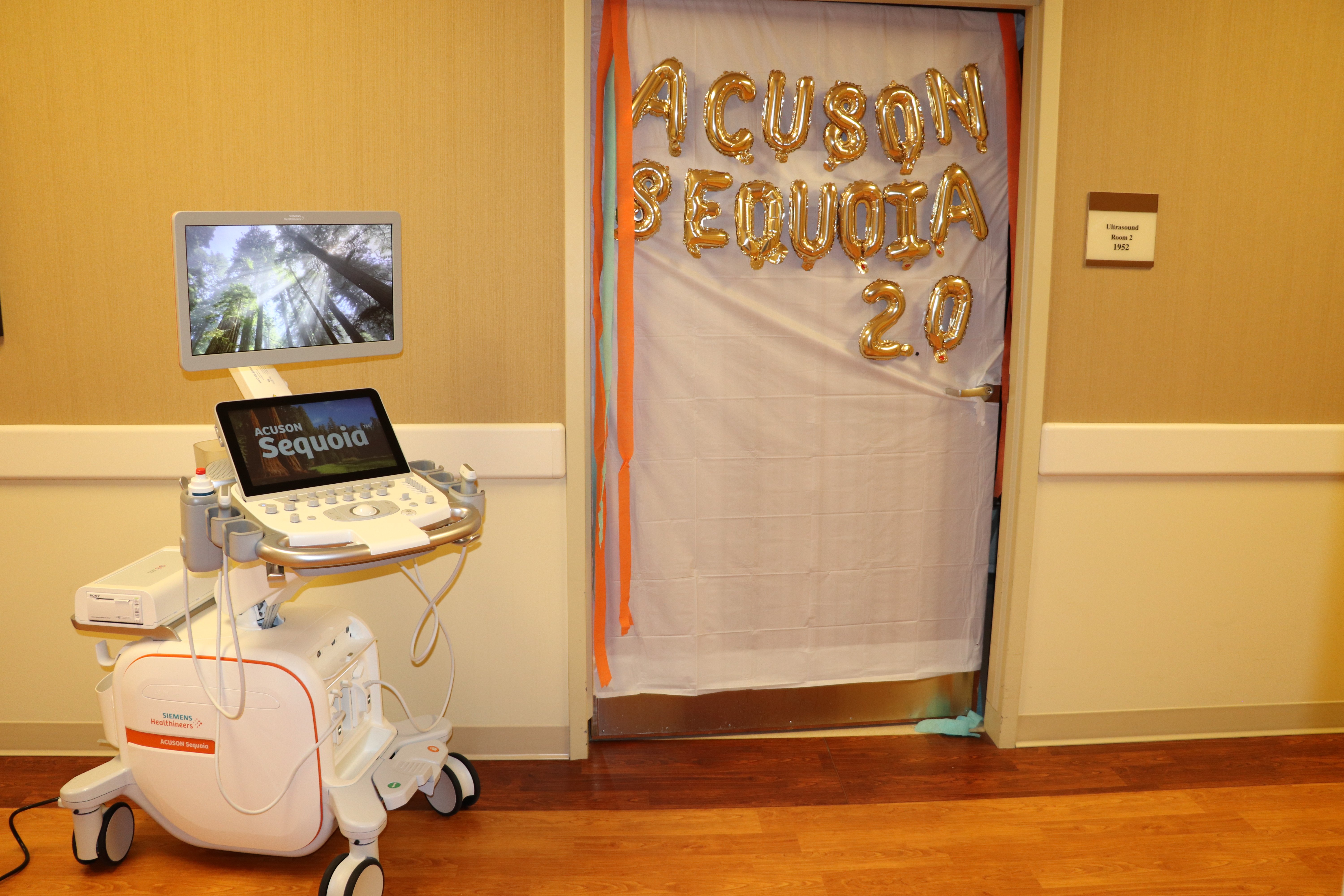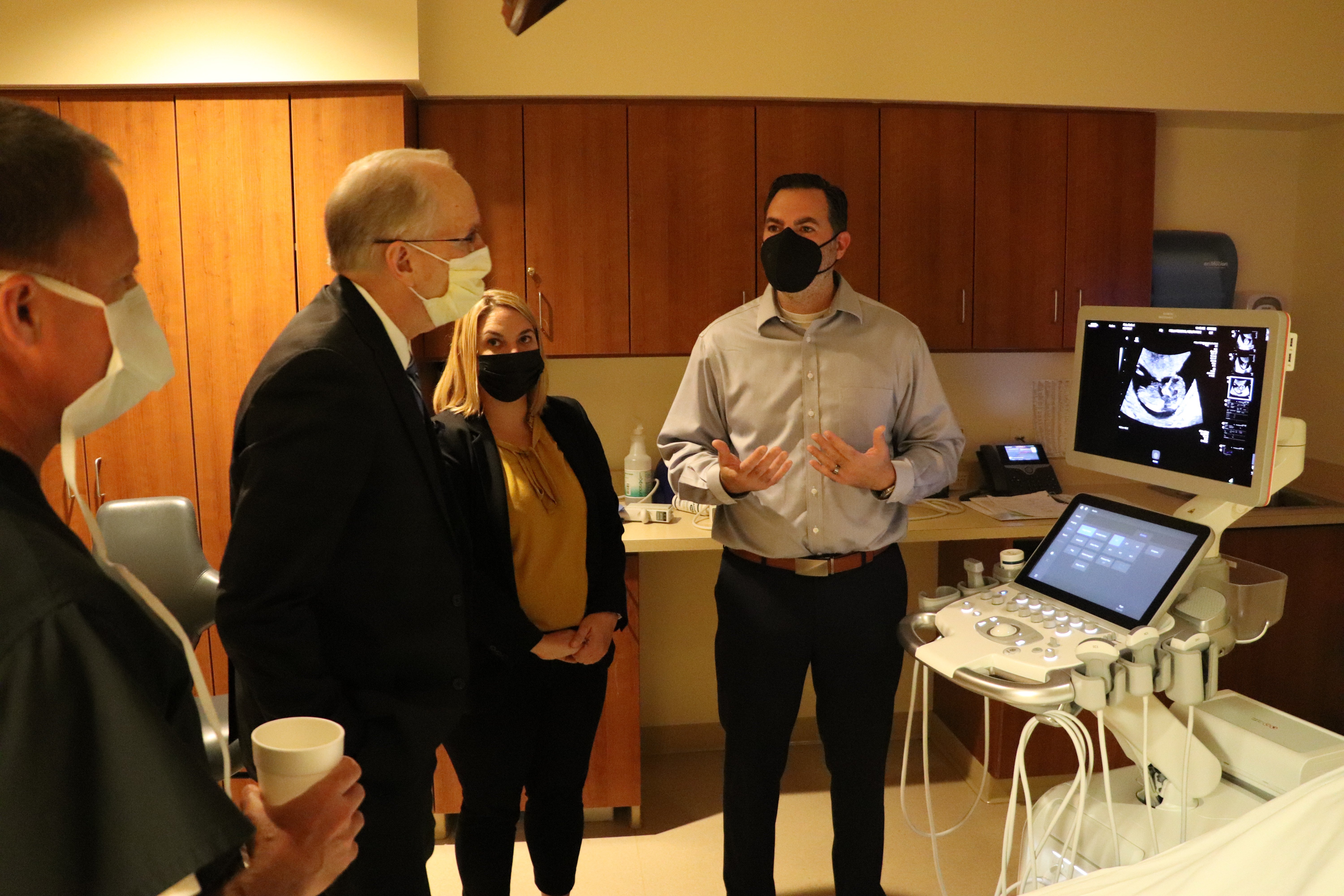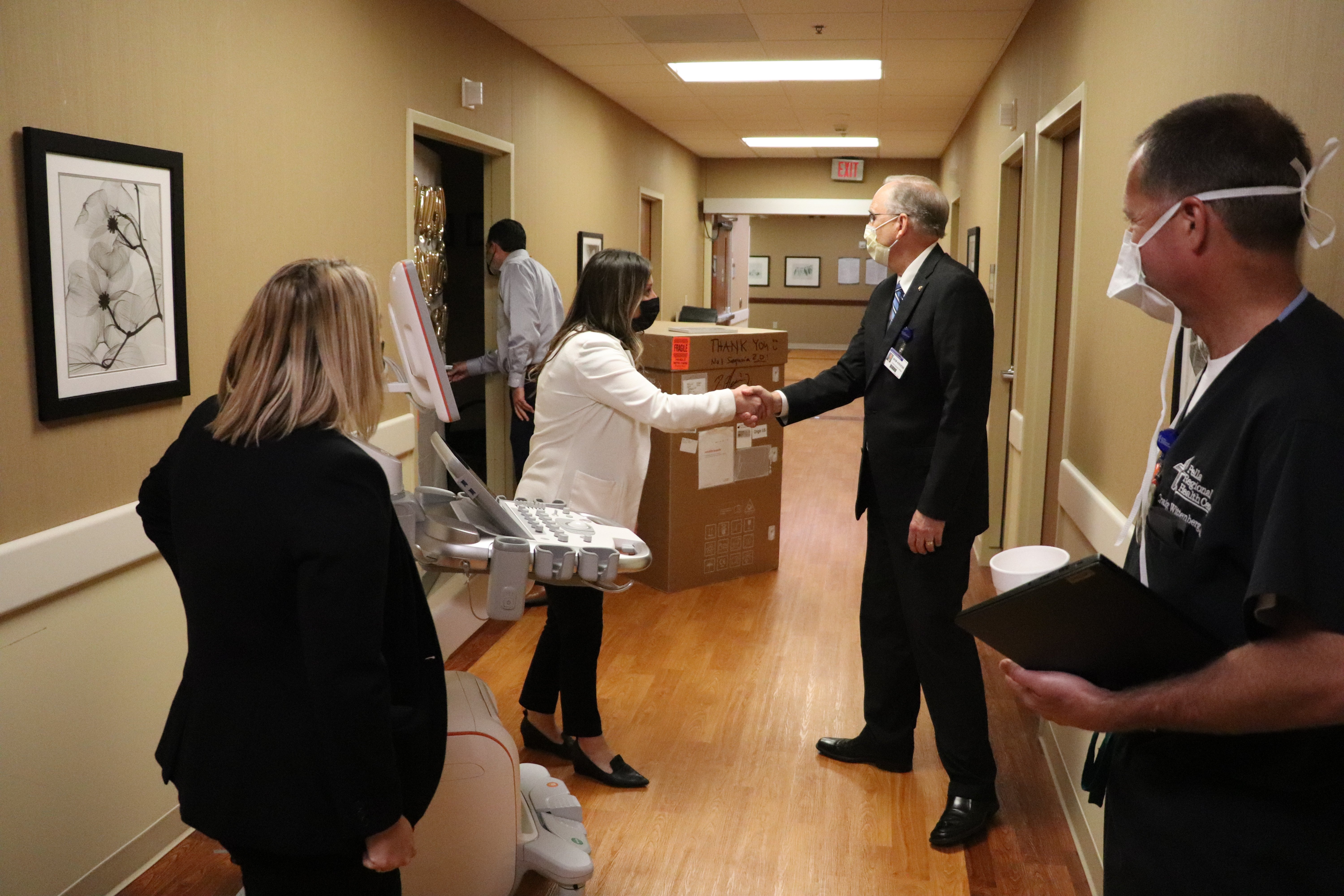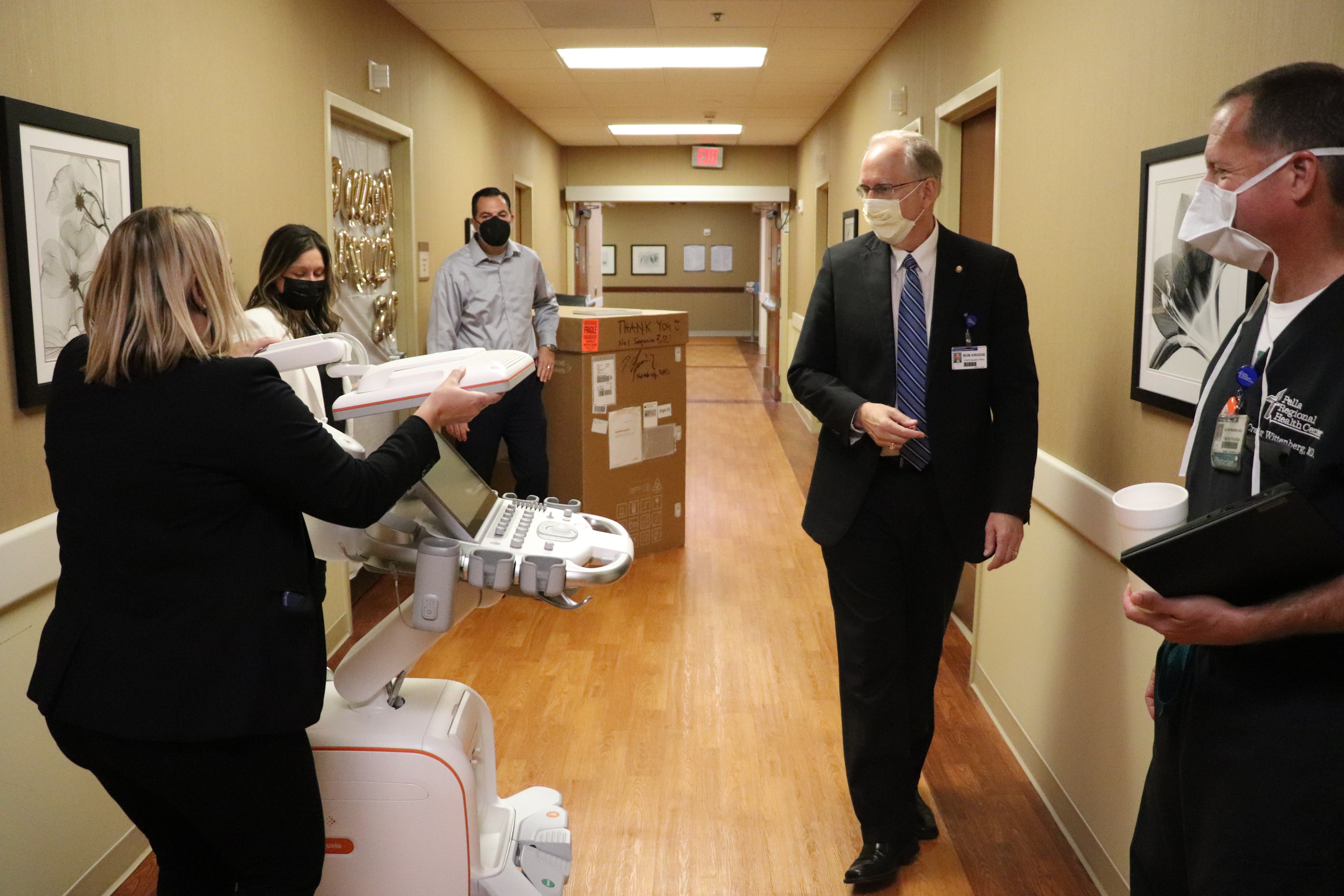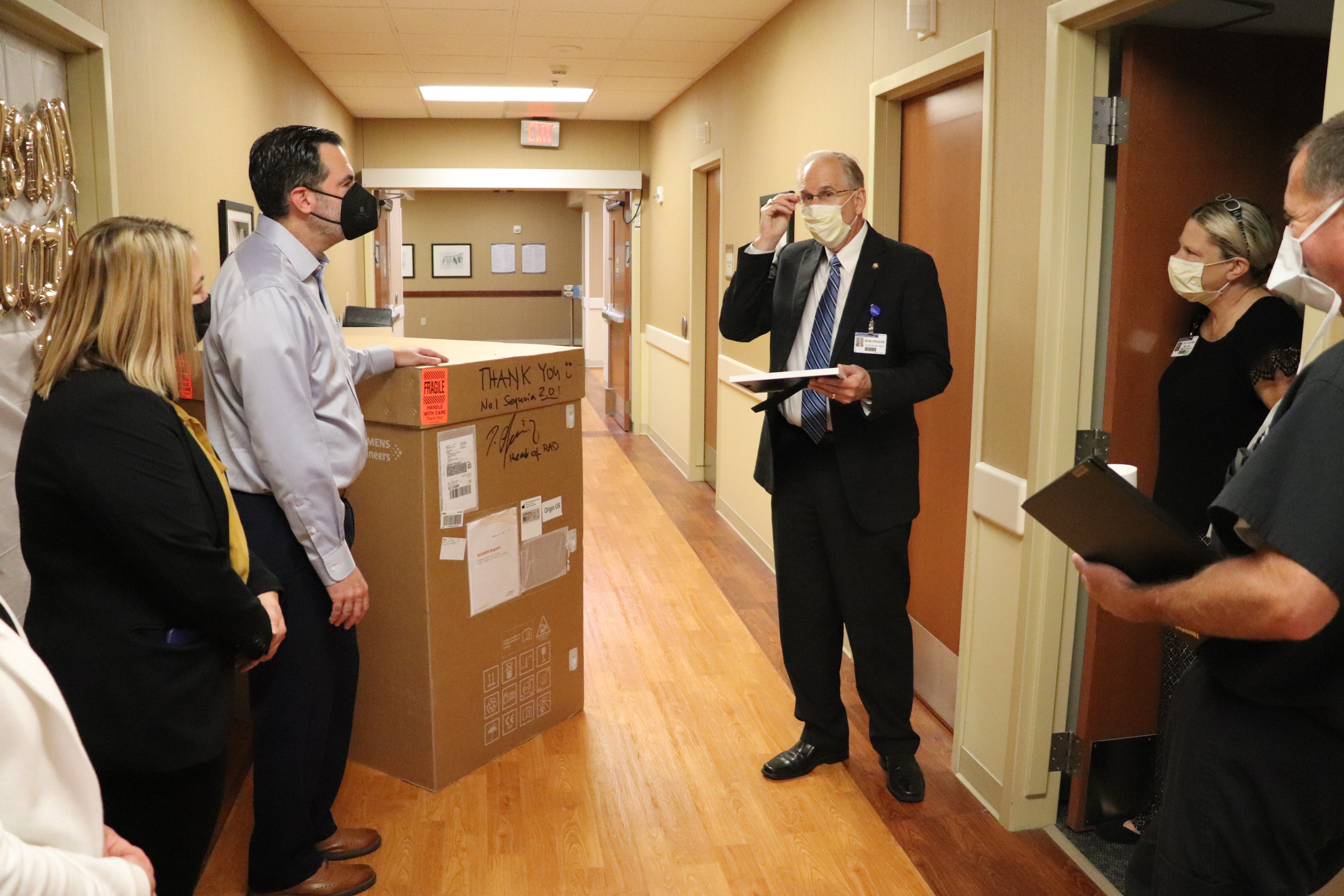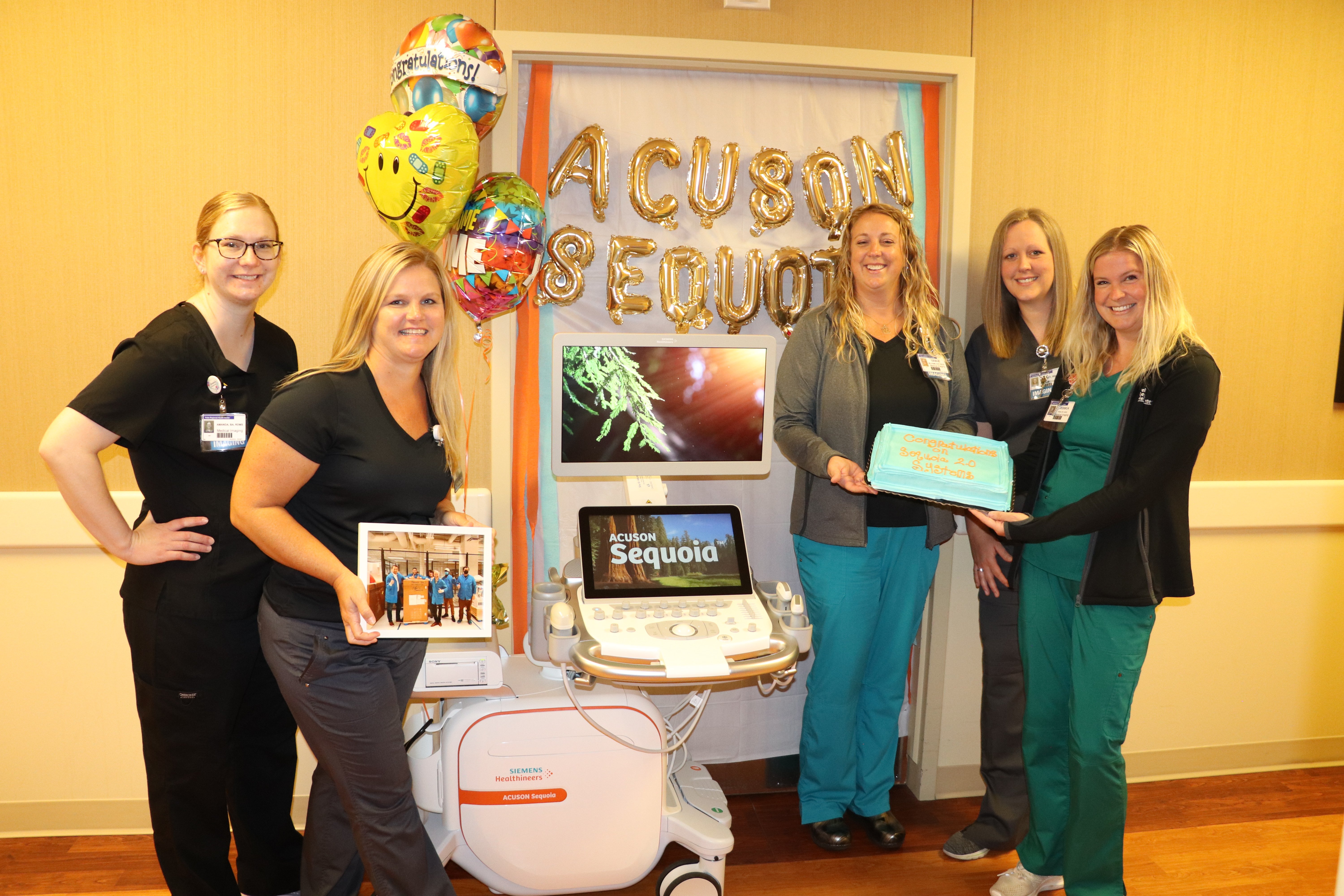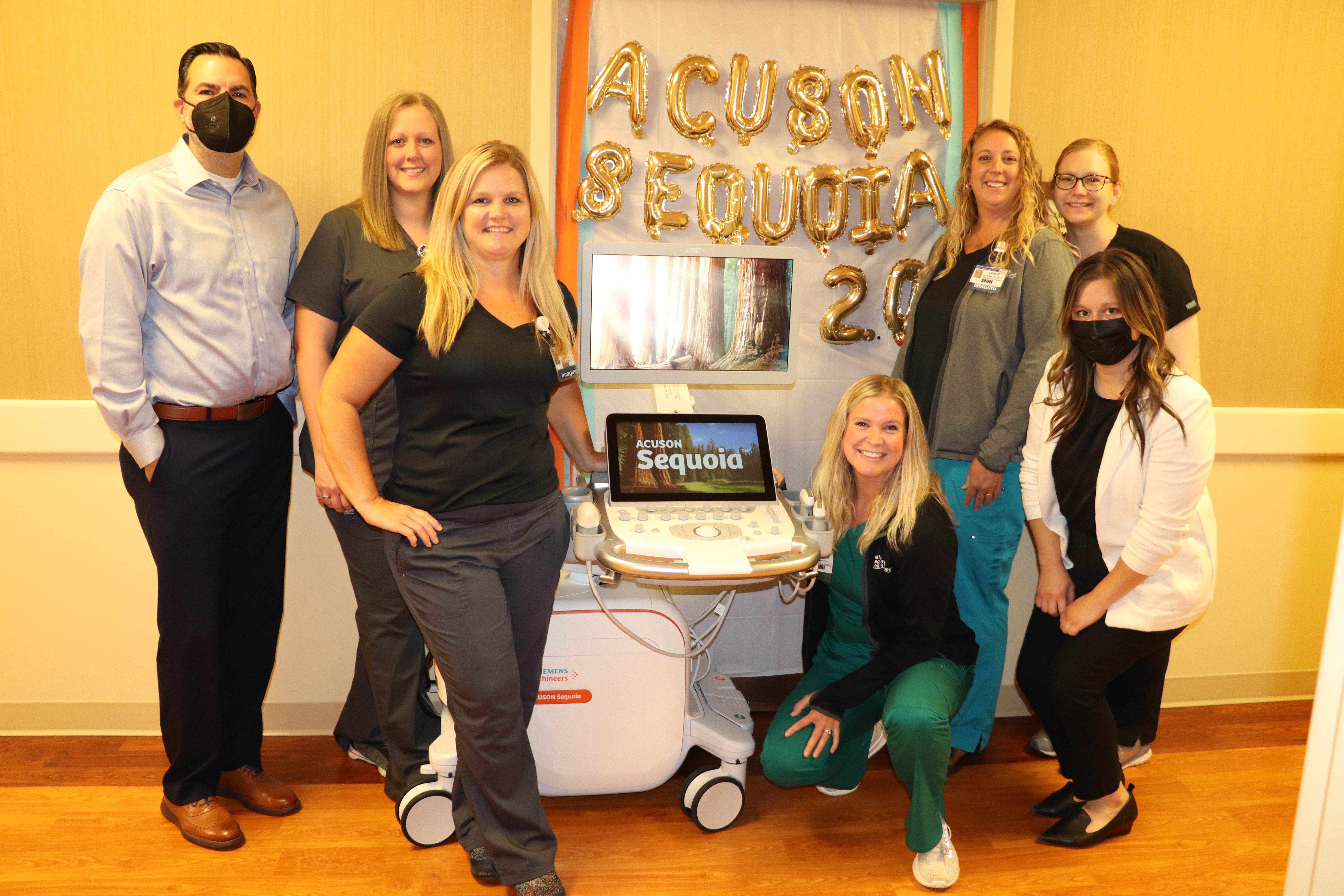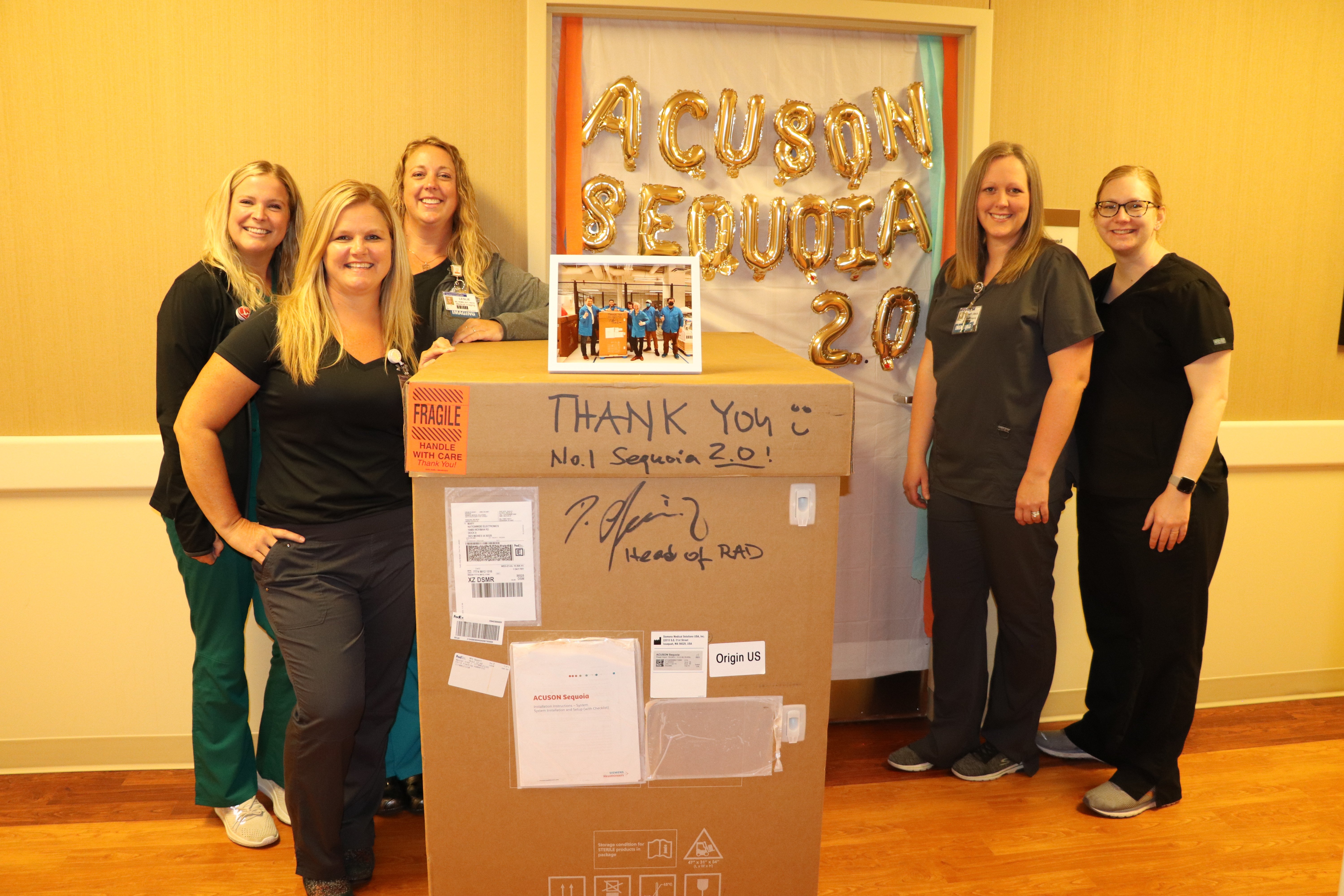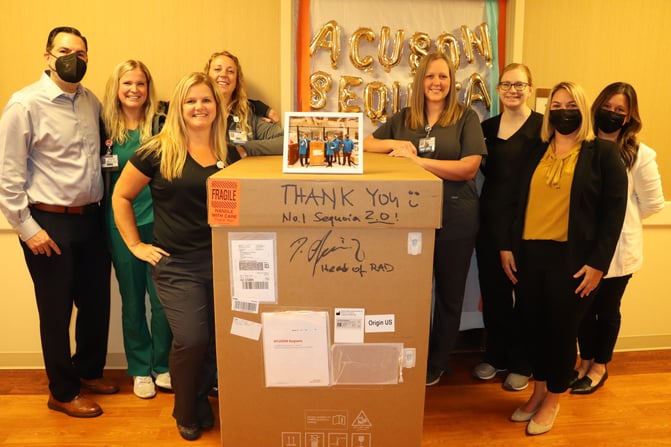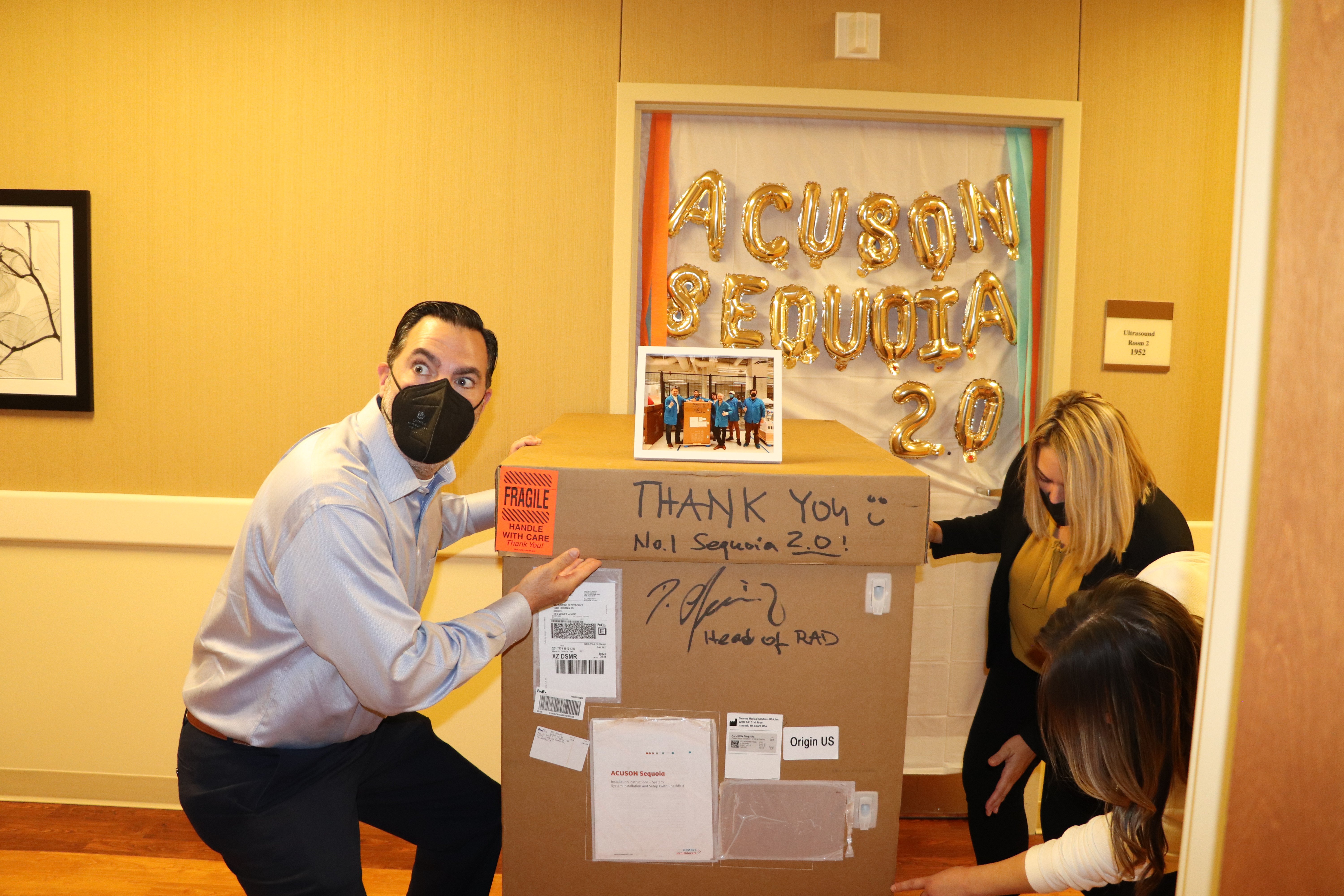 ---
About Cassling

Cassling is an Advanced Partner and authorized sales and service organization for Siemens Healthineers. Founded in 1984 by Bob Cassling and headquartered in Omaha, Nebraska, the company is committed to offering comprehensive support to healthcare providers—including world-renowned diagnostic imaging systems, equipment service, project management, marketing, continuing education and more.

Cassling is a strong supporter of the imaging profession and believes professional development and ongoing education are essential to creating a vibrant healthcare community. Cassling helps organizations of every size, from critical access hospitals and diagnostic imaging centers to large health systems and IDNs, to increase efficiency, decrease costs and enhance patient care. Learn more at www.cassling.com.

About Pella Regional Health Center

Pella Regional Health Center is a private, non-profit provider of health care that is accredited by The Joint Commission. Since opening its doors in 1960, Pella Regional has grown from a facility to care for the acutely ill to an entire system that includes the hospital, outpatient services and numerous medical clinics. The hospital is operated as a Critical Access Hospital, staffing 25 acute care beds. To learn more, visit https://www.pellahealth.org/.
Meet the Author
Cassling strengthens community healthcare through customer-centric imaging and therapeutic technology, services and solutions. From critical access hospitals and diagnostic imaging centers to large health systems and IDNs, Cassling is committed to helping healthcare organizations improve access and outcomes, create efficiencies and lower costs.