In 2022, take the time to focus on you.
The last couple years have taught us that our goals are best when they focus on our overall wellbeing—not some lofty ideal of mental or physical perfection. That means less dieting and less extreme productivity, but more time with family, for rest and to pursue what we're most passionate about.
As we get into the New Year, we urge imaging professionals to re-commit to themselves, to who you are as a person and who you've always wanted to be. Make your resolution fulfilling, without unnecessary pressure. Embrace growth while giving yourself permission not to be perfect.
These five resolutions are a good start for doing that in 2022.
1. Get ahead on your continuing education.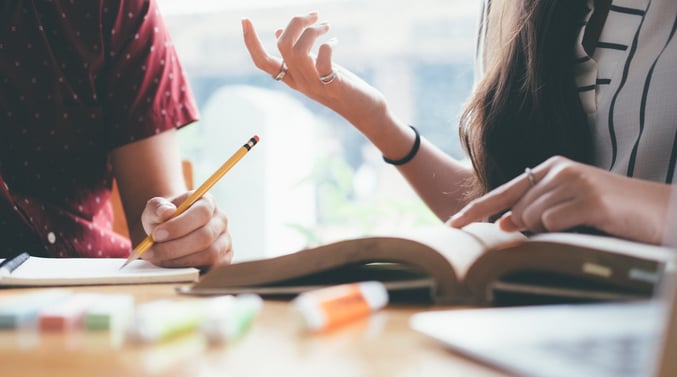 We could all go for less stress. Why is it, then, that we wait to get our CE requirements until just before the deadline?
With hospitals full and staffing strained, the last thing you might want to think about now is taking time to earn an ASRT CE credit that doesn't have to be completed for another six months.
But when you view this information through the lens of personal growth, it will become less like a chore and instead become something you look forward to. Take time early on to look ahead at what's coming on the calendar in terms of both in-person seminars and webinars you can watch on demand at your leisure. That way, you won't be stuck with topics that don't interest you. You can instead pursue only those tracks that you find personally rewarding.
It also helps to bring in a colleague (or a few colleagues) to earn CEs with you. If you can turn it into a fun activity, such as a lunch and learn with your department, it will give everyone a reprieve from a stressful day.
2. Grow in your role with leadership training.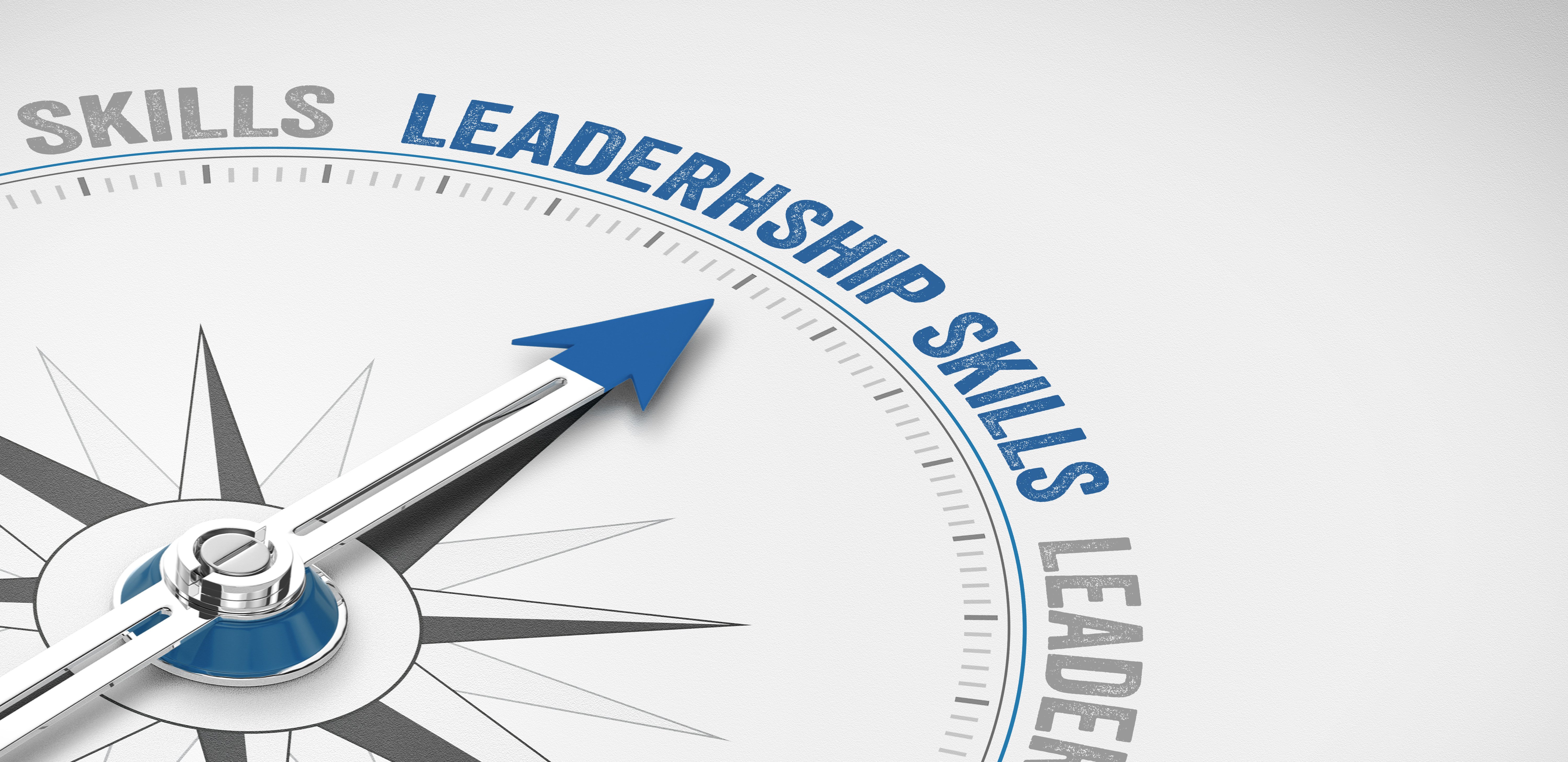 Is there a professional goal you've always had for yourself, but you've put it off due to other commitments?
Make 2022 the year you reconsider opportunities that you may have set aside. And if you're not sure what leadership track you want to take, enjoy the process of exploration.
The glass-half-full perspective on the pandemic: it's caused many leadership training opportunities to go from in-person training to virtual content. This means you can engage in a variety of leadership topics from the comfort of home or even while you're taking a breather at work.
The Cassling Leadership Institute, geared toward healthcare leaders, serves as a great education opportunity for those aspiring to do more in their roles. We've heard from more than a few imaging pros who decided to sit in on a topic only for it to be a springboard to a leadership path they never expected to travel.
Plus: they're good for CE credits too! (See resolution #1 above.)
3. Build relationships with referring providers.
The pandemic has shed light on how important connections are between providers.
Fluctuating staffing levels required clinicians and techs to uproot their routine, floating across floors, buildings or entire systems to help where needed most. You've no doubt grown closer to those you work with in the medical community, and now is the time to strengthen those relationships.
One way to do that as an imaging professional is to conduct outreach efforts to providers. Providers have a lot on their plates right now too, and the easier you can make it for them to give their patients a place where they'll be confident of an exceptional imaging experience, the more patients you'll receive.
Look into programs to get new providers, re-engage with those you may have lost touch with, and show your most loyal connections the capabilities they may not be aware your department has. Emails, phone calls and mailers are a start, but sometimes hosting an event at your facility (or going to theirs) can establish a level of camaraderie that can't be duplicated otherwise (always doing so in a safe, socially-distanced way, of course).
There are many creative ways to market yourself and your department. This can bring you more patients, as well as help strengthen the bonds of your local medical community.
4. Manage your stress.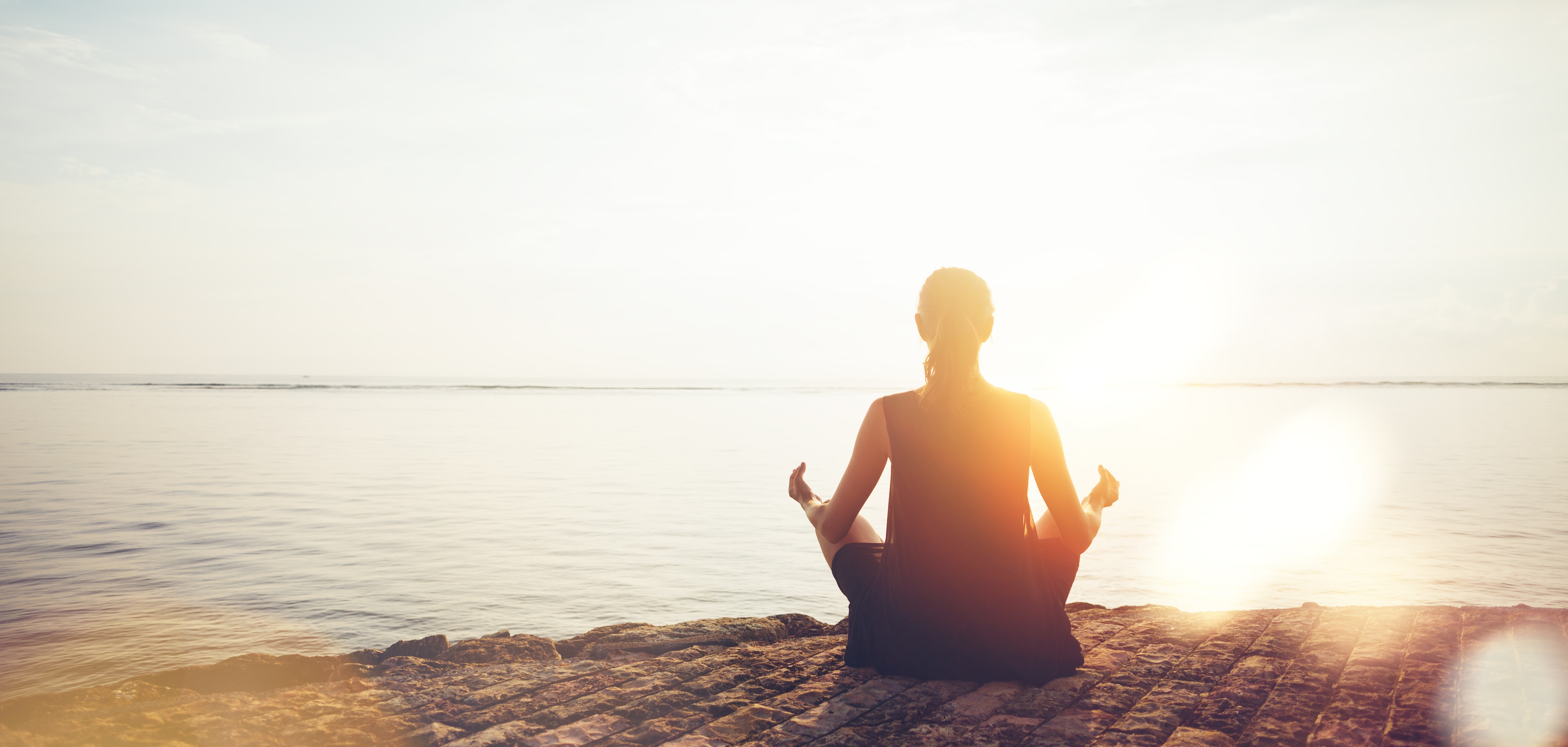 Let 2022 be the year you establish concrete ways of coping with stress.
Healthcare professionals are a naturally resilient bunch; it's what makes you the perfect fit for the field. But the last couple of years have tested even the most resilient. The good news here is that more people are actively seeking help than ever before.
This is worth celebrating. You all dealt with extraordinary circumstances, facing unimaginable change and adversity along the way.
A little stress (or a lot of it) is to be expected, so here are some things you can do to help:
Reach out to a counselor or some other professional for help
Carve time out of your day for "you" time
Embrace mindfulness
Don't let the things you love fall by the wayside; be purposeful about filling your own bucket
5. Embrace a new soft skill.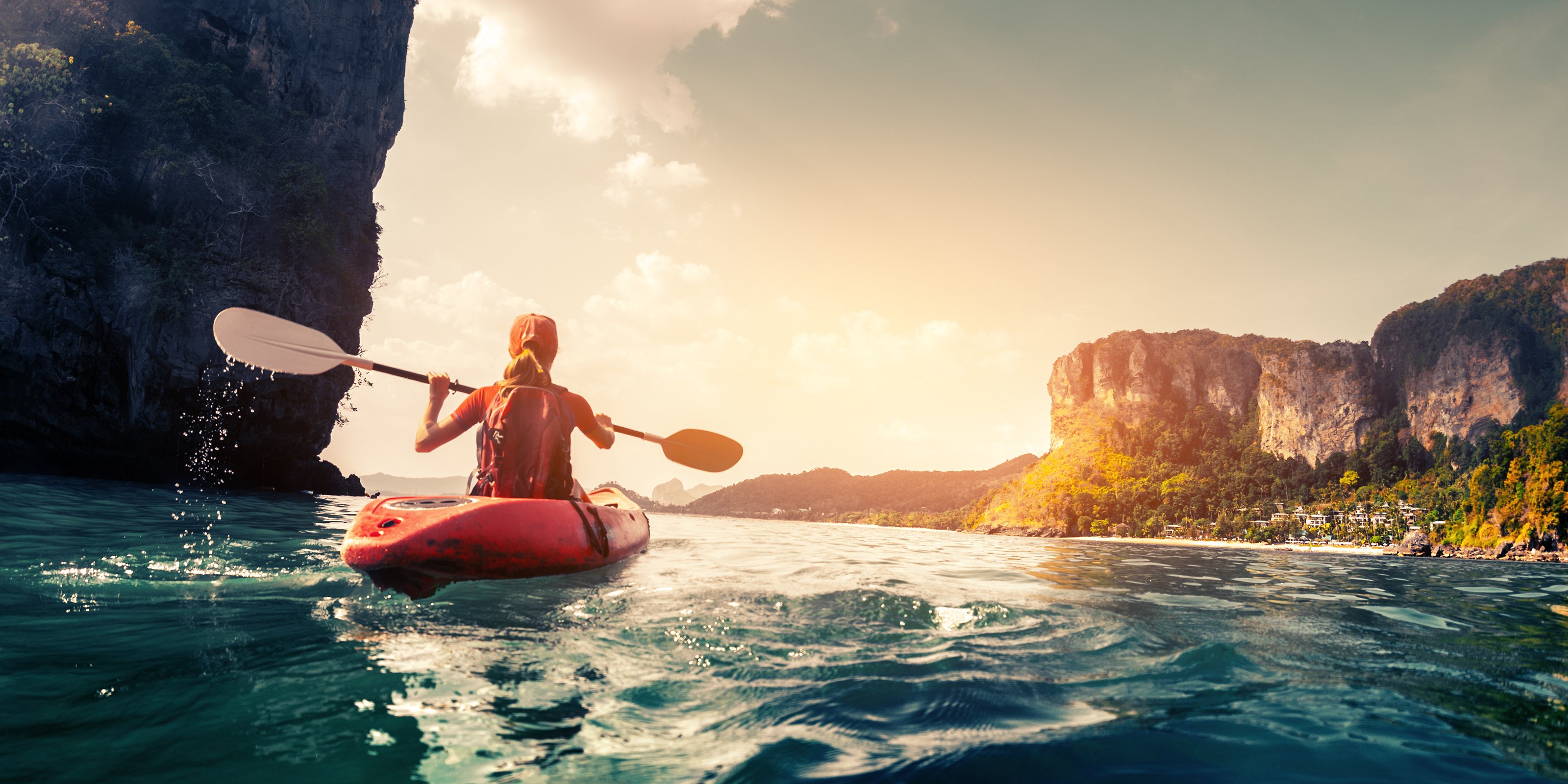 Taking time for the things you love is certainly worthwhile, but one fantastic way to reduce stress is by trying something you've never done before.
Not only is this following the best practice of committing to "you" time, but the process of learning something new invigorates the pleasure centers in your brain like nothing else. Getting out of your comfort zone, doing something adventurous or simply trying a new hobby can alleviate stress and make outsized troubles not seem so big after all.
Give sky-diving a whirl. Go for a hike. Travel someplace you've never been. Adventure is out there and can work wonders for your stress.
You don't even have to go that extreme. Try meditation or journaling. Pick up a video game controller and see if gaming is something you enjoy. Listen to a new style of music you never thought you'd like.
The possibilities are endless. Don't think of a resolution as a chore, but as a chance to do something awesome that you wouldn't consider otherwise. This will help you feel better, and it will dramatically increase the odds that your resolution is something you stick with long past 2022.