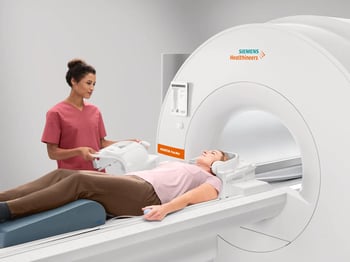 In 2022, a few key trends stuck out when reviewing Cassling's most popular articles. The latest technology advances were top of mind, as was patient experience, staffing, and more.

In this recap, check out the Top 10 articles of the year to discover what had the imaging world abuzz in 2022.

1. What's New in MRI Technology - 2022 Edition

Readers were excited to see what will be shaping the conversation around magnetic resonance imaging for years to come. Read More >

2. Flat Panel Detector Vs. Image Intensifier: What to Consider in a C-arm

From system features to equipment size, Cassling visitors enjoyed comparing the relative strengths of each of these technologies. Read More >

3. What's New in Ultrasound Tech: 2023 Edition

New technologies, new workflows, new best practices. Over just a few short years, the potential uses of ultrasound have grown exponentially. Read More >

4. Four Steps to Improving the Ultrasound Patient Experience

The technical component of sonography is only part of the picture. Readers were excited to see how a few little touches can go a long way toward affecting the patient's impression of their provider. Read More >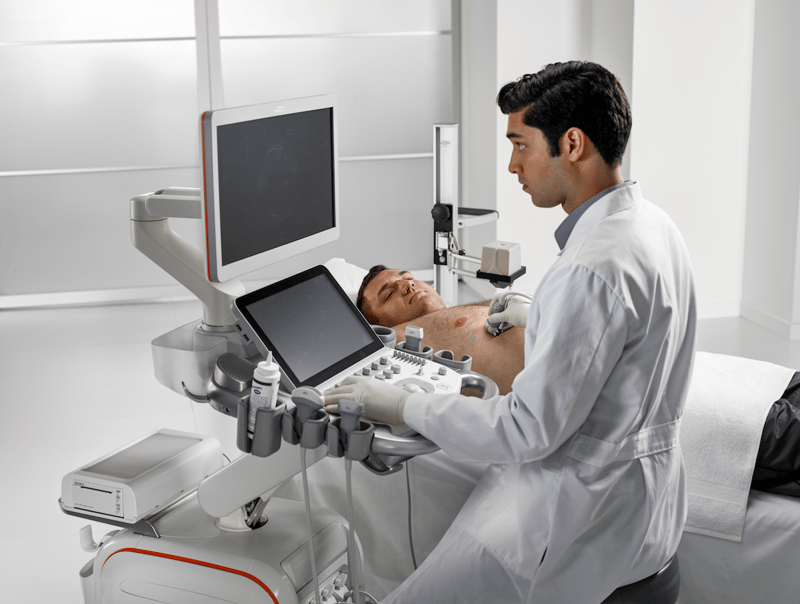 5. Siemens Healthineers Introduces New Advanced Liver Analysis Feature with Acuson Sequoia Ultrasound System

Siemens Healthineers announced two new features on the ACUSON Sequoia that deliver a comprehensive liver assessment through quantification of liver tissue stiffness and hepatic fat in a single acquisition. Read More >

6. CT and Cone Beam CT – What's the Difference?

While both scanners undertake the same primary function, there are technical differences and outcomes that influence whether a standard CT or CBCT would be the best choice for a particular procedure. And visitors were excited to learn more. Read More >

7. Applications Being Accepted for 2023-24 Bob Cassling Memorial Scholarships

This scholarship, which honors the late founder of Cassling, provides financial support to rural healthcare professionals seeking a degree or certification in the imaging or radiation therapy fields. Read More >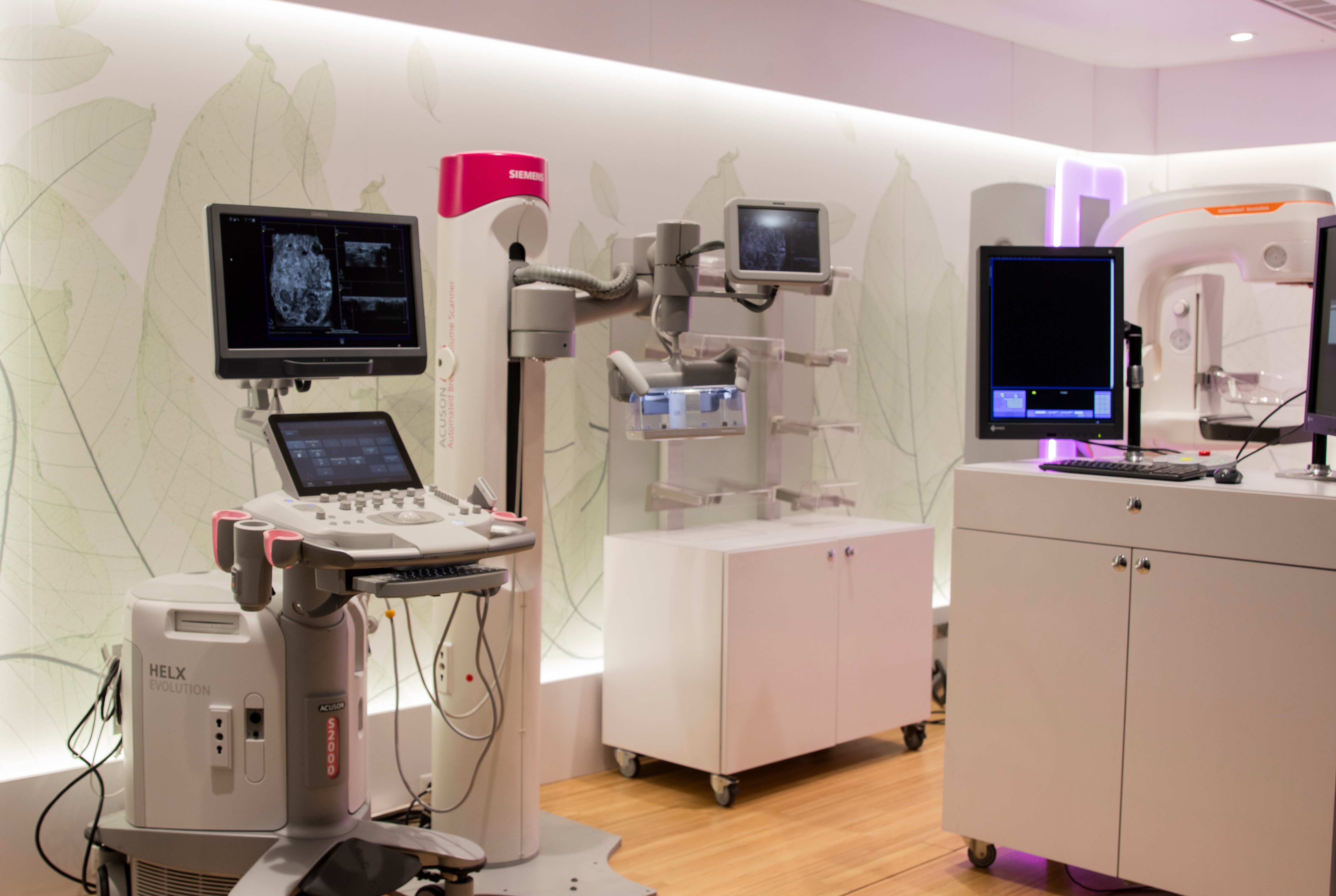 8. Increase Mammogram Volume with These 6 Steps

Visitors were excited to learn strategies for acquiring higher mammogram traffic at their organizations. Read More >

9. Innovative Solutions Help Hospitals Combat Dire Staffing Shortages

Hospital leaders are focused on how to answer a few key staffing questions. Read More >

10. Three Ways to Reduce Patient Anxiety in Diagnostic Imaging

While technology and environment play large roles in patient experience, the part played by the diagnostic professional is just as important. Read More >

What Will Change the Game in 2023?

Innovation waits for no one. We can't wait to see what the new year brings, particularly what technologies, strategies and solutions will enable healthcare providers from around the country to better serve their patients in 2023. And if there are any topics you'd like to see covered in the new year, let us know in the comments!
Thank you for your patronage in 2022, and happy holidays.