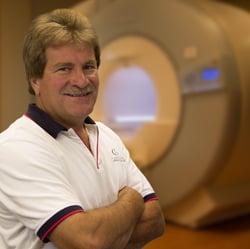 If there's one thing Joel Otto is known for, it's the close relationships he creates with his customers. Many Field Service Engineers who had the privilege of knowing Joel over his 20 years at Cassling expressed their admiration of Joel's ability to form strong relationships both with his customers and his colleagues.
"Joel's easy-going personality has helped him establish strong relationships both externally with customers and internally with everyone he works with at Cassling," said Shawn Pew, Director of Service.
"I think what really sticks out for me is his loyalty and rapport with customers," said FSE Kelly Meyer. "Joel is the king of courtesy visits. He's been known to show up unannounced to his sites to check in, even if there weren't any current service issues with that customer's equipment."
This February, Joel took his well-earned retirement from Cassling, and what becomes clear by talking with his team is what he meant to his coworkers and just how much he'll be missed. That's in large part because of Joel's passion for customer service.
In fact, Joel was always willing to go the extra mile for customers, so much so that he would pop in without notice, just to make sure they were satisfied.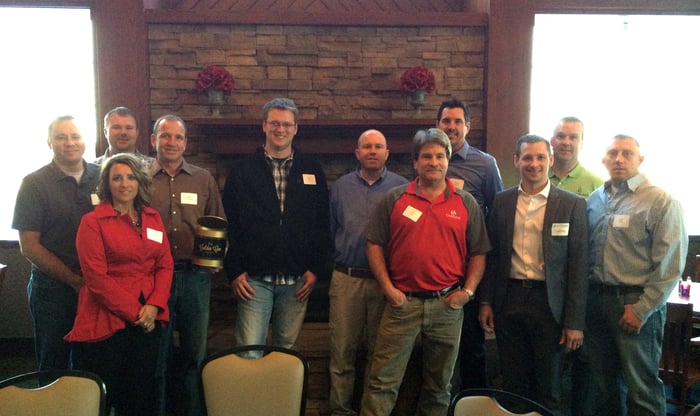 "We started talking with Joel, who was originally a Siemens engineer, right before Cassling became an Advanced Partner of Siemens Healthineers," said Joe Matthews, Vice President of Service. "At the time, we knew of Joel's excellent reputation with customers, and it didn't take long for us to witness it firsthand after he joined Cassling."
According to FSE Ron Zink, Joel consistently goes out of his way to lend a helping hand. "He has gone to his sites after hours to check a CT for me to compare information while I was working on an issue. He has been a great resource of knowledge about CT and MRI for all FSEs. He is appreciated and will be missed."
"Joel is a down-to-earth guy and of course a very experienced FSE," said Kelly. "When I joined the company in 2017, Joel was referred to as a 'legend' in the Cassling world because of his knowledge and customer service skills. Joel's shoes will definitely be hard to fill. I wish him a happy anniversary and a much-deserved retirement."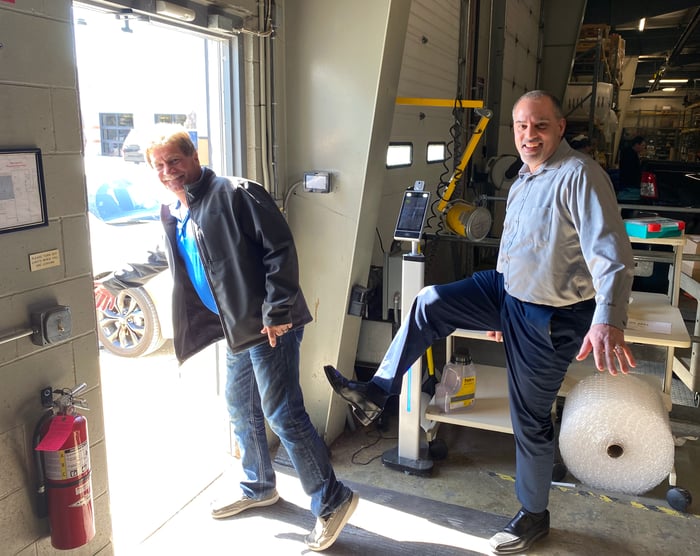 Joe Matthews continued: "Joel consistently delivers excellent customer service where his high level of accountability led him to think of the customer's equipment as his own. Congratulations on an excellent career, Joel, and enjoy a well-deserved retirement!"
"Joel is a master at his craft of servicing CT, PET and MRI, and is routinely relied on for his knowledge and assistance with difficult issues across the entire Cassling territory," said Shawn Pew.
"I know he will make the most out of becoming a full-time 'river rat' in the summer and enjoying long relaxing breaks in Mexico in the winter. Joel, thanks for all you have done for Cassling and our customers. Congratulations again on your 20-year service anniversary, and best wishes for you in retirement!"
"Congratulations on a successful career with Cassling. Your technical expertise, dedication to your customers and years of service have made a very positive difference in our healthcare community. I wish you all the best in retirement!" – Mike Cassling, CEO
Congratulations on two milestones: 20 years and retirement, Joel, from all of us at Cassling!